Javalina™ Spring Stylus Pen
Mar 8, 2022
Shop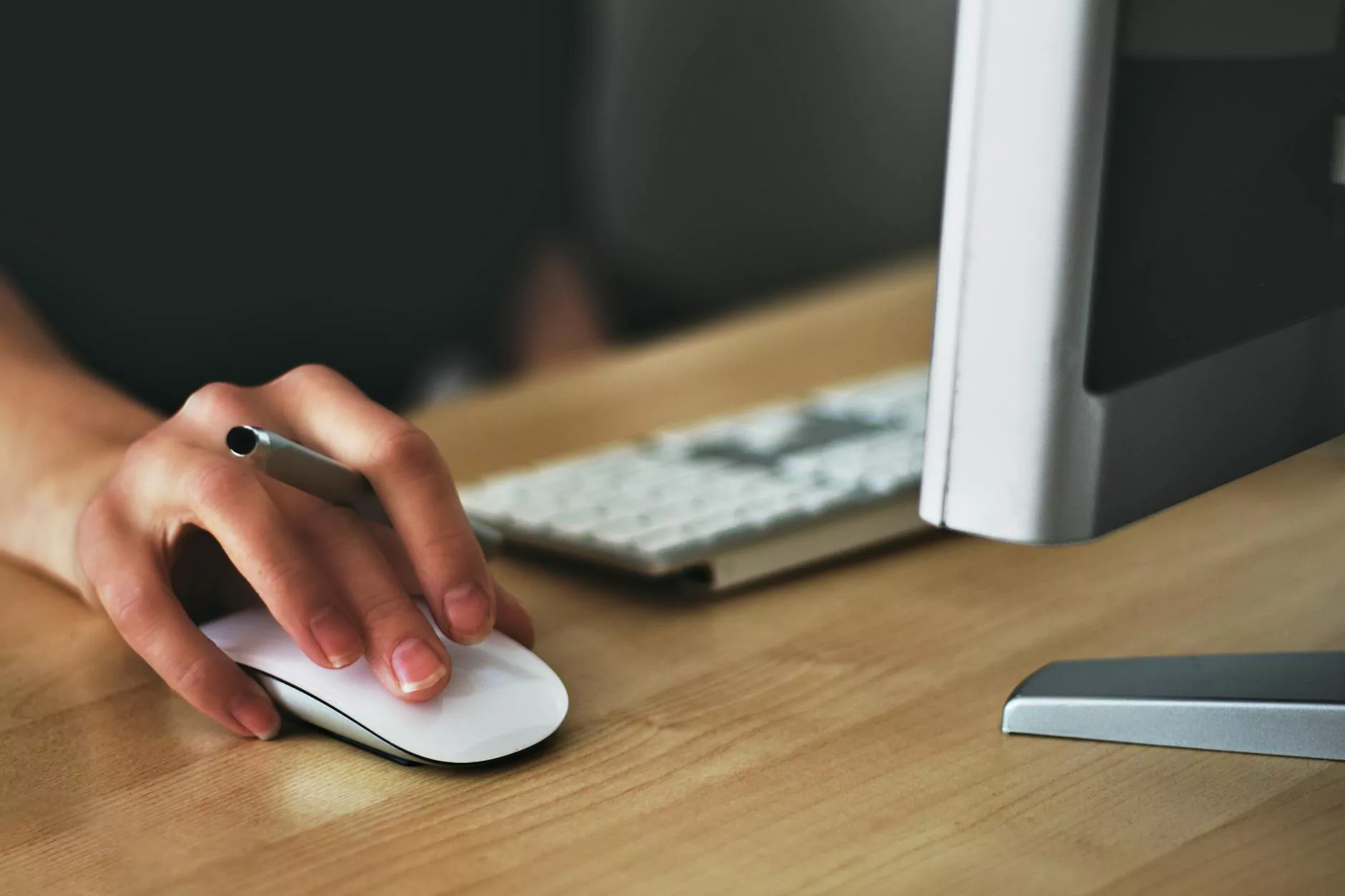 Enhance your writing experience with the Javalina™ Spring Stylus Pen from Shacked Up Creative. Designed to meet all your creative and technological needs, this versatile pen combines the traditional elegance of a ballpoint pen with the functionality of a stylus. Crafted with precision and attention to detail, the Javalina™ Spring Stylus Pen is the perfect companion for both writing and touchscreen navigation.
The Perfect Blend of Style and Functionality
At Shacked Up Creative, we understand the importance of a reliable writing instrument that seamlessly transitions between paper and digital surfaces. With the Javalina™ Spring Stylus Pen, you can effortlessly switch between writing notes in your favorite notebook and taking quick sketches on your tablet.
Featuring a sleek and ergonomic design, the Javalina™ Spring Stylus Pen offers a comfortable grip for extended writing sessions. The durable ballpoint tip delivers smooth and consistent lines, while the built-in stylus tip allows for precise navigation on touchscreens, making it ideal for drawing, gaming, and browsing.
Uncompromising Quality
When it comes to quality, we never compromise. The Javalina™ Spring Stylus Pen is meticulously crafted using high-grade materials to ensure durability and longevity. The pen's body is made from premium aluminum alloy, providing a lightweight yet sturdy construction that can withstand everyday use.
Equipped with a reliable click mechanism, the Javalina™ Spring Stylus Pen guarantees convenient and hassle-free operation. Its spring-loaded clip securely attaches the pen to your pocket, notebook, or bag, ensuring that you always have it within reach whenever inspiration strikes.
Wide Range of Colors and Customization Options
The Javalina™ Spring Stylus Pen is available in a wide range of vibrant colors, allowing you to choose the perfect pen to match your personal style or brand. Whether you prefer classic black or want to make a statement with a bold and eye-catching hue, we have an option for everyone.
At Shacked Up Creative, we also offer customization services to add a touch of personalization to your Javalina™ Spring Stylus Pen. Whether you want to include your logo, brand name, or a custom message, our expert team can help you create a unique and memorable pen that stands out from the crowd.
Perfect for Gifting
The Javalina™ Spring Stylus Pen makes an excellent gift for friends, family, colleagues, or clients. Its versatile design and high-quality craftsmanship make it suitable for a wide range of occasions, including birthdays, anniversaries, corporate events, or promotional campaigns.
Whether you are looking for a thoughtful gift to show appreciation or a promotional item to enhance your brand visibility, the Javalina™ Spring Stylus Pen is a great choice. With its practicality, style, and customizability, it is sure to leave a lasting impression on recipients.
Order Yours Today
Ready to upgrade your writing experience? Order your Javalina™ Spring Stylus Pen from Shacked Up Creative today and enjoy the perfect combination of style, functionality, and convenience. Shop our extensive selection of high-quality stylus pens at competitive prices and experience the joy of writing like never before.
Contact Us
If you have any questions or need assistance, our friendly customer support team is here to help. Contact Shacked Up Creative via phone or email, and we'll be more than happy to assist you.
Phone: 123-456-7890