Eddie Bauer® WeatherEdge® Jacket - Shads
Oct 14, 2022
Shop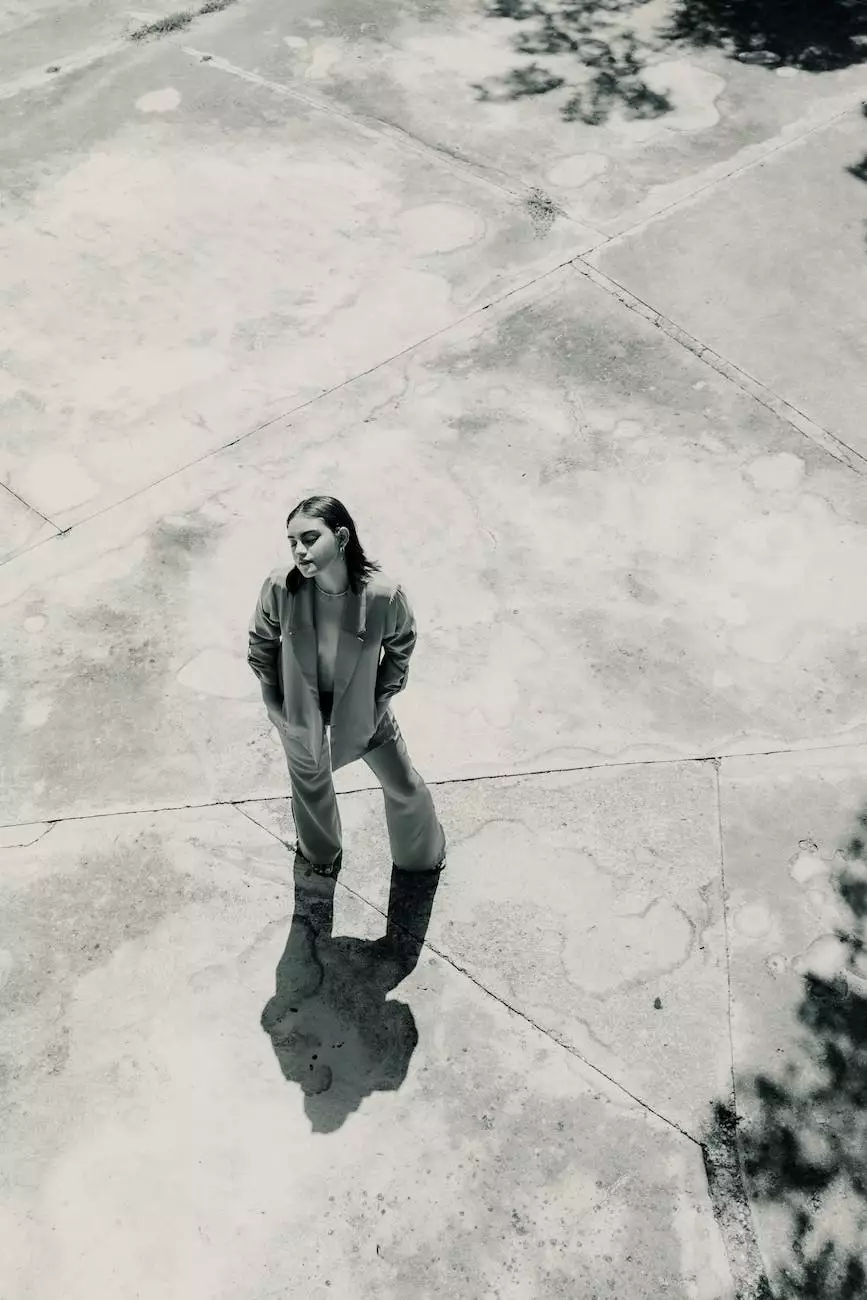 Stay Protected with Eddie Bauer® WeatherEdge® Jacket at Shacked Up Creative
Welcome to Shacked Up Creative, your trusted destination for finding the best in outdoor apparel and gear. Explore our wide collection of high-quality jackets, including the Eddie Bauer® WeatherEdge® Jacket, designed to provide superior weather protection without compromising on style.
Exceptional Weather Protection
When it comes to braving the elements, nothing beats the Eddie Bauer® WeatherEdge® Jacket. Crafted with advanced technology, this jacket offers exceptional weather resistance, ensuring you stay dry and comfortable even in the harshest conditions. The WeatherEdge® fabric is both waterproof and breathable, keeping you protected from rain, snow, and wind while allowing perspiration to escape.
The Eddie Bauer® WeatherEdge® Jacket features fully taped seams, preventing any water seepage. Whether you're hiking, camping, or simply enjoying a weekend adventure, this jacket keeps you prepared for any unexpected weather changes. With its durable construction and reliable performance, you can trust the WeatherEdge® Jacket to keep you comfortable in any outdoor activity.
Style and Versatility in One
At Shacked Up Creative, we understand that style goes hand in hand with functionality. The Eddie Bauer® WeatherEdge® Jacket not only offers exceptional protection but also boasts a stylish design that will keep you looking your best. With its sleek and modern aesthetic, this jacket is suitable for both outdoor adventures and everyday wear.
The WeatherEdge® Jacket comes in a range of colors and sizes, allowing you to find the perfect fit and style that suits your preference. Whether you prefer a classic and neutral tone or a bolder statement, we have the options to match your personal style.
Uncompromising Quality
When you choose the Eddie Bauer® WeatherEdge® Jacket at Shacked Up Creative, you can rest assured that you are investing in a product of unparalleled quality. Eddie Bauer® is renowned for its commitment to excellence and attention to detail, producing clothing and gear that withstand the test of time.
Each WeatherEdge® Jacket is meticulously crafted using the finest materials and innovative techniques. The result is a jacket that not only offers exceptional performance but also durability. Whether you're an avid outdoor enthusiast or simply value long-lasting quality, the Eddie Bauer® WeatherEdge® Jacket delivers on all fronts.
Shop at Shacked Up Creative
Experience the convenience of shopping for your outdoor apparel needs at Shacked Up Creative. With our user-friendly website and extensive collection, finding the perfect Eddie Bauer® WeatherEdge® Jacket has never been easier. Our commitment to customer satisfaction and excellent service ensures a hassle-free shopping experience from start to finish.
Whether you're planning your next outdoor adventure or upgrading your wardrobe, the Eddie Bauer® WeatherEdge® Jacket is an essential addition to any wardrobe. Don't compromise on weather protection or style - shop at Shacked Up Creative today and discover the perfect jacket for all your outdoor pursuits.