Cork Wireless Charging Pad Desktop Organizer - Shads
Jan 15, 2020
Shop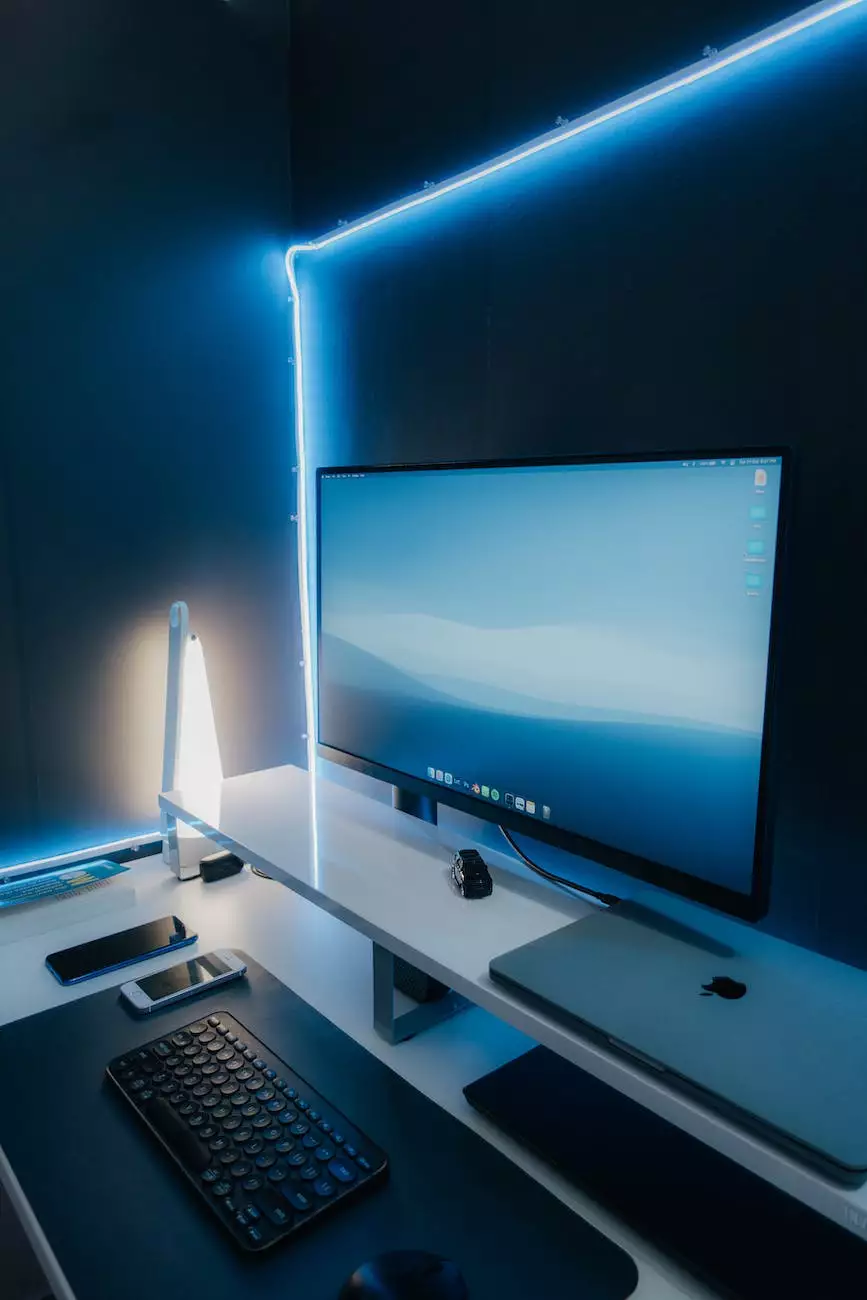 The Perfect Combination of Functionality and Style
Welcome to Shacked Up Creative, your go-to destination for unique and innovative products. If you're looking for a wireless charging pad that doubles as a desktop organizer, look no further. Our Cork Wireless Charging Pad Desktop Organizer is the ultimate solution for your workspace needs.
Wireless Charging Convenience
Gone are the days of tangled charging cables and cluttered workspaces. With our Cork Wireless Charging Pad Desktop Organizer, you can easily charge your compatible devices without the hassle of wires. Simply place your smartphone or other Qi-enabled device on the charging pad, and watch as it charges up effortlessly. No need to fumble around with cables or search for the nearest power outlet. Stay connected and productive at all times.
Functional Desktop Organizer
But that's not all. Our desktop organizer provides ample space to keep your essentials within reach. The cork surface is not only aesthetically pleasing but also serves as a non-slip base, ensuring your belongings stay in place. From pens and notepads to your favorite accessories, this organizer will help you keep everything neat and tidy. Say goodbye to a cluttered workspace and hello to enhanced productivity.
Sleek Design and Premium Quality
We understand the importance of a visually appealing workspace. That's why our Cork Wireless Charging Pad Desktop Organizer features a sleek and modern design. The natural cork finish adds a touch of elegance to any environment, whether it's an office, home office, or co-working space. We strive for excellence in every detail, from the premium materials used to the impeccable craftsmanship. Rest assured, you're investing in a product that not only looks great but also stands the test of time.
Why Choose Shacked Up Creative?
As a leading eCommerce marketplace, Shacked Up Creative is committed to offering innovative and high-quality products that enhance your everyday life. We take pride in curating a diverse selection of items that are both functional and stylish, and our Cork Wireless Charging Pad Desktop Organizer is no exception. When you shop with us, you can expect:
Exceptional customer service: Our team is dedicated to ensuring your satisfaction. We're here to answer any questions and address any concerns you may have.
Secure online transactions: We prioritize the security of your personal and financial information. Shop with peace of mind, knowing that your data is protected.
Fast and reliable shipping: We understand the excitement of receiving your new purchase. That's why we strive to process orders promptly and ensure timely delivery.
A wide range of products: Explore our eCommerce marketplace and discover other unique items that suit your lifestyle and preferences.
Shop the Cork Wireless Charging Pad Desktop Organizer Today
Upgrade your workspace with the Cork Wireless Charging Pad Desktop Organizer by Shacked Up Creative. Enjoy the convenience of wireless charging and the functionality of a desktop organizer, all in one sleek package. Order now and experience the difference for yourself!
Keywords: Cork Wireless Charging Pad Desktop Organizer, Shads, Shacked Up Creative, eCommerce, Shopping, Marketplace