Michelle Bebb - Portfolio
Jan 9, 2022
Portfolio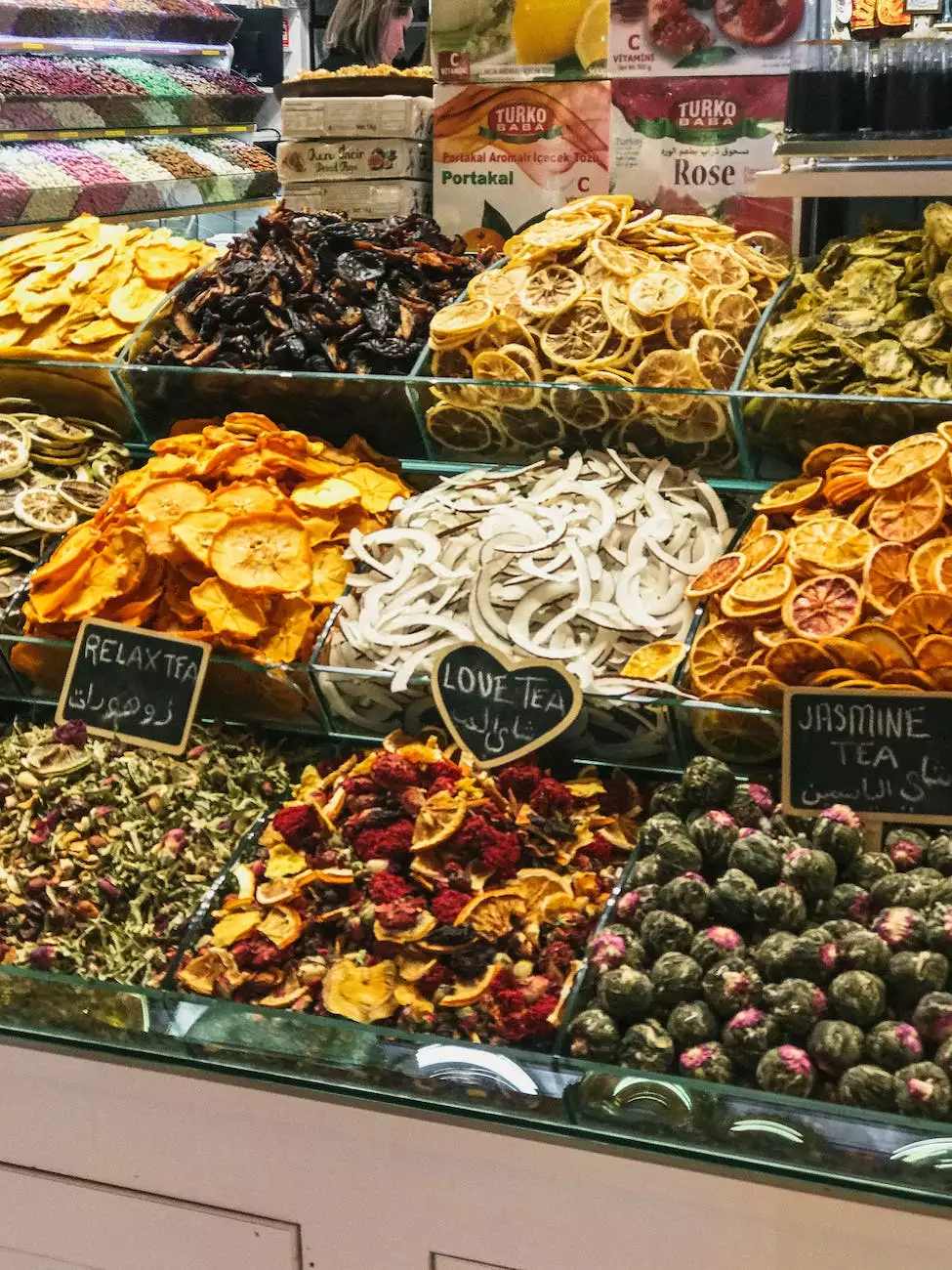 Welcome to Michelle Bebb's impressive portfolio featuring her outstanding work in the eCommerce and shopping industry. Developed in collaboration with Shacked Up Creative, a leading marketplace for unique design solutions, Michelle's projects have garnered both critical acclaim and success in the marketplace.
Delivering Exceptional eCommerce Experiences
Michelle Bebb showcases her expertise in building exceptional eCommerce experiences that captivate users and drive sales. With a meticulous attention to detail and a deep understanding of user behavior, Michelle consistently creates visually stunning and highly functional online stores.
Exclusive Designs Tailored for Success
Michelle's design philosophy revolves around combining aesthetics with practicality. She firmly believes that a visually appealing website, optimized navigation, and seamless user experience are vital in transforming visitors into delighted customers.
Each project in Michelle's portfolio is a testament to her commitment to excellence. From sleek and modern designs to elegant and sophisticated layouts, Michelle crafts visually engaging interfaces that align perfectly with the unique brand identities of her clients.
Comprehensive Solutions for Seamless Transactions
Recognizing the importance of seamless transactions in eCommerce, Michelle implements innovative strategies to optimize the buying process. Her solutions focus on providing users with a smooth and hassle-free ordering experience, leading to increased customer satisfaction and loyalty.
Shacked Up Creative - A Marketplace for Excellence
Shacked Up Creative, the leading marketplace for design solutions, is proud to collaborate with Michelle Bebb. With a reputation for curating top-tier talent, Shacked Up Creative connects businesses with skilled professionals who excel in their respective fields.
Revolutionizing the eCommerce Landscape
Shacked Up Creative's eCommerce and shopping category encompasses a wide range of projects, from building comprehensive online marketplaces to crafting bespoke shopping experiences. With a focus on innovation and cutting-edge design, these projects redefine the eCommerce landscape and set new industry standards.
Unparalleled Expertise
By selecting Michelle Bebb for your eCommerce project, you gain access to her unparalleled expertise in user-centric design, information architecture, and conversion optimization. Michelle's deep understanding of the eCommerce domain allows her to create tailored solutions that directly address your business objectives.
Browse Michelle Bebb's eCommerce Portfolio
Take a moment to explore Michelle Bebb's impressive collection of eCommerce and shopping projects. Click on the links below to view each project in detail:
[Project Name 1] - Discover Michelle Bebb's innovative design solution for an online marketplace catering to handmade goods. Explore the seamless interface, intuitive navigation, and captivating product displays that make this project truly stand out.
[Project Name 2] - Immerse yourself in Michelle Bebb's elegant design approach for a high-end fashion eCommerce store. From the luxurious aesthetics to the smooth checkout process, this project encapsulates the essence of sophistication.
[Project Name 3] - Experience the modern and minimalist design of an electronics eCommerce platform conceived by Michelle Bebb. Discover how the compelling visuals, informative product details, and intuitive search functionalities enhance the overall user experience.
Each project reflects Michelle Bebb's unwavering commitment to creating exceptional eCommerce experiences that leave a lasting impression on users. With Shacked Up Creative as the driving force behind these collaborations, you can expect nothing but excellence.
Contact Michelle Bebb today to discuss how she can elevate your eCommerce venture and empower your brand to succeed in the evolving online marketplace.