Welcome to Sejuiced Superfood Juice Bar
Jun 26, 2021
Shop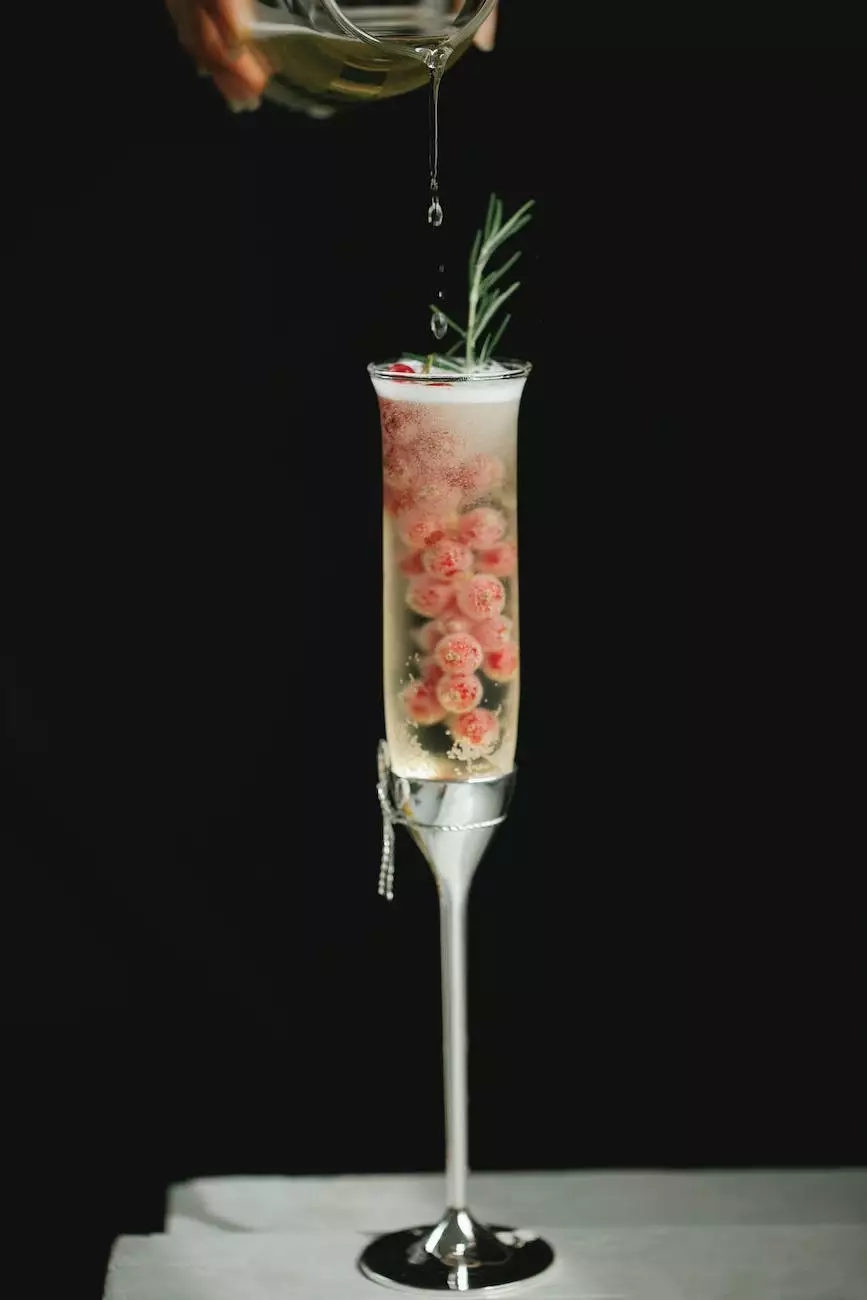 At Sejuiced, we are passionate about providing you with the most refreshing and nourishing superfood juices and smoothies. Our mission is to help you live a healthier lifestyle by offering a variety of delicious and nutrient-packed options that will leave you feeling energized and revitalized. With our convenient online ordering system, you can now enjoy the goodness of Sejuiced from the comfort of your own home.
Your One-Stop Superfood Destination
Sejuiced is your ultimate destination for all things superfood. We pride ourselves on sourcing the finest organic produce to create our exceptional range of juices and smoothies. Whether you're looking for a tasty boost in the morning, a refreshing pick-me-up during the day, or a post-workout rejuvenation, we have the perfect superfood blend just for you.
Explore Our Extensive Menu
With our extensive menu, you'll never run out of options to satisfy your superfood cravings. From green juices packed with leafy goodness to antioxidant-rich berry smoothies, our menu caters to every taste and dietary preference. All our creations are carefully crafted to ensure maximum flavor and nutritional value. We also offer customizable options so you can tailor your drink to your liking.
Super Immunity Booster
Our Super Immunity Booster is a carefully curated blend of citrus fruits, ginger, and turmeric, known for their immune-boosting properties. This invigorating elixir is packed with vitamins and antioxidants to help strengthen your body's defenses and keep you feeling your best.
Detox Delight
The Detox Delight is a cleansing powerhouse, combining kale, cucumber, and lemon with a hint of mint. This refreshing concoction helps to flush out toxins, support digestion, and promote a healthy metabolism. It's the perfect choice when you need a fresh start.
Energy Blast Smoothie
For a natural energy boost, try our Energy Blast Smoothie. This delectable blend of spinach, banana, almond milk, and chia seeds is packed with essential nutrients and provides a sustained release of energy to fuel your day. Say goodbye to mid-afternoon slumps!
Glowing Skin Elixir
Give your skin a radiant boost with our Glowing Skin Elixir. Bursting with hydrating ingredients like watermelon, cucumber, and mint, this revitalizing juice helps to nourish your skin from within, leaving you with a healthy and vibrant complexion.
Order Your Favorite Healthy Delights Online
Sejuiced makes it quick and easy to enjoy your favorite superfood delights. Simply browse our menu online, choose your desired items, and place your order. Our expert team will prepare your juices and smoothies with care, ensuring every sip is a taste sensation.
Unleash the Power of Superfoods
Superfoods have gained popularity for good reason. Packed with essential vitamins, minerals, and antioxidants, they offer a myriad of health benefits. At Sejuiced, we harness the power of these nutrient-dense ingredients to create extraordinary blends that taste amazing and nourish your body from the inside out.
Join the Sejuiced Movement
Join the Sejuiced movement and discover a world of vibrant flavors and optimal health. Our superfood juices and smoothies are not just drinks; they are a lifestyle choice. By incorporating our offerings into your daily routine, you can experience increased energy, improved digestion, and a renewed sense of well-being.
Experience the Sejuiced Difference
Why settle for ordinary when you can experience the extraordinary? At Sejuiced, we are committed to delivering the highest quality superfood creations that are as delicious as they are nutritious. Take the first step towards a healthier you and indulge in the enticing flavors of Sejuiced today.
Your Superfood Journey Starts Here
Begin your superfood journey with Sejuiced and unlock a world of health and vitality. Explore our menu, place your order, and embark on a delicious adventure towards a happier and healthier lifestyle. Order your favorite superfood juices and smoothies from Sejuiced Superfood Juice Bar now!
Sejuiced Superfood Juice Bar - The Power of Nature in a Glass
Location: 123 Main Street, Anytown, USA
Website:http://shackedupcreative.com/sejuiced
Contact: [email protected] | (555) 123-4567