Welcome to Maureen Johnston's Portfolio
May 1, 2020
Portfolio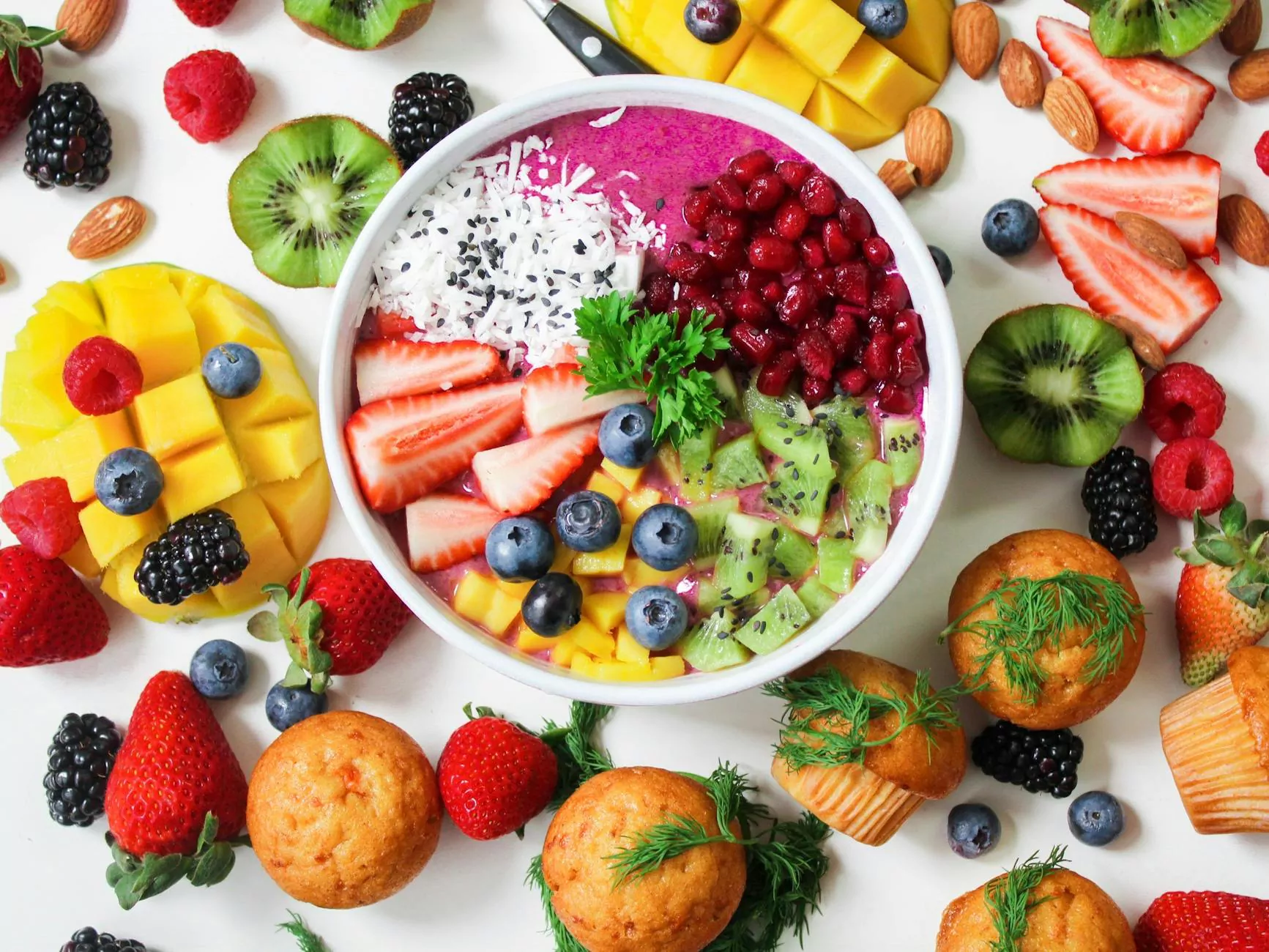 About Maureen Johnston
Maureen Johnston is a highly skilled and creative eCommerce & Shopping - Marketplace specialist, offering top-notch services through her collaboration with Shacked Up Creative. With years of experience under her belt, Maureen has successfully helped numerous clients establish their online presence, boost their sales, and create visually stunning and user-friendly online stores.
Expertise in eCommerce & Shopping - Marketplace
Maureen's passion for eCommerce and marketplace solutions is evident in her extensive portfolio. She has a thorough understanding of the ever-evolving online shopping landscape and keeps herself updated with the latest trends and technologies. Her expertise ranges from designing captivating store layouts to implementing seamless payment gateways and effective product listings.
Creating Visually Stunning Online Stores
One of Maureen's key strengths is her ability to create visually stunning online stores that captivate visitors and leave a lasting impression. She has an eye for detail and a unique sense of aesthetics that allows her to design user-friendly interfaces and compelling product displays. Whether it's selecting the perfect color palette or ensuring smooth navigation, Maureen knows how to create an immersive shopping experience for customers.
User-Friendly and Intuitive Design
Maureen understands the importance of user experience in driving sales and customer satisfaction. She employs user-centered design principles to craft intuitive interfaces that make it easy for customers to browse, search, and purchase products. Maureen's designs are responsive and adaptable, ensuring seamless user experiences across various devices and screen sizes.
Effective Product Listings and Descriptions
Maureen's expertise extends to crafting compelling product listings and descriptions. She knows that well-written and informative content plays a crucial role in capturing customers' attention. Maureen excels in creating persuasive copy that highlights the unique selling points of each product, effectively communicating their benefits to potential buyers.
Seamless Payment Gateways
Maureen's skills in implementing secure and seamless payment gateways ensure a smooth and hassle-free checkout process for customers. She understands the importance of safeguarding sensitive information and integrates reliable payment systems to instill trust and encourage repeat purchases.
Conclusion
Maureen Johnston, in partnership with Shacked Up Creative, delivers outstanding eCommerce and Shopping - Marketplace solutions that exceed expectations. Her expertise in creating visually stunning online stores, user-friendly and intuitive design, effective product listings, and seamless payment gateways are essential for businesses aiming to establish a strong and successful online presence. Explore Maureen's portfolio to witness the transformative power of her creative vision and expertise in the eCommerce world.