DayOne Response - Shacked Up Creative
Jul 16, 2019
Portfolio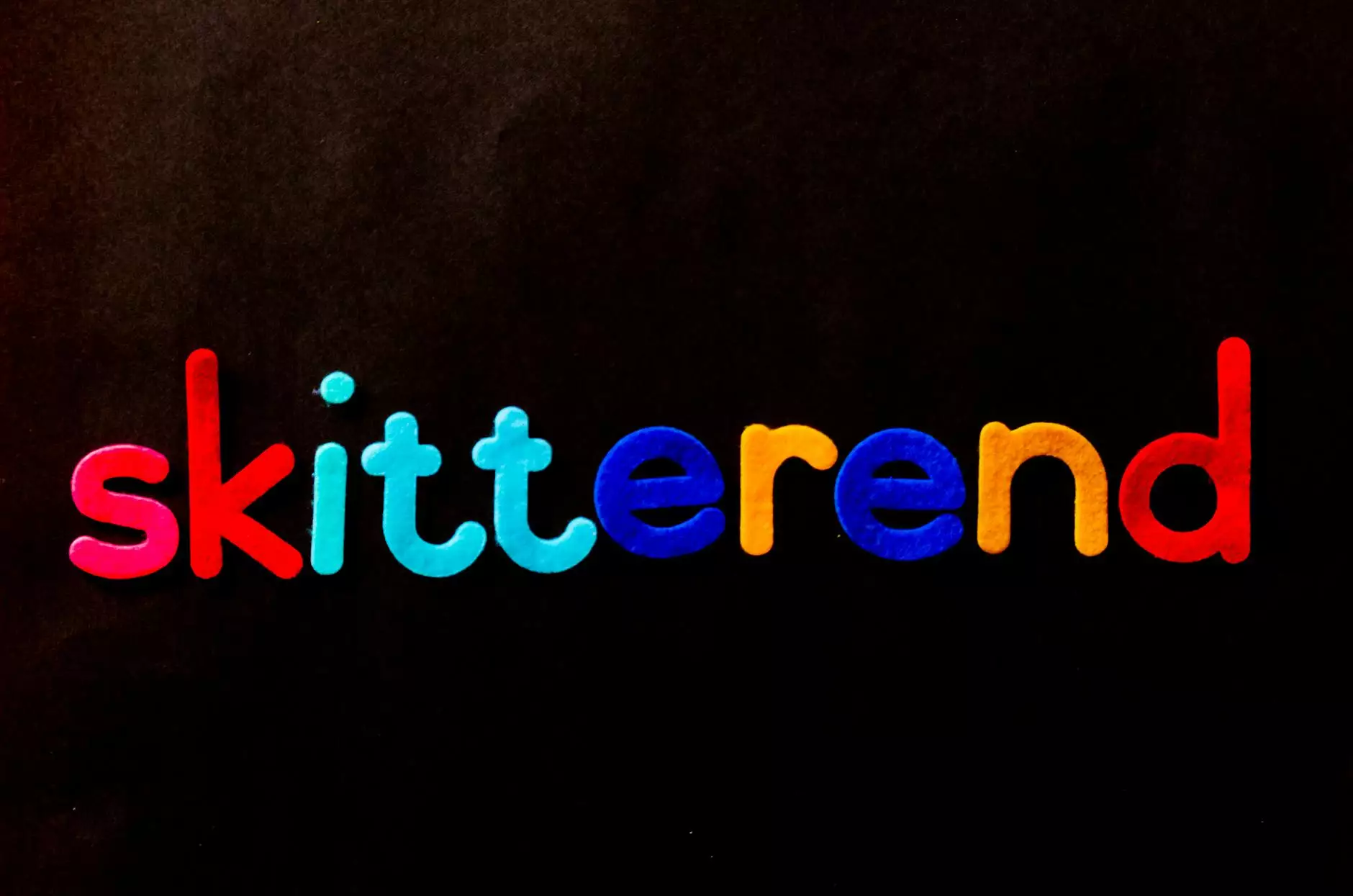 The Perfect eCommerce & Shopping Marketplace Solution
Welcome to DayOne Response, the ultimate solution for all your eCommerce and shopping marketplace needs. As a premier provider of innovative digital solutions, Shacked Up Creative proudly presents DayOne Response - a platform designed to revolutionize online retail experiences.
Unleash the Potential of Your Online Business
With DayOne Response, we empower businesses to take their online presence to new heights. Our cutting-edge features and unrivaled functionality make it easier than ever for you to establish and grow your eCommerce venture. Whether you're an individual entrepreneur or a large enterprise, our platform is built to cater to your unique needs.
Why Choose DayOne Response?
When it comes to succeeding in the competitive world of eCommerce, standing out from the crowd is crucial. DayOne Response offers a range of advantages that set us apart:
Innovative Customization: Our platform provides unparalleled customization options, allowing you to create a unique and visually stunning online store. Showcase your products with style and captivate your customers with an intuitive user experience.
Seamless Integration: DayOne Response seamlessly integrates with popular third-party applications, enabling you to streamline your business operations. Whether it's inventory management, payment gateways, or shipping solutions, we have you covered.
Strategic Marketing: Drive targeted traffic and increase your sales with our advanced marketing tools. Leverage search engine optimization (SEO) techniques, implement effective social media strategies, and harness the power of data analytics to make informed marketing decisions.
Mobile-Friendly: In today's mobile-dominated landscape, having a responsive website is a must. DayOne Response ensures that your online store looks and functions flawlessly across all devices, guaranteeing a seamless shopping experience for your customers.
Secure Transactions: The safety and security of your customers' sensitive information are paramount. Our platform includes robust security features to safeguard transactions and protect against potential threats, earning the trust and loyalty of your clientele.
Dedicated Support: Our team of experts is always ready to assist you every step of the way. From initial setup to ongoing maintenance, we provide unparalleled support to ensure your eCommerce journey is a success.
Empower Your Business Today
DayOne Response by Shacked Up Creative is your gateway to eCommerce success. Join the ranks of thriving online businesses and take control of your digital presence. Whether you're a startup entrepreneur or an established brand, our platform will elevate your online store to new heights.
Wait no longer! Contact us today to learn more about how DayOne Response can transform your eCommerce aspirations into a reality!