X Banner Stand
Oct 15, 2018
Shop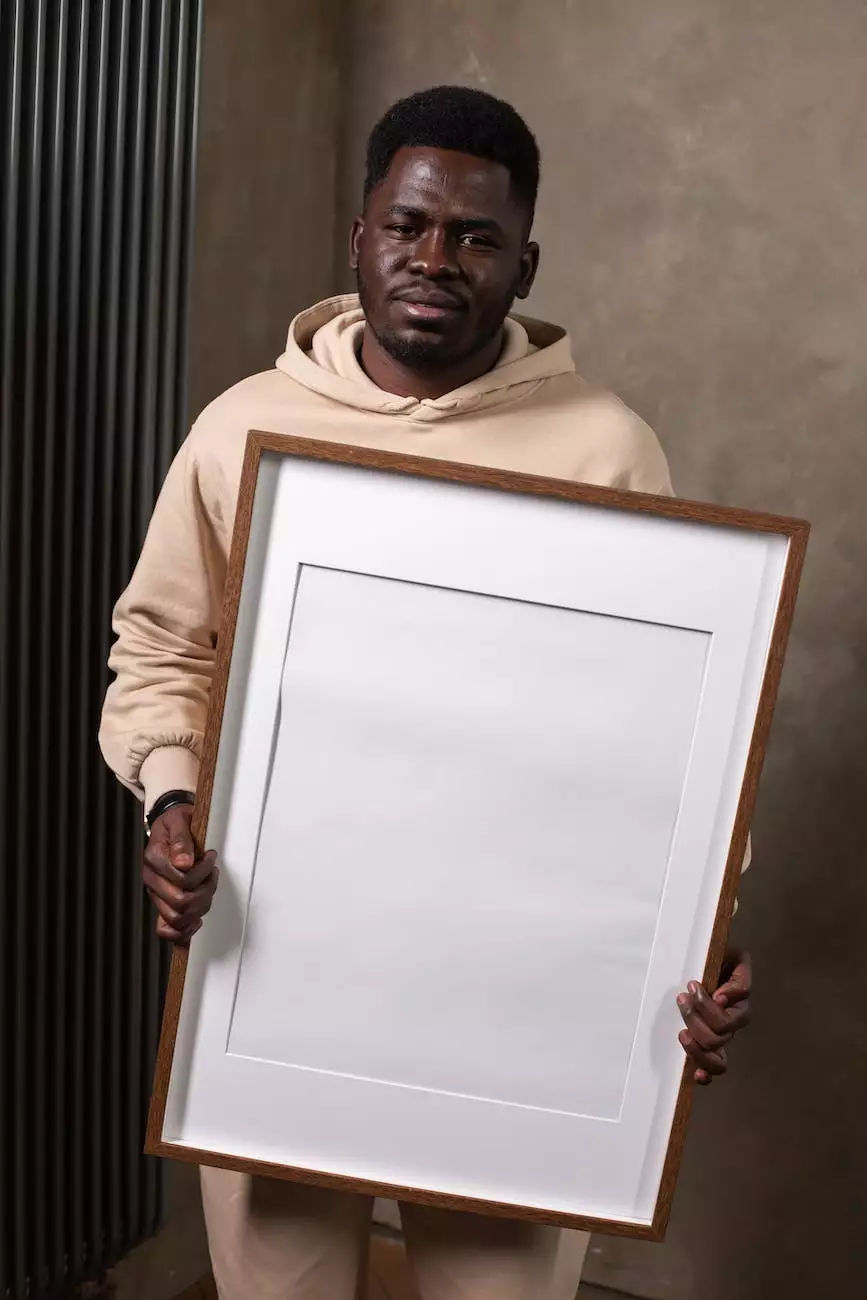 Welcome to Shacked Up Creative, your go-to destination for high-quality eCommerce and shopping products. We are thrilled to introduce our versatile and eye-catching X Banner Stand, guaranteed to make a lasting impression at any trade show or event.
Unleash the Power of X Banner Stand
With the X Banner Stand, your brand, product, or message will take center stage! Designed with innovation and style in mind, this banner stand is a must-have marketing tool for businesses of all sizes. Its unique X-shaped frame offers exceptional stability, ensuring that your display remains upright and noticeable even in busy environments.
Superior Quality for Maximum Impact
At Shacked Up Creative, we believe in delivering products that exceed your expectations. Our X Banner Stand is crafted with the finest materials, guaranteeing durability and longevity. The high-quality fabric used for the banner itself is tear-resistant and printed with vibrant colors, ensuring that your message stands out in the crowd.
Lightweight and Portable
One of the biggest advantages of the X Banner Stand is its portability. We understand the importance of convenience when it comes to attending trade shows and events, which is why our banner stand is designed to be lightweight and easy to transport. Set up and dismantle your display effortlessly, allowing you to focus on engaging with potential customers rather than struggling with cumbersome equipment.
Easy Assembly, Hassle-Free Display
Setting up the X Banner Stand is a breeze, even for those with minimal technical expertise. Simply follow the step-by-step instructions provided, and your display will be ready in no time. The user-friendly design ensures that you can focus on showcasing your brand without any unnecessary distractions or complications.
Endless Customization Possibilities
Your brand is unique, and your display should reflect that. The X Banner Stand offers endless customization possibilities, allowing you to tailor your message to your target audience. Whether you want to promote a new product, highlight special offers, or increase brand awareness, our banner stand provides a blank canvas for your creative ideas to come to life.
Marketing Made Effective and Affordable
The X Banner Stand is not only visually appealing, but it also provides excellent value for your investment. Our competitive pricing ensures that businesses of all sizes can access high-end marketing tools without breaking the bank. By incorporating this banner stand into your marketing strategy, you'll enjoy a significant return on investment as your message reaches a wider audience.
Order Your X Banner Stand Today!
Are you ready to elevate your brand presence and make a statement at your next trade show or event? Order your X Banner Stand from Shacked Up Creative today and experience the difference it can make in capturing the attention of your target audience. With our efficient shipping and exceptional customer service, we guarantee a seamless purchasing experience and a product that goes above and beyond your expectations.