6′ Folding Panel Display
Nov 17, 2018
Shop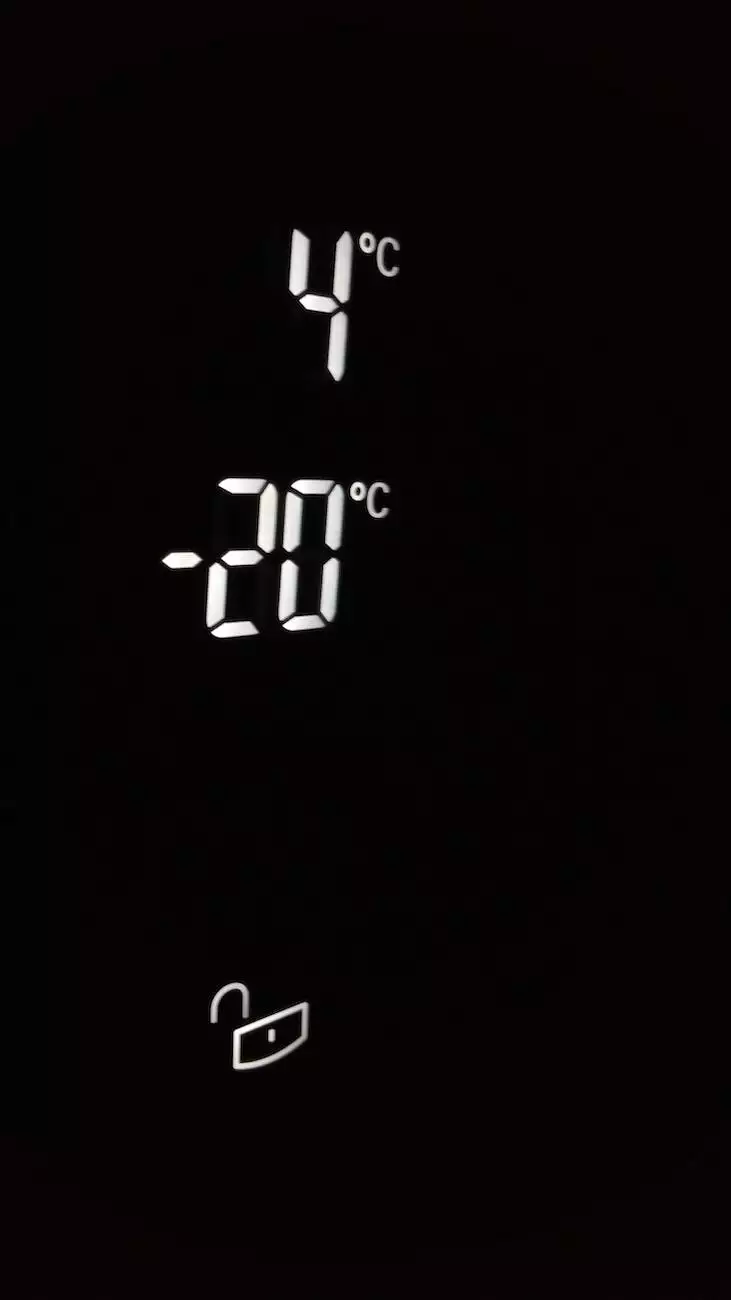 Introduction
Welcome to Shacked Up Creative, your go-to source for top-of-the-line display solutions. Our 6′ Folding Panel Display is a game-changer in the field of trade show displays, exhibitions, and presentations. Designed with functionality, versatility, and portability in mind, this folding panel display will truly make your brand shine.
Why Choose Our 6′ Folding Panel Display?
When it comes to grabbing attention and leaving a lasting impression, our 6′ Folding Panel Display excels in every aspect. Here's why you should consider this display solution:
1. Versatility and Customization
Our folding panel display offers unmatched versatility, allowing you to customize it according to your specific needs. Each panel can be used to display different content, ensuring maximum flexibility for your marketing materials. Whether you want to showcase product images, company information, or testimonials, this display provides the perfect platform for your message.
2. High-Quality and Durable
Investing in a display that stands the test of time is essential. Our 6′ Folding Panel Display is crafted using premium materials, ensuring durability and longevity. The sturdy frame and high-quality panels guarantee that your display will remain in pristine condition, even with frequent use. Stand out from the competition with a display that exudes professionalism and reliability.
3. Portability and Ease of Setup
Transporting and setting up a display shouldn't be a hassle. Our folding panel display is designed with portability in mind. With its lightweight construction and foldable panels, you can effortlessly transport it to different locations without any inconvenience. The quick and easy setup allows you to focus on what matters most - showcasing your brand and engaging with potential customers.
4. Eye-Catching Design
The visual appeal of your display plays a crucial role in attracting visitors. Our 6′ Folding Panel Display boasts an eye-catching design that will captivate your audience. The sleek and professional appearance, coupled with the ability to customize the layout, ensures that your brand message is delivered in the most impactful way possible. Leave a lasting impression and create a positive association with your brand.
5. Ideal for Various Applications
Whether you're participating in trade shows, exhibitions, conferences, or presentations, our folding panel display is the ideal solution for your marketing needs. It can be used in a wide range of settings, making it a versatile tool for any business or organization. Stand out from the crowd and make a statement wherever you go.
Conclusion
At Shacked Up Creative, we understand the importance of effective marketing and brand representation. Our 6′ Folding Panel Display is the ultimate solution to showcase your products, services, and brand identity. With its versatility, durability, portability, and stunning design, this display will undoubtedly help you make a remarkable impact at any event.
Invest in our 6′ Folding Panel Display today and take your marketing efforts to the next level. Stand out from the competition, leave a lasting impression, and watch your business thrive. Contact Shacked Up Creative now to get started!