Welcome to Shacked Up Creative - eCommerce & Shopping - Marketplace
Feb 6, 2021
Blog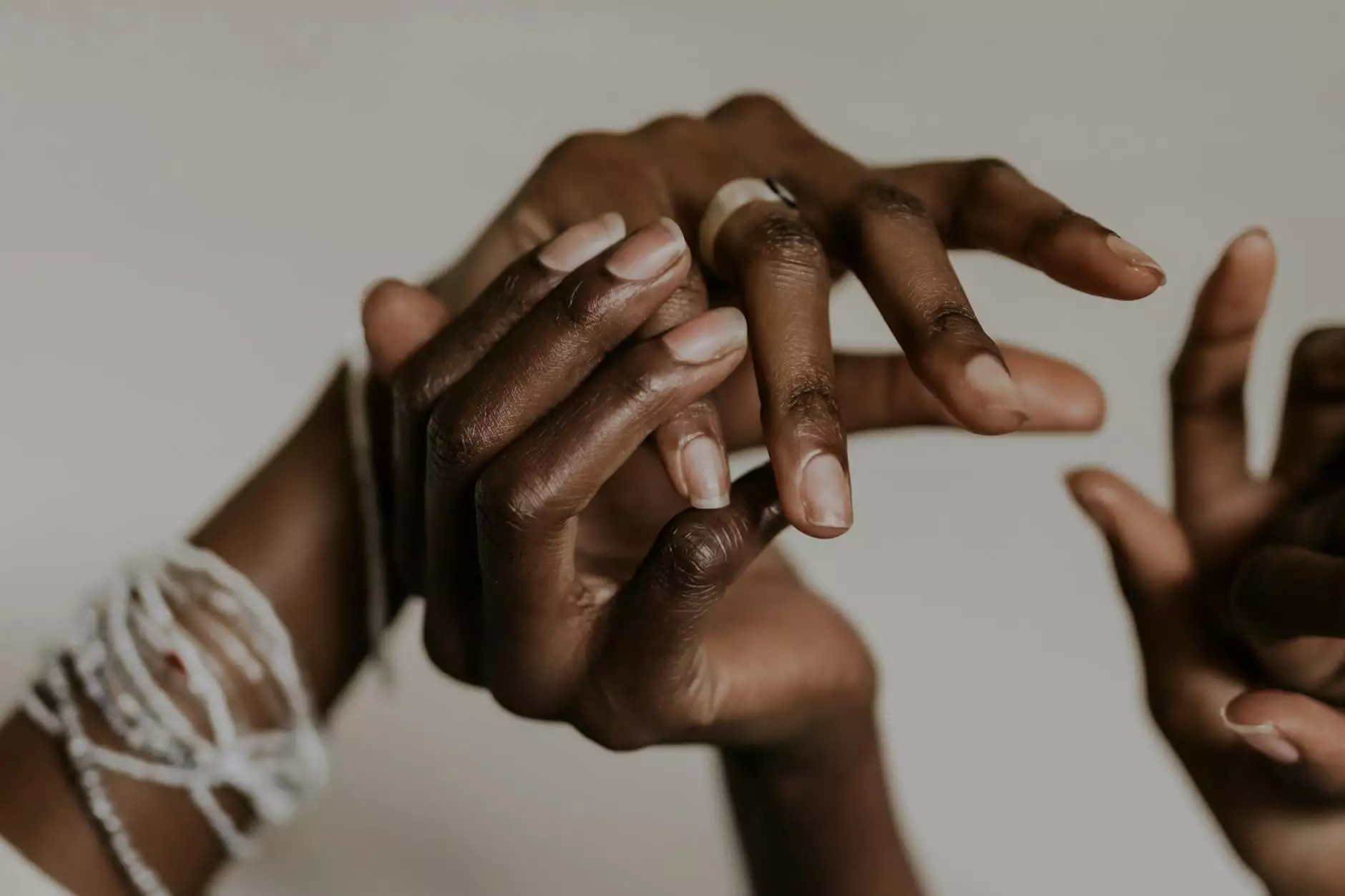 12 Critical Elements Every Website Homepage Must Have
When it comes to website design, the homepage is undoubtedly the most important page. It serves as the virtual front door to your online business. A well-crafted homepage can make a lasting impression and greatly impact the success of your website.
At Shacked Up Creative, we understand the significance of a powerful homepage that not only captivates visitors but also drives conversions. In this article, we will discuss the 12 critical elements every website homepage must have to succeed online, whether you're running an eCommerce store, a shopping platform, or a marketplace.
1. Clear and Compelling Headline
Your homepage's headline should clearly and succinctly convey your unique value proposition. It should capture visitors' attention and let them know what your business is all about. A strong headline communicates your core offering and entices users to explore further.
2. High-Quality Visuals
Visual content plays a crucial role in engaging website visitors. Incorporate high-quality images, graphics, and videos that align with your brand identity. Visuals help create an emotional connection, enhance user experience, and make your homepage more visually appealing.
3. Intuitive Navigation
A user-friendly navigation menu is essential for guiding visitors through your website smoothly. Implement clear and logical navigation that allows users to easily find the information they need. Organize your menu items strategically, considering your target audience's browsing habits.
4. Call-to-Action Buttons
Your homepage must include well-designed and strategically placed call-to-action (CTA) buttons. CTAs prompt visitors to take specific actions, such as signing up for a newsletter, making a purchase, or exploring your services. Effective CTAs are attention-grabbing and provide clear direction.
5. Social Proof Elements
Incorporate social proof elements, such as customer testimonials, reviews, and case studies, to build trust and credibility. Displaying positive feedback and endorsements from satisfied customers can significantly influence visitors' trust in your business.
6. Unique Selling Proposition
What sets your business apart from the competition? Clearly communicate your unique selling proposition (USP) on your homepage. Highlight the benefits and advantages customers can expect when choosing your products or services over others in the market.
7. Featured Products or Services
Showcasing your best-selling or most popular products/services on the homepage can help grab visitors' attention and drive sales. Make sure to include enticing descriptions, attractive visuals, and pricing information to encourage conversions.
8. Engaging Content Sections
Break up your homepage with engaging content sections that provide valuable information, insights, or entertainment. Consider incorporating sections like "About Us," "How It Works," or "Latest News." These sections not only inform visitors but also improve search engine optimization (SEO) by offering relevant and valuable content.
9. Responsive Design
In today's mobile-first world, responsive design is crucial for a successful homepage. Optimize your website to adapt seamlessly across different devices and screen sizes. A mobile-friendly homepage helps provide a consistent and positive user experience, leading to higher engagement and conversions.
10. Fast Loading Speed
Website speed is a critical factor in user satisfaction and search engine rankings. Ensure your homepage loads quickly by optimizing image sizes, minimizing plugins, and leveraging caching techniques. A fast-loading homepage reduces bounce rates and improves overall user experience.
11. Contact Information
Make it easy for visitors to get in touch with you by prominently displaying your contact information on the homepage. Include your phone number, email address, and links to your social media profiles. Offering clear contact information builds trust and encourages visitors to reach out for inquiries or support.
12. Newsletter Signup Form
Don't miss the opportunity to capture leads and nurture relationships. Add a newsletter signup form on your homepage to collect visitors' email addresses. A well-executed email marketing strategy can help you stay connected with potential customers and drive repeat business.
By implementing these 12 critical elements on your website homepage, you can optimize user experience, increase conversions, and outrank your competitors. Trust WP is here to support your eCommerce, shopping, and marketplace goals with our expertise in web design and digital marketing.
Contact Shacked Up Creative today to discuss how we can help you create a homepage that stands out and drives real results for your business.