Car Magnets - Shacked Up Creative
Jun 21, 2019
Shop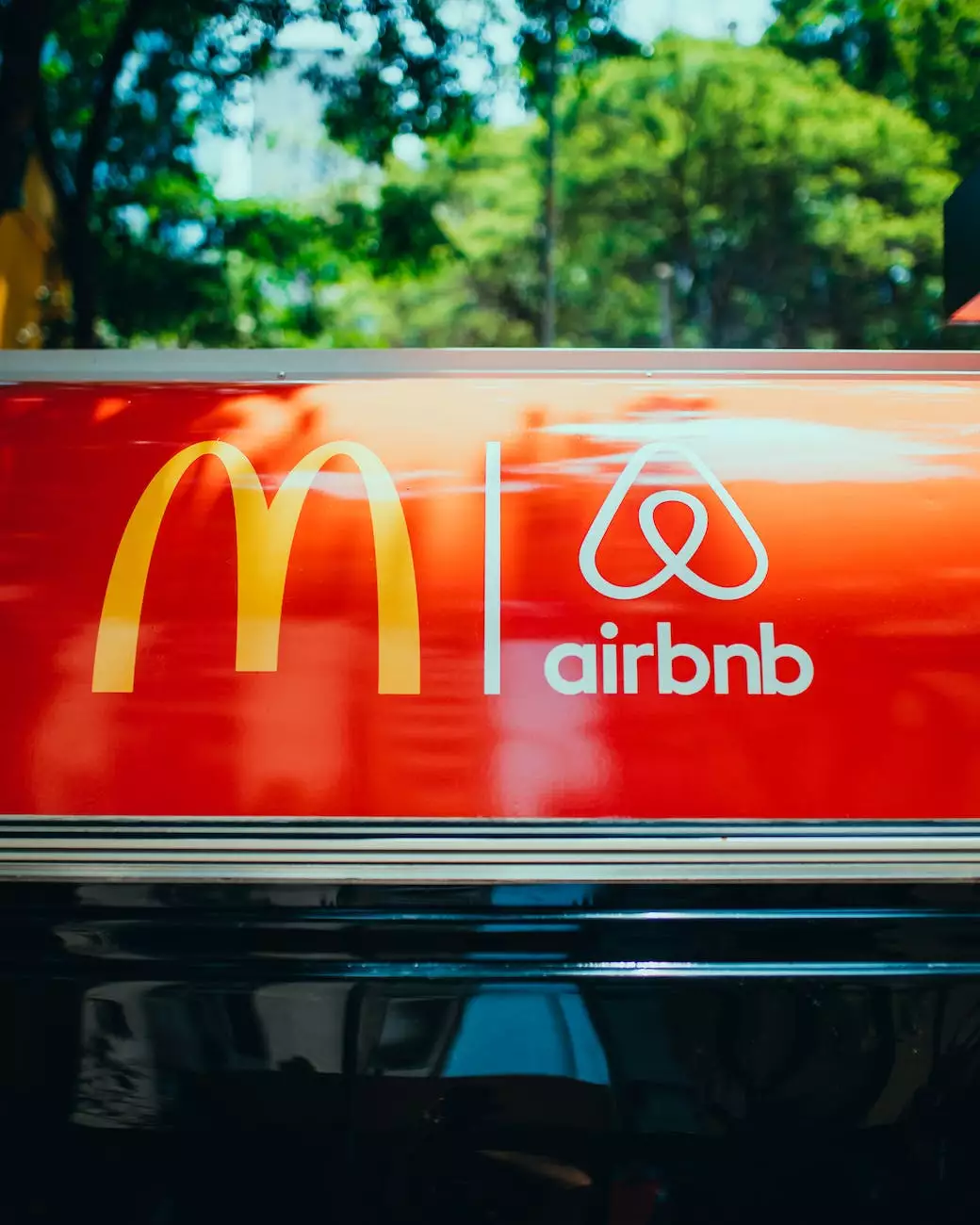 Boost Your Personal Style or Promote Your Brand with Car Magnets
Looking for a unique and effective way to express your personal style or promote your brand? Look no further! Shacked Up Creative offers a wide selection of top-notch car magnets that are perfect for adding a touch of individuality to your vehicle or boosting your marketing efforts.
Unleash Your Creativity with Customizable Car Magnets
At Shacked Up Creative, we understand that you want your car magnet to be as unique as you are. That's why we offer fully customizable car magnets that allow you to unleash your creativity and design a magnet that matches your vision perfectly. Whether you want to showcase your favorite quote, display your business logo, or create a one-of-a-kind design, our easy-to-use customization tools make it a breeze.
High-Quality Materials for Durable Car Magnets
We believe in providing our customers with nothing but the best. That's why all our car magnets are made from high-quality materials that are built to last. Our magnets are weather-resistant, ensuring that they stay in place and maintain their vibrant colors even in harsh conditions. You can trust that your car magnet from Shacked Up Creative will withstand the test of time.
Easy Application and Removal
Worried about damaging your car's paint? Don't be! Our car magnets boast a secure, yet gentle, magnetic backing that ensures easy application and removal. They adhere firmly to your vehicle, staying in place during your daily commute or long-distance drives, but they can also be easily removed without leaving any residue or causing any harm to your car's surface.
Wide Range of Sizes and Shapes
Whether you own a small sedan, a sporty coupe, or a spacious SUV, we have the perfect car magnet size and shape for your needs. Choose from a variety of options including rectangles, circles, ovals, and more. Our extensive range ensures that you'll find the ideal fit for your vehicle, allowing you to express yourself or promote your brand with style.
Fast and Reliable Shipping
We understand that when you order a car magnet, you want it as soon as possible. That's why we strive to provide fast and reliable shipping for all our customers. From the moment you place your order to the moment it's delivered to your doorstep, we work diligently to ensure a seamless and hassle-free experience.
Exceptional Customer Service
At Shacked Up Creative, we believe that excellent customer service is just as important as the quality of our products. If you have any questions, concerns, or special requests, our dedicated support team is here to assist you every step of the way. We prioritize customer satisfaction and are committed to ensuring that you have a positive experience with us.
Shop with Confidence at Shacked Up Creative
When it comes to car magnets, Shacked Up Creative is your go-to destination. With our top-tier products, customizable options, durable materials, and exceptional customer service, you can shop with confidence knowing that you're getting the best the market has to offer. Enhance your personal style or promote your brand in a stylish and effective way with our high-quality car magnets.