Spike Base For Falcon & Sunbird Flags (Base Only)
May 10, 2021
Shop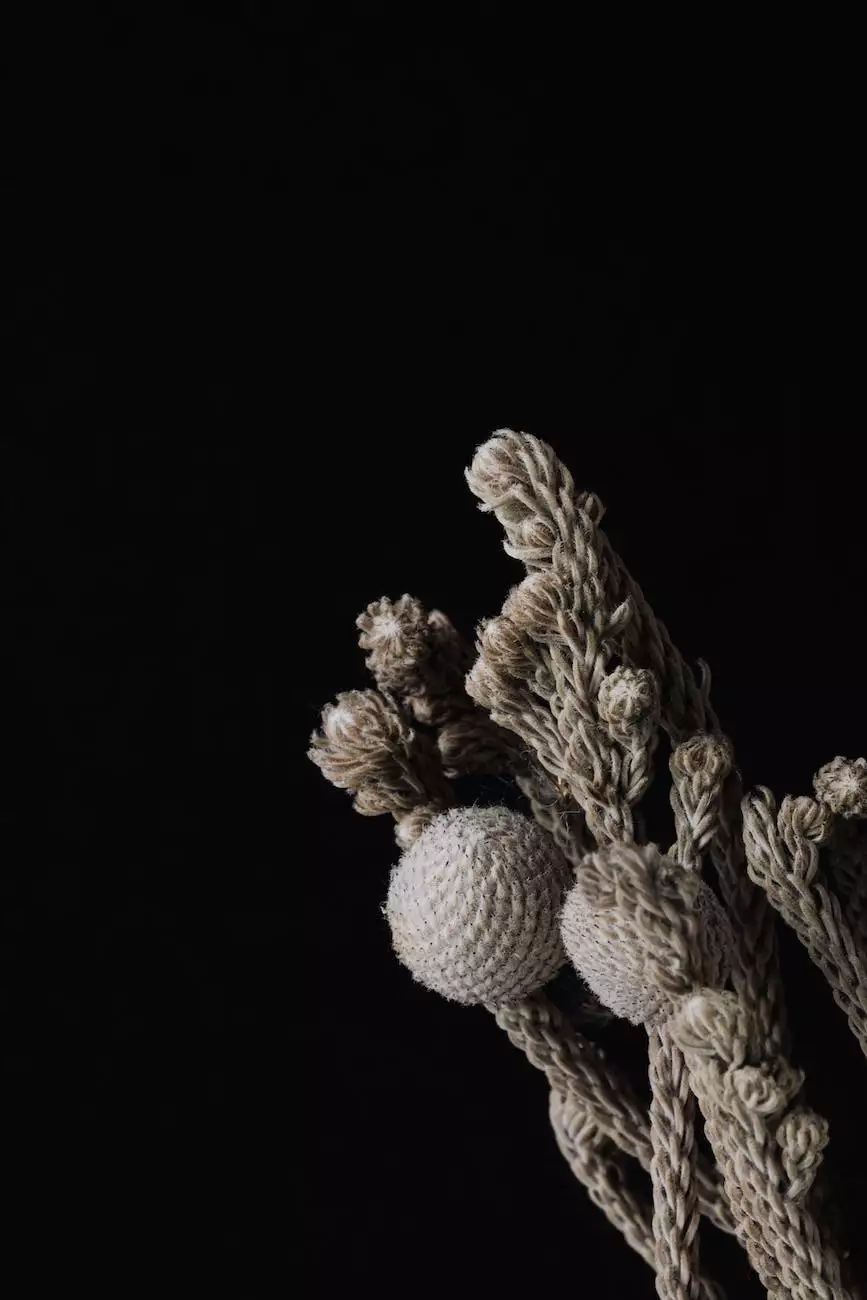 Overview
The Spike Base for Falcon & Sunbird Flags is a must-have accessory for any outdoor marketing campaign. Designed to provide stability and versatility, this base is specifically crafted to enhance your branding efforts. At Shacked Up Creative, we pride ourselves on offering premium eCommerce & Shopping - Marketplace products, and this base is no exception.
Stability and Durability
Constructed from high-quality materials, the Spike Base ensures a long-lasting and reliable solution to showcase your Falcon & Sunbird Flags. Its sturdy design prevents flags from toppling over, even in windy conditions. With its durable build, this base guarantees your flags will remain intact, promoting your brand effectively.
Versatile Design
The Spike Base offers incredible versatility, making it suitable for various outdoor applications. Whether you need to display flags at a trade show, conference, outdoor event, or even outside your brick-and-mortar store, this base is the ideal choice.
Easy Assembly and Portability
Setting up the Spike Base is a breeze. Simply insert the base into the ground, and the flagpole fits snugly into the designated slot. The lightweight design of the base ensures easy transportation, allowing you to take your marketing efforts anywhere you go.
Enhance Brand Visibility
With its elevated position, the Spike Base ensures maximum visibility for your Falcon & Sunbird Flags. By showcasing your brand prominently, you can attract the attention of potential customers, increasing brand recognition and promoting your products or services effectively.
Weather-Resistant
Designed to withstand various weather conditions, the Spike Base is resistant to rain, wind, and sun exposure. This feature ensures that your flags remain vibrant and your brand message remains intact, regardless of the elements. Invest in a base that guarantees continuous promotion, rain or shine.
Compatibility
The Spike Base is specifically designed to be compatible with Falcon & Sunbird Flags. These high-quality flags, offered by Shacked Up Creative, are customizable to suit your brand and marketing needs. Pairing them with the Spike Base creates a winning combination for successful outdoor advertising campaigns.
Order Your Spike Base Today!
Don't miss out on the opportunity to enhance your marketing efforts. Order the Spike Base for Falcon & Sunbird Flags from Shacked Up Creative today and take your branding to the next level. With our reliable and quality products, you can trust that your advertising investment will yield incredible results.
Conclusion
The Spike Base is the perfect accessory for displaying Falcon & Sunbird Flags. Its stability, durability, and versatile design allow you to promote your brand effectively in various outdoor settings. Order the Spike Base today from Shacked Up Creative and elevate your marketing campaigns to new heights. Make a lasting impression and stand out from the competition with this exceptional base option.