Photo Retouching Services in San Diego
Jul 29, 2023
Services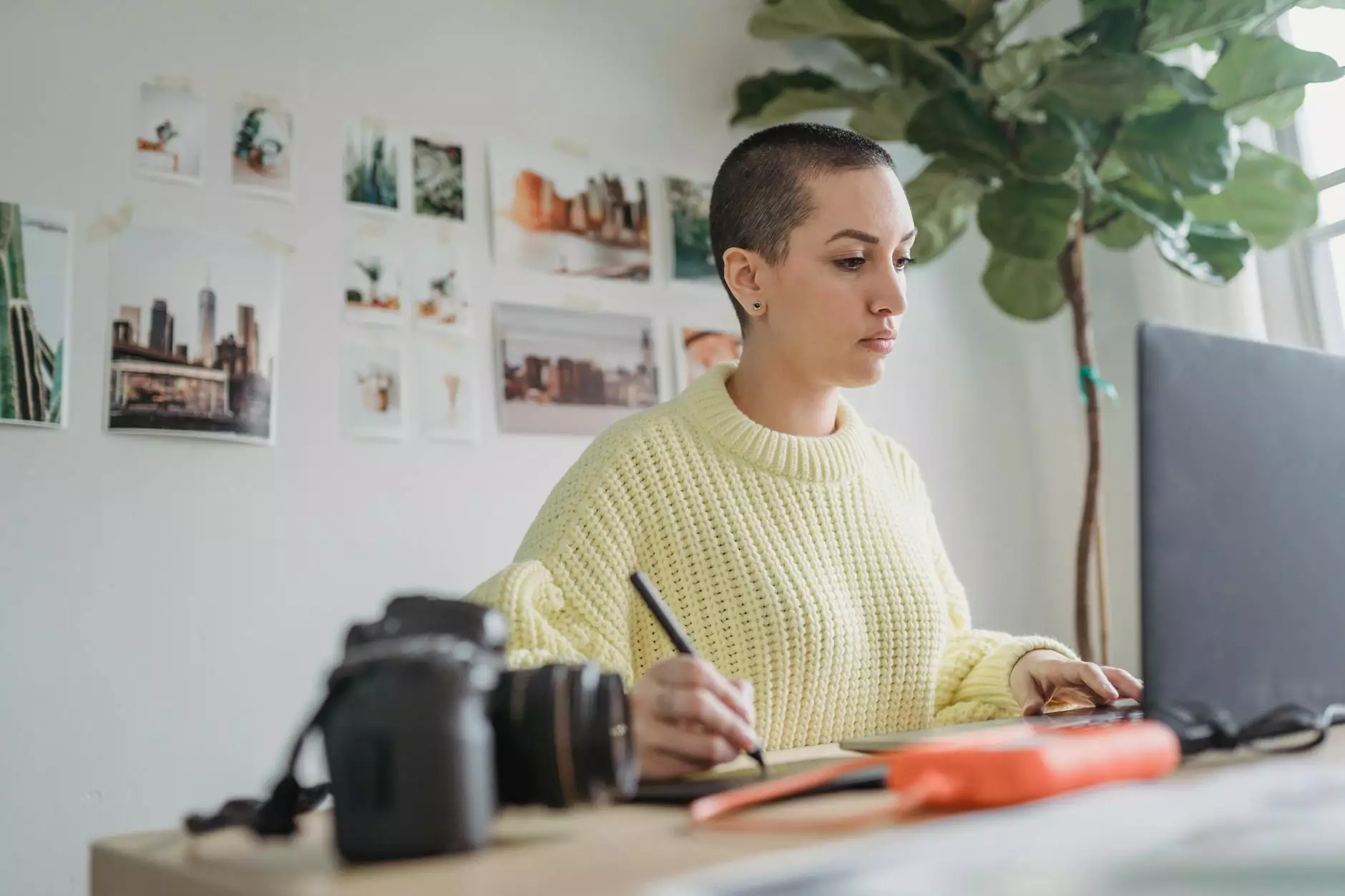 Welcome to Shacked Up Creative, your go-to source for top-notch photo retouching services in San Diego. If you're an eCommerce business owner, marketer, or photographer in need of stunning product images that grab attention, you've come to the right place.
The Importance of Professional Photo Retouching
In today's highly visual online marketplace, product images play a crucial role in driving sales and attracting customers. A well-executed and aesthetically appealing photograph can make all the difference in capturing buyers' interest and increasing conversions.
However, capturing the perfect product shot straight out of the camera is not always feasible, even for the most skilled photographers. That's where professional photo retouching comes in. Our team of expert retouchers at Shacked Up Creative possesses the technical expertise, artistic eye, and attention to detail required to transform your raw images into captivating visuals.
Why Choose Shacked Up Creative for Your Photo Retouching Needs?
As a leading provider of photo retouching services in San Diego, we pride ourselves on delivering exceptional results that exceed our clients' expectations. Here's why you should choose us:
1. Unparalleled Expertise
With years of experience in the industry, our team has honed their retouching skills to perfection. We understand the intricacies of various eCommerce platforms and marketplaces, ensuring that your product images adhere to their specific requirements while standing out from the competition.
2. Comprehensive Services
Whether you need basic retouching, background removal, color correction, image resizing, or more advanced techniques such as skin retouching and object removal, we've got you covered. We offer a wide range of photo retouching services tailored to your specific needs.
3. Personalized Approach
We believe in building strong relationships with our clients. When you choose Shacked Up Creative, you'll work closely with our team to understand your vision and requirements. We value your input, ensuring that the final retouched images reflect your unique brand aesthetic.
4. Fast Turnaround Time
We understand that time is of the essence in the fast-paced eCommerce industry. That's why we prioritize quick and efficient service without compromising on quality. Our streamlined process ensures that you receive your retouched images promptly, allowing you to meet your project deadlines.
5. Competitive Pricing
At Shacked Up Creative, we believe that high-quality photo retouching should be accessible to businesses of all sizes. Our pricing is transparent and competitive, tailored to meet your budgetary constraints. We offer flexible packages to accommodate your specific requirements and ensure value for your investment.
Improve Your eCommerce Product Images Today!
Don't let dull or poorly edited product images hinder your online success. At Shacked Up Creative, we are passionate about enhancing your eCommerce visuals to attract more customers and drive sales. Take advantage of our professional photo retouching services in San Diego and give your products the visual edge they deserve.
Get in touch with our team today to discuss your photo retouching needs and receive a personalized quote. Elevate your brand with breathtaking images that leave a lasting impression on your target audience. Partner with Shacked Up Creative for exceptional photo retouching services!