Public Relations San Diego | PR Agency | Top PR Firm
Feb 25, 2019
Services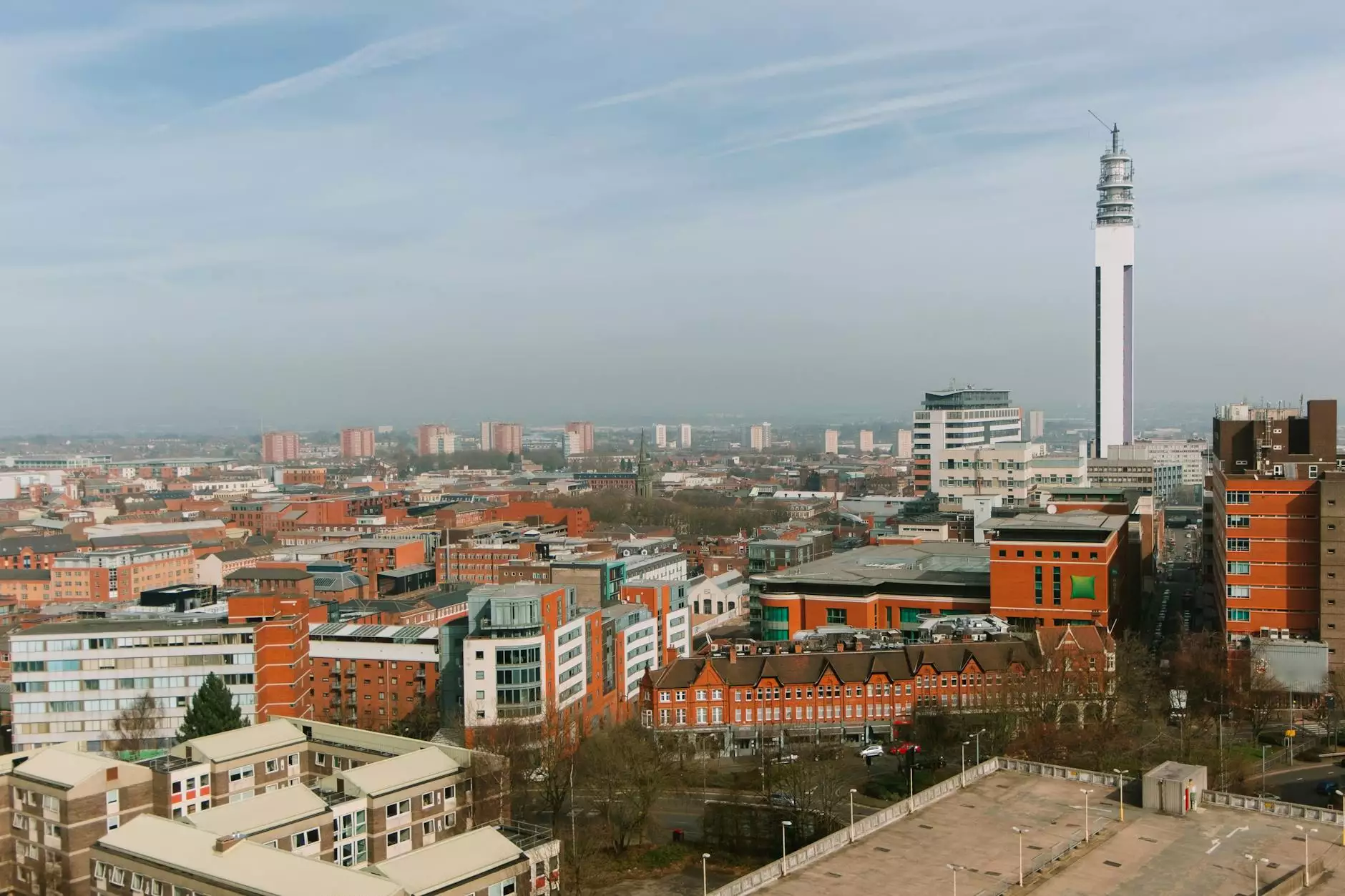 Boost Your Brand Visibility with Shacked Up Creative
Welcome to Shacked Up Creative, your premier PR agency in San Diego. We are a top PR firm specializing in public relations services for businesses in the eCommerce & Shopping - Marketplace category. With our extensive experience and expertise, we can help elevate your brand to new heights in the dynamic world of online commerce.
Comprehensive Public Relations Services
At Shacked Up Creative, we understand that effective public relations are vital for any business to stay competitive and relevant in today's market. Our PR agency offers a wide range of services tailored to meet the specific needs of eCommerce and shopping businesses in San Diego.
Brand Strategy and Messaging
Our team of highly skilled PR professionals will work closely with you to craft a compelling brand strategy and messaging that resonates with your target audience. We understand the importance of a consistent and cohesive brand image across all channels, and we will develop strategies to enhance your brand's reputation and increase customer loyalty.
Media Relations and Outreach
With our extensive network of media contacts, we can help you secure valuable press coverage for your business. Our PR agency has established relationships with key journalists and influencers in the San Diego area, allowing us to effectively convey your brand story to a wider audience. Whether it's product launches, company news, or thought leadership, we will maximize media exposure and generate positive buzz around your brand.
Online Reputation Management
In today's digital age, maintaining a positive online reputation is crucial for eCommerce businesses. Our PR experts will monitor and manage your brand's online presence, ensuring that your reputation remains untarnished. We will proactively address any negative reviews or customer feedback and implement strategies to enhance your online reputation and credibility.
Social Media Management
Social media has become a powerful tool for brand building and customer engagement. Our PR agency will develop customized social media strategies to help you effectively connect with your target audience, drive traffic to your website, and increase conversions. We will create engaging content, manage your social media channels, and leverage data-driven insights to maximize the impact of your social media presence.
Event Planning and Execution
Looking to host a launch event or corporate gathering in San Diego? Our PR agency has extensive experience in event planning and execution. From venue selection and logistics to media coverage and attendee engagement, we will handle every aspect of your event to ensure its success. Our attention to detail and creativity will leave a lasting impression on your guests and generate buzz for your brand.
Contact Shacked Up Creative Today
If you're ready to take your eCommerce or shopping business in San Diego to the next level, Shacked Up Creative is here to help. As a top PR firm, we have a proven track record of delivering exceptional results for our clients. Contact us today to discuss your PR needs and let us develop a tailored strategy to elevate your brand visibility and drive growth.
Remember, effective public relations can make all the difference in today's highly competitive online marketplace. Don't miss out on the opportunity to stand out from the crowd and establish yourself as a leader in your industry. Choose Shacked Up Creative as your trusted PR agency in San Diego and let us help you achieve your business goals.