BEST Free Longtail Keyword Generators - 2023
Jul 3, 2020
Resources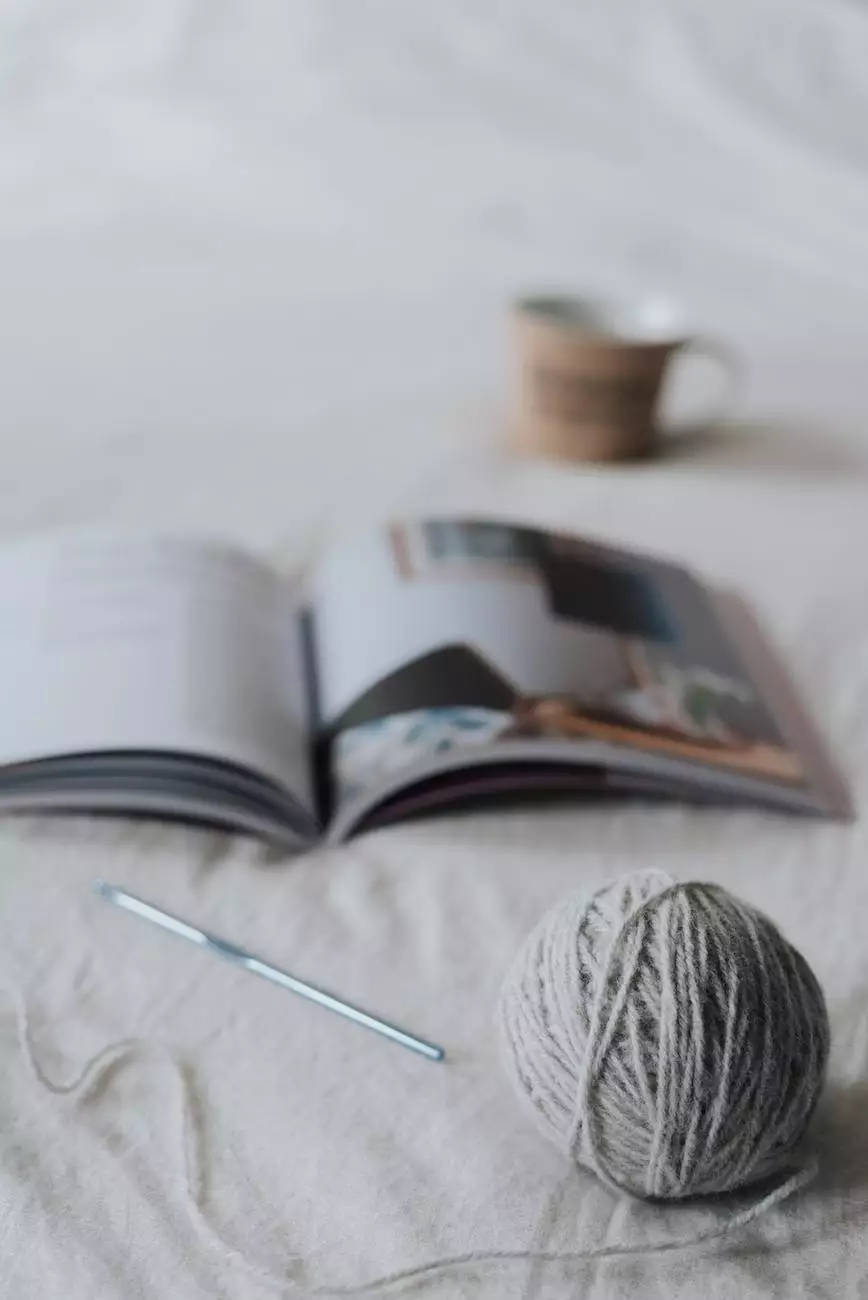 Introduction
Welcome to Shacked Up Creative, your go-to resource for all things eCommerce & Shopping in the marketplace. In this article, we'll dive into the world of longtail keyword generators and explore the best free tools available in 2023. Unlock the power of longtail keywords and stay ahead of your competition in search engine rankings.
What are Longtail Keywords?
Before we delve into the top longtail keyword generators, let's understand what longtail keywords are. Longtail keywords are longer, more specific phrases that target a niche audience, as opposed to shorter, more generic keywords. They are essential in driving targeted organic traffic to your website, resulting in higher conversion rates and ultimately increased revenue for your eCommerce business.
Advantages of Using Longtail Keywords
When it comes to SEO, longtail keywords have numerous advantages over broad, generic keywords. Here are a few key benefits:
1. Targeted Traffic
Longtail keywords allow you to target a specific audience interested in your products or services, resulting in higher quality traffic to your website. By utilizing these niche phrases, you increase the likelihood of attracting potential customers who are actively searching for what you offer.
2. Lower Competition
Due to their specificity, longtail keywords tend to have lower competition compared to broader keywords. This means that by incorporating longtail keywords into your website content, you have a better chance of outranking your competitors and appearing higher in search engine results pages.
3. Improved Conversion Rates
Longtail keywords are highly effective in driving targeted traffic to your website. Since these visitors are specifically searching for what you offer, they are more likely to convert into paying customers. By optimizing your content with relevant longtail keywords, you can significantly increase your conversion rates.
Top Free Longtail Keyword Generators in 2023
1. Keyword Tool
Keyword Tool is a powerful longtail keyword generator that helps you discover relevant keyword ideas for your eCommerce business. With its user-friendly interface and extensive database, it provides valuable insights into search volume, competition, and trends. Simply enter a seed keyword, and Keyword Tool generates a list of longtail keyword suggestions that you can integrate into your content strategy.
2. Ubersuggest
Ubersuggest is a popular free keyword research tool that goes beyond just generating longtail keywords. It provides a comprehensive analysis of search volume, keyword difficulty, and related keywords. Ubersuggest also offers in-depth competitor analysis, allowing you to identify opportunities and gain a competitive edge in the marketplace.
3. Google Trends
Google Trends is an invaluable resource for identifying trending topics and generating longtail keyword ideas. By exploring the search trends in your niche, you can discover popular and emerging longtail keywords to incorporate into your content. Stay ahead of the curve and capitalize on the latest search trends with Google Trends.
4. AnswerThePublic
If you're looking to understand the questions, queries, and concerns of your audience, AnswerThePublic is a fantastic longtail keyword research tool. It provides insights into the most commonly asked questions related to your keyword, helping you create content that directly addresses your audience's needs. Unlock the power of answering your audience's questions and improve your website's visibility in search results.
5. Soovle
Soovle is an innovative longtail keyword generator that aggregates search suggestions from various search engines, including Google, Bing, Yahoo, and YouTube. By compiling results from multiple platforms, Soovle offers a broader perspective on longtail keyword ideas, enabling you to optimize your content for a wider range of search engine users.
Conclusion
Longtail keywords are a vital component of any successful SEO strategy, especially for eCommerce & Shopping marketplace businesses. By utilizing the best free longtail keyword generators in 2023, you can unlock the power of targeted traffic, outrank your competition, and drive higher conversion rates. Experiment with different tools, analyze search trends, and optimize your content with relevant longtail keywords. Stay ahead in the competitive online marketplace and achieve the visibility your business deserves.
Choose Shacked Up Creative as your trusted partner for all your eCommerce and shopping needs. With our expertise and dedication, we will help your business thrive in the digital landscape.