Men's MAXSON Softshell Jacket - Premium Outdoor Apparel
Mar 15, 2021
Shop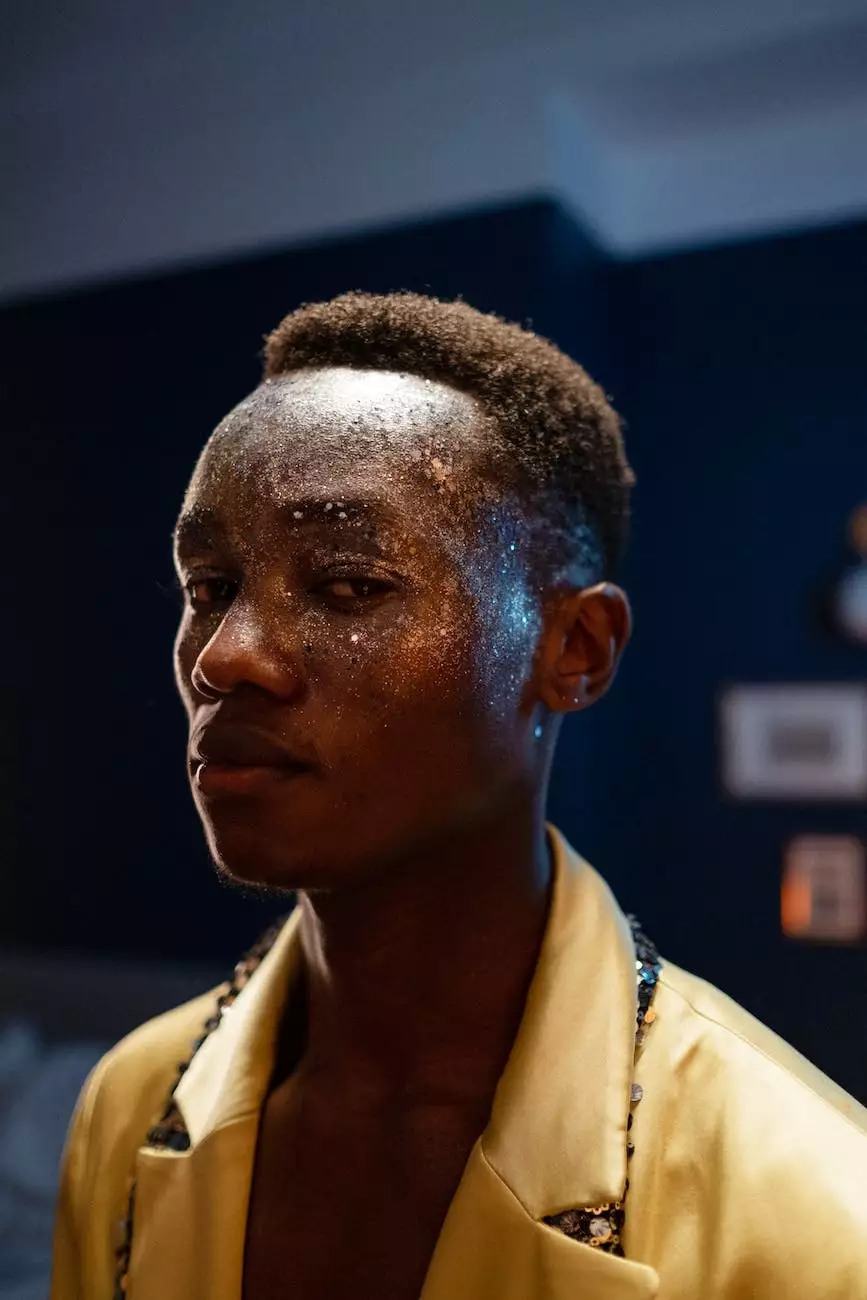 Experience Unmatched Style and Versatility
Introducing the Men's MAXSON Softshell Jacket by Shacked Up Creative, your ultimate companion for all your outdoor adventures. Crafted with precision and designed to last, this premium jacket embodies style, comfort, and functionality.
Made with High-Quality Materials
The Men's MAXSON Softshell Jacket is meticulously constructed using only the finest materials, ensuring superior performance in any weather condition. The innovative design combines a soft and flexible shell with a comfortable inner lining, providing you with unrivaled comfort and mobility.
Unparalleled Comfort for Every Journey
Whether you're hiking through scenic trails, exploring new cities, or simply enjoying a casual stroll, the Men's MAXSON Softshell Jacket offers unmatched comfort. Its lightweight construction and strategically placed ventilation ensure optimal breathability, keeping you dry and comfortable throughout your day.
Durability That Withstands the Elements
When it comes to outdoor apparel, durability is paramount. The Men's MAXSON Softshell Jacket is built to withstand the toughest conditions, ensuring it remains your go-to companion for years to come. From unexpected rain showers to chilly winds, this jacket has got you covered.
Stay Stylish, Rain or Shine
Not only does the Men's MAXSON Softshell Jacket excel in performance, but it also boasts an effortlessly stylish design. Available in a range of trendy colors, this jacket effortlessly complements any outfit, making it the perfect choice for both outdoor adventures and day-to-day wear.
Thoughtful Design, Functional Pockets
Featuring a thoughtfully designed array of pockets, the Men's MAXSON Softshell Jacket offers ample storage space for your essentials. From your smartphone to keys and wallet, you'll have everything you need right at your fingertips.
Adjustable Fit for Personalized Comfort
The Men's MAXSON Softshell Jacket is equipped with adjustable features, allowing you to customize the fit according to your preferences. Whether you prefer a snug fit or a relaxed silhouette, this jacket gives you the flexibility to find your perfect fit.
Unleash Your Adventurous Spirit
Designed for those who refuse to let the elements hold them back, the Men's MAXSON Softshell Jacket empowers you to embrace every adventure. Whether you're hiking, camping, or simply exploring nature's beauty, this jacket ensures you stay comfortable, protected, and stylish.
Versatile for Any Season
Thanks to its versatile design, the Men's MAXSON Softshell Jacket is suitable for a wide range of seasons. Layer it over a cozy sweater during colder months or wear it as a standalone piece during mild weather – it's the ultimate all-season essential.
Easy Care for Hassle-Free Maintenance
We understand the importance of hassle-free maintenance, which is why the Men's MAXSON Softshell Jacket is designed for easy care. Simply follow the care instructions, and your jacket will maintain its exceptional quality and performance, ready for all your future adventures.
Shop the Men's MAXSON Softshell Jacket Today
Don't compromise on style or functionality – experience the ultimate outdoor apparel with the Men's MAXSON Softshell Jacket. Order yours today from Shacked Up Creative and embark on your next adventure with confidence.
© 2022 Shacked Up Creative. All rights reserved.