Hard Hat Stress Reliever
Aug 4, 2023
Shop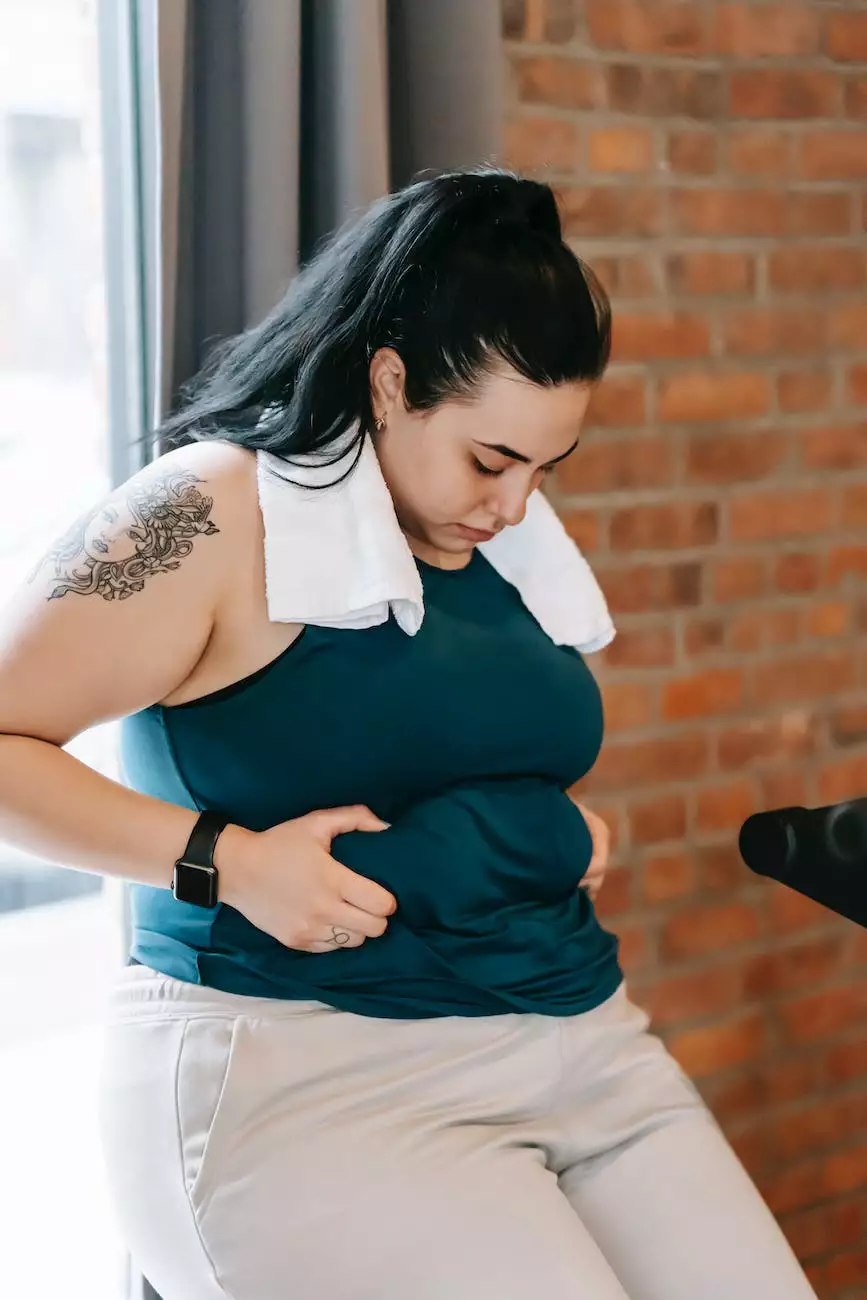 Shop at Shacked Up Creative for High-Quality Hard Hat Stress Relievers
Welcome to Shacked Up Creative, your premier destination for unique and high-quality promotional products. If you are looking for a fun and eye-catching stress reliever, our Hard Hat Stress Reliever is the perfect choice!
At Shacked Up Creative, we understand the significance of effective marketing and branding. Our Hard Hat Stress Reliever is not only a stress relieving item, but also a powerful promotional tool that can increase brand visibility and leave a lasting impression on your target audience.
The Perfect Gift for Construction and Engineering Professionals
If you're in the construction or engineering industry, our Hard Hat Stress Reliever is a must-have. This realistic replica of a hard hat is not only visually appealing but also functional in relieving stress and tension. Its squeezable and durable material can withstand countless squeezes, making it a long-lasting promotional product or a unique gift for your employees or clients.
Whether you are attending a trade show, planning a corporate event, or simply want to show your appreciation to your team, our Hard Hat Stress Reliever is the ideal choice. It can be customized with your company logo or personalized message, creating a memorable and personalized promotional item that will keep your brand at the forefront of your customers' minds.
Durable and Safe Stress Relief
Our Hard Hat Stress Reliever is made with high-quality materials to ensure durability and safety. This stress reliever is designed to withstand daily use and provide long-lasting stress relief. Its soft and pliable texture makes it comfortable to hold and squeeze, helping to relieve tension and anxiety.
Whether you're a construction worker facing a hectic schedule, an engineer dealing with complex projects, or anyone looking for a fun and effective stress relief solution, our Hard Hat Stress Reliever is here to help. It's a practical stress relief tool that can be used at work, home, or anywhere you need a moment of relaxation.
Why Choose Shacked Up Creative?
Shacked Up Creative is committed to delivering exceptional products and service to our customers. When you choose us, you can expect:
Quality: Our Hard Hat Stress Reliever is crafted with attention to detail and made from high-quality materials, ensuring a premium product for our customers.
Customization: Personalize your stress reliever with your company logo, contact details, or any other desired message to create a unique promotional item.
Fast Turnaround: We understand the importance of timely delivery. That's why we offer fast turnaround times to meet your marketing and promotional needs.
Exceptional Customer Service: Our dedicated team is here to assist you every step of the way. From product selection to customization, we strive to provide you with a seamless and enjoyable shopping experience.
Competitive Pricing: We believe that quality promotional products should be accessible to businesses of all sizes. Our competitive pricing ensures you get the best value for your investment.
Wide Selection: Shacked Up Creative offers a wide range of promotional products to meet your specific needs. Explore our marketplace and discover other unique items that can take your branding to the next level.
Order Your Hard Hat Stress Reliever Today!
Don't miss out on the opportunity to showcase your brand with our Hard Hat Stress Reliever. Place your order today and experience the benefits of this highly effective promotional product.
For inquiries, customization options, or any assistance, please contact our friendly team at Shacked Up Creative. We are here to help you create a lasting impression and take your brand to new heights!