The OGIO® ENDURANCE Stealth Full-Zip Jacket - A Blend of Performance and Style
Dec 15, 2022
Shop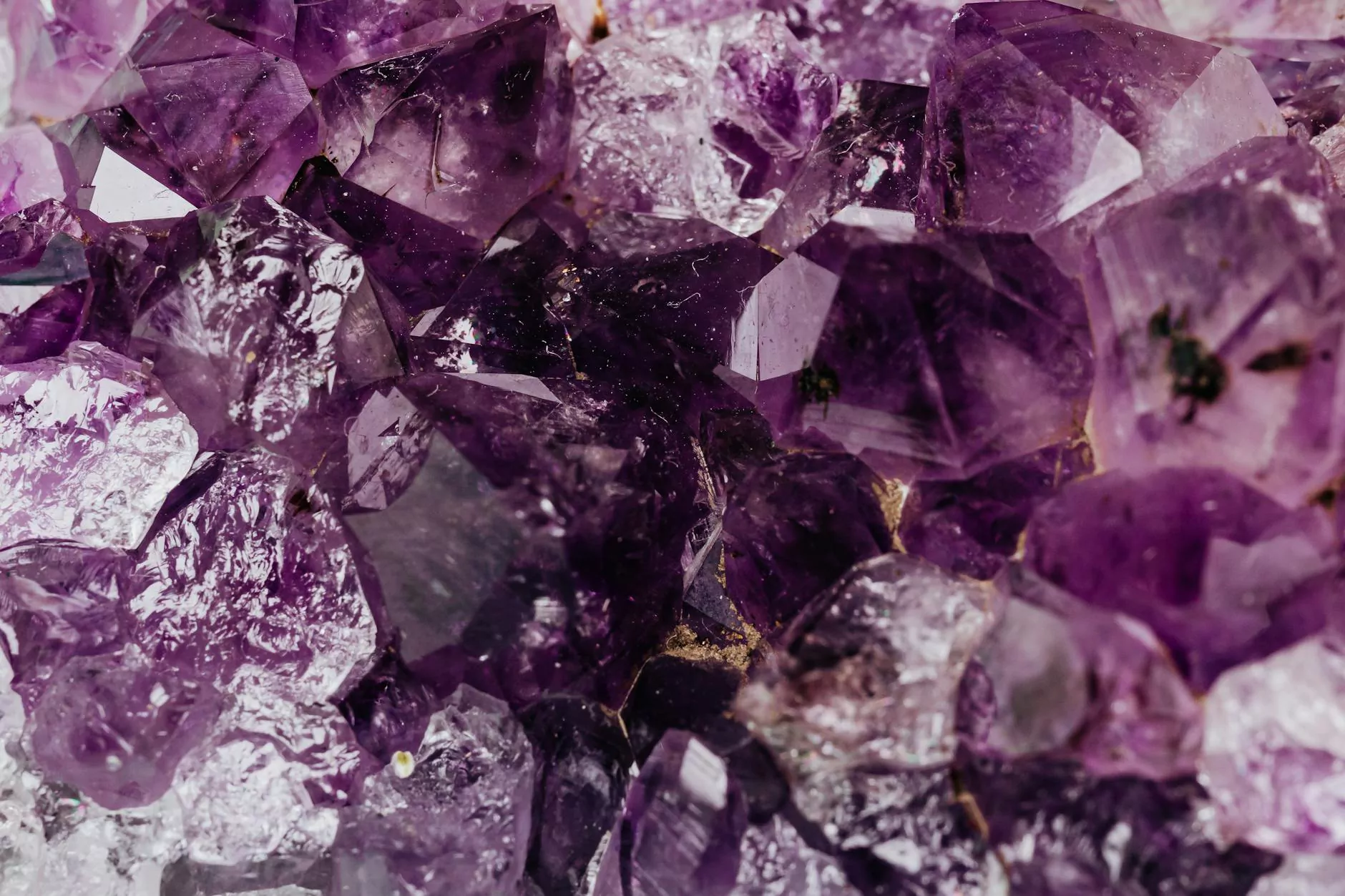 Welcome to Shacked Up Creative, where we take pride in offering high-quality products that not only meet your expectations but exceed them. Today, we are thrilled to introduce the OGIO® ENDURANCE Stealth Full-Zip Jacket - a true masterpiece in the world of athletic clothing.
Unleash Your Endurance with the OGIO® ENDURANCE Stealth Full-Zip Jacket
If you're someone who loves outdoor activities and demands nothing but the best, the OGIO® ENDURANCE Stealth Full-Zip Jacket is tailored exclusively for you. Crafted with precision and designed with style in mind, this jacket is built to handle anything nature throws your way.
High-Performance Materials for Optimal Durability
When it comes to endurance apparel, durability is key. We understand the importance of a jacket that can withstand the harshest conditions, which is why the OGIO® ENDURANCE Stealth Full-Zip Jacket is constructed using only the finest materials.
Featuring a cutting-edge blend of technologically advanced fabrics, this jacket guarantees long-lasting durability, no matter where your adventures take you. The state-of-the-art materials ensure resistance against wear and tear, so you can focus on giving your best performance without worrying about the garment's integrity.
Stay Comfortable in Any Climate
Whether you're facing scorching summer heat or chilly winter winds, the OGIO® ENDURANCE Stealth Full-Zip Jacket has got you covered. Engineered to provide optimal comfort in any climate, this versatile jacket regulates your body temperature and keeps you dry throughout your outdoor activities.
With its moisture-wicking properties, the jacket efficiently absorbs sweat, preventing discomfort and odors. The breathable fabric allows for air circulation, ensuring a cool and fresh feel even during intense workouts or long hikes.
Sleek Design and Practical Features
Not only is the OGIO® ENDURANCE Stealth Full-Zip Jacket built to perform, but it also stands out with its sleek design. This jacket combines functionality and style seamlessly, making it a statement piece in your athletic wardrobe.
Equipped with practical features like a full-zip closure and multiple pockets, this jacket offers convenience and versatility. The zippered pockets provide secure storage for your essentials, while the adjustable cuffs and hem allow for a customized fit.
Why Choose Shacked Up Creative?
At Shacked Up Creative, we differentiate ourselves by offering exceptional products and an unparalleled shopping experience. Here's why you should choose us:
Wide Selection of Premium Products
Our eCommerce marketplace showcases an extensive range of high-quality products, curated to meet all your needs and preferences. From athletic wear to home decor, we have everything you desire, all in one place.
Uncompromising Quality
We prioritize quality above all else. Each product available on our platform undergoes rigorous testing and meticulously follows industry standards. When you shop with us, you can be confident that you're purchasing the very best.
Secure and Hassle-Free Shopping
With our secure payment gateways and advanced encryption technology, your personal information remains safe and protected during every transaction. Additionally, our user-friendly interface ensures a hassle-free shopping experience from start to finish.
Dedicated Customer Support
We pride ourselves on providing outstanding customer support. Our team of knowledgeable and friendly experts is always ready to assist you and address any queries or concerns you may have.
Find Your Perfect OGIO® ENDURANCE Stealth Full-Zip Jacket Today
Don't compromise on performance, style, or durability. Shop the OGIO® ENDURANCE Stealth Full-Zip Jacket at Shacked Up Creative and elevate your outdoor adventures to a whole new level. Experience the quality, comfort, and style that only the best can offer.