How to Spot a Fake Facebook Profile in 2023
Apr 3, 2021
Blog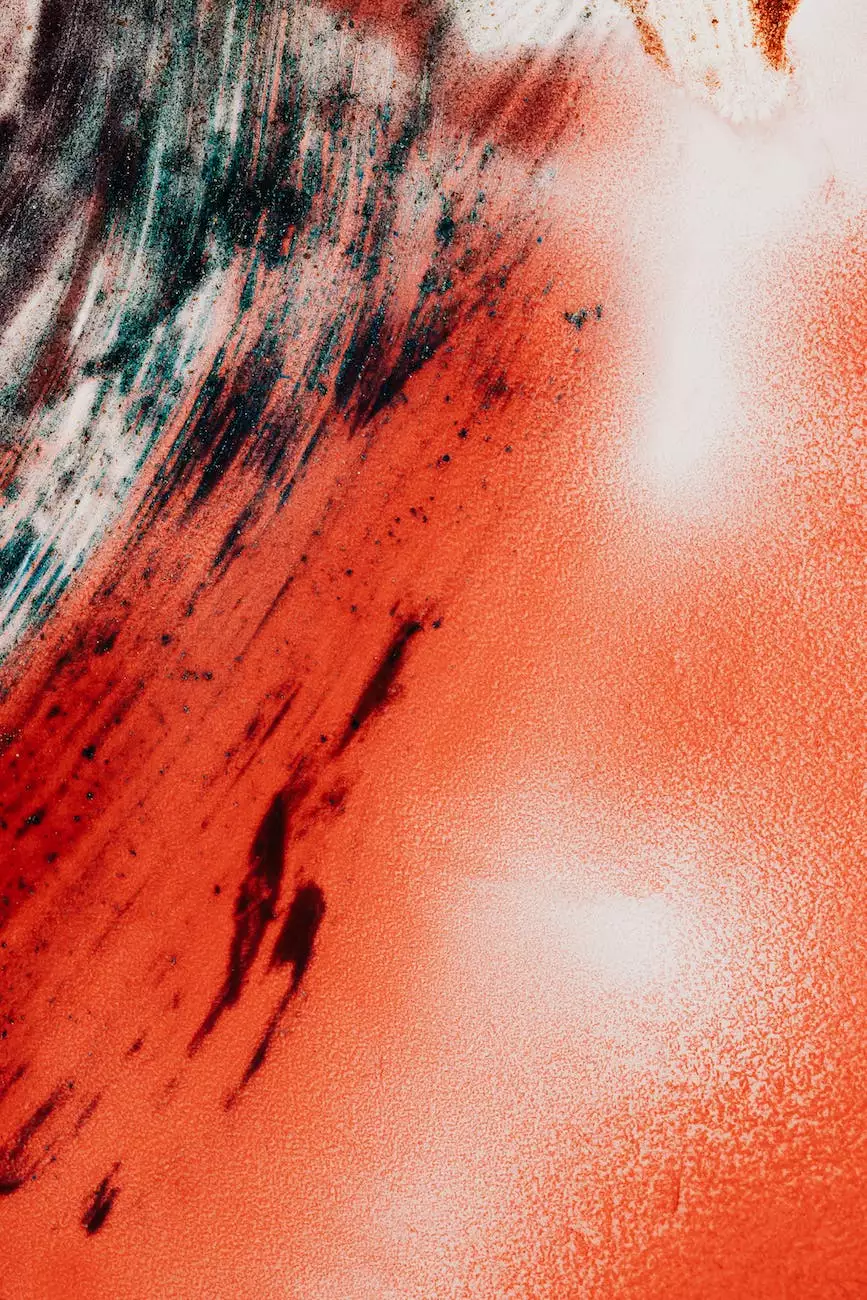 The Rise of Fake Facebook Profiles
As social media continues to shape our lives and online interactions, it comes as no surprise that fake Facebook profiles have become a widespread problem in recent years. These deceptive accounts can appear authentic, making it challenging to differentiate real users from impostors.
Why Are Fake Facebook Profiles a Concern?
Understanding the risks associated with fake Facebook profiles is crucial, especially for individuals and businesses who rely on the platform for various purposes, ranging from personal connections to marketing efforts. Here are some reasons why the presence of fake profiles on Facebook is concerning:
1. Privacy and Security Threats
Fake profiles can be conduits for scams, phishing attempts, and malicious activities that compromise user privacy and security. By posing as someone else, scammers can deceive unsuspecting users into sharing sensitive information or falling for fraudulent schemes.
2. Reputation Damage
For businesses, having fake profiles impersonating their brand can result in reputation damage and loss of trust. These profiles may disseminate false information, engage in negative interactions, or tarnish the brand's image.
3. Cyberbullying and Online Harassment
Fake profiles can facilitate cyberbullying and online harassment, where individuals hide behind anonymity to target and harm others. This issue is particularly prevalent among vulnerable groups such as teenagers or marginalized communities.
Identifying Fake Facebook Profiles
While Facebook continuously improves its security measures to detect and remove fake accounts, it's essential to stay vigilant and proactive in identifying potential impostors. Here are some key indicators that can help you spot a fake Facebook profile:
1. Profile Picture
Examine the profile picture closely. Fake profiles often use generic or stock images, celebrities, or stolen photos from other users. Look for inconsistencies, low resolution, or signs of digital manipulation.
2. Friends and Mutual Connections
Check the list of friends and mutual connections. If their friend list is minimal or lacks real-life connections, it may suggest a fake profile. Look for common friends and assess their credibility.
3. Activity and Posting Patterns
Assess the user's activity and posting patterns. Fake profiles usually have limited activity, a small number of posts, or automated posts/messages that promote suspicious links or products. Be wary of accounts with no personal updates.
4. Information and About Section
Review the information provided in the profile's "About" section. Fake profiles often lack personal details, exhibit poor grammar, or contain nonsensical information. Look for inconsistencies in employment, education, or location information.
5. Engagement and Interactions
Observe the profile's engagement and interactions. Fake profiles commonly exhibit a lack of genuine engagement, few comments or likes on their posts, and generic or irrelevant comments on others' content.
6. Timeline and Post History
Analyze the user's timeline and post history. Fake profiles typically have a short, recent history, with minimal interaction or engagement from others. Look for red flags such as repetitive content or repetitive sharing.
What to Do if You Encounter a Fake Facebook Profile
If you come across a suspected fake Facebook profile, here are some steps you can take:
1. Report the Profile
Flag the profile to Facebook by reporting it as fake or impersonating someone else. This helps Facebook's security team investigate and take appropriate action.
2. Warn Others
Inform your friends and connections about the potential fake profile. Share information to create awareness and prevent others from falling victim to scams or deceptive behavior.
3. Secure Your Account
Check your own account for any strange activities or suspicious friend requests. Strengthen your security settings, enable two-factor authentication, and regularly review your privacy settings to protect yourself and your personal information.
4. Educate Yourself and Stay Informed
Keep yourself updated about the latest scams, phishing techniques, and online security best practices. Stay informed about Facebook's guidelines and recommendations regarding fake profiles to better protect yourself and others.
Conclusion
With the ever-increasing presence of fake Facebook profiles, it is crucial to develop a keen eye for identifying impostors. By understanding the red flags and taking appropriate actions, you contribute to a safer and more trustworthy online environment. Stay vigilant, report suspicious profiles, and help create a genuine and authentic digital community.
About Shacked Up Creative
Shacked Up Creative is your trusted eCommerce & Shopping - Marketplace, offering an array of unique products and services. With our dedication to quality and customer satisfaction, we strive to provide an exceptional online shopping experience. Explore our website today and discover the perfect items that suit your taste and needs.