How to Rank Higher in Google Maps
Sep 22, 2020
Blog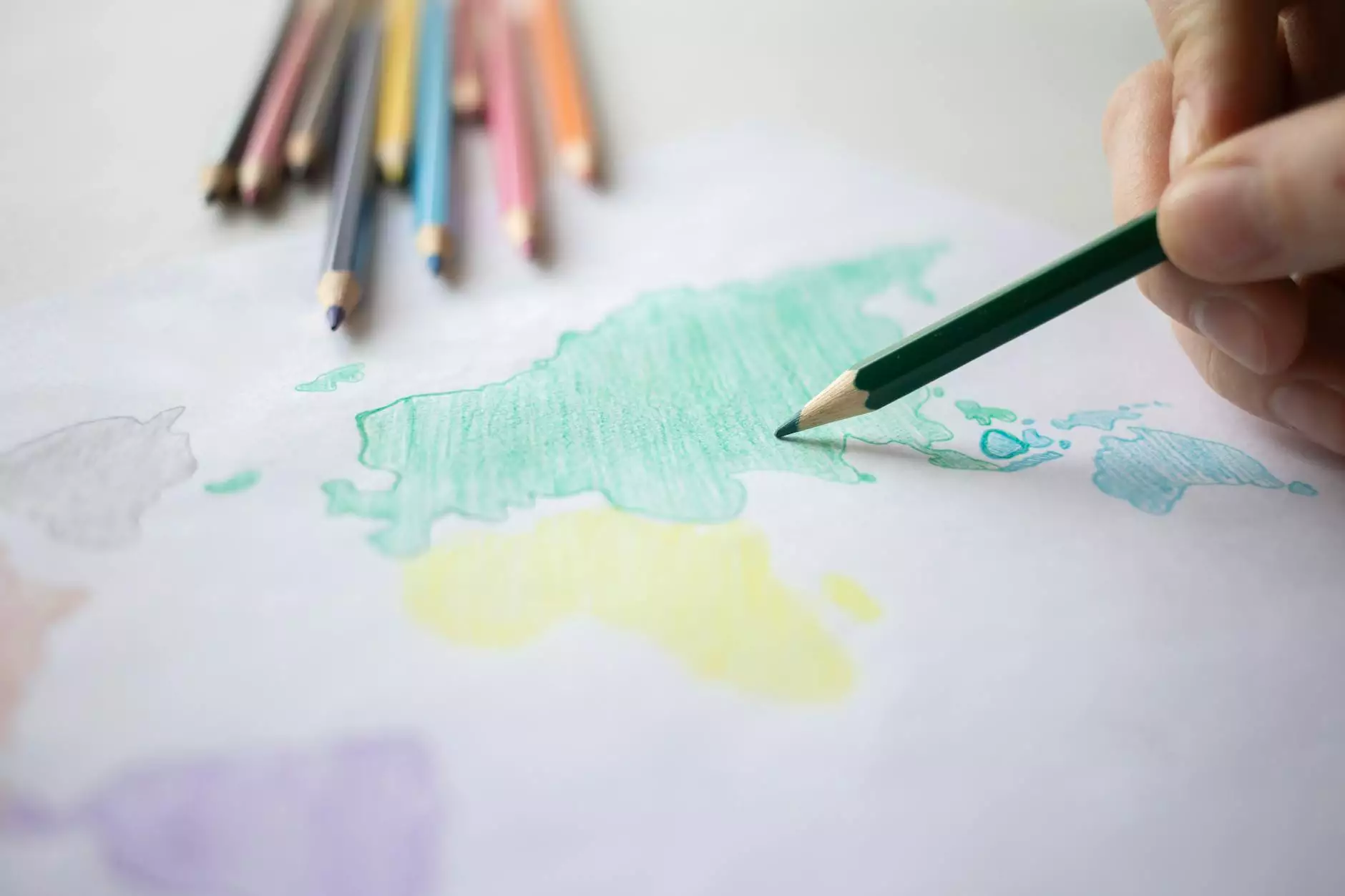 Introduction
Welcome to Shacked Up Creative's comprehensive guide on how to rank higher in Google Maps. With the increasing importance of local search and the growing number of businesses competing for visibility in Google Maps, it's crucial to optimize your online presence for better rankings.
Why Google Maps Matters for Local Businesses
Google Maps has become the go-to platform for users searching for local businesses and services. With the majority of consumers relying on their smartphones and computers to find nearby options, securing a prominent position in Google Maps can significantly impact your visibility and attract more potential customers.
The Importance of Local SEO
Before diving into the strategies for ranking higher in Google Maps, it's essential to understand the significance of local SEO. Local search engine optimization involves optimizing your website and online presence to improve rankings in local search results. By properly implementing local SEO, you can increase your chances of appearing in the coveted Google Maps' top results.
1. Claim and Optimize Your Google My Business Listing
To start improving your Google Maps rankings, the first step is to claim and optimize your Google My Business (GMB) listing. GMB allows you to manage how your business appears in Google Search and Maps. It's crucial to provide accurate and up-to-date information, such as your business name, address, phone number, and business hours.
Furthermore, optimizing your GMB listing involves adding relevant categories, uploading high-quality images, and encouraging customers to leave reviews. Remember, Google takes into account the completeness and quality of your GMB listing when determining your rankings.
2. NAP Consistency
NAP consistency refers to ensuring that your business Name, Address, and Phone Number are consistent across all online platforms. Inconsistent NAP information can confuse search engines and lead to lower rankings. Make sure to double-check your NAP on your website, social media profiles, directories, and any other online platforms where your business is listed.
3. Localized Keyword Research
Conduct thorough keyword research to identify the most relevant and localized keywords for your business. Utilize tools like Google Keyword Planner, SEMrush, or Moz Keyword Explorer to discover keywords with a high search volume and lower competition in your target area. Incorporate these keywords naturally into your website's content, meta tags, and GMB listing.
4. On-Page Optimization
Optimizing your website's on-page elements is crucial for improving your Google Maps rankings. Ensure your website's title tags, meta descriptions, header tags, and content contain relevant keywords and provide valuable information to users.
Additionally, create location-specific landing pages for each of your business locations, if applicable. These pages should include localized content, customer testimonials, and detailed information about the services or products available at each location.
5. Online Reviews and Reputation Management
Online reviews play a significant role in local search rankings. Encourage your satisfied customers to leave reviews on platforms like Google Maps, Yelp, and industry-specific directories. Respond to both positive and negative reviews promptly and professionally to demonstrate your commitment to customer satisfaction.
Monitor your online reputation regularly and address any negative feedback or complaints. A strong and positive online reputation can boost your credibility and improve your rankings in Google Maps.
Conclusion
Ranking higher in Google Maps requires a strategic approach to local SEO and emphasizing the importance of optimizing your Google My Business listing, maintaining NAP consistency, conducting localized keyword research, and implementing on-page optimization techniques.
By following these essential strategies provided by Shacked Up Creative, an eCommerce & Shopping - Marketplace platform, you can increase your visibility, attract more local customers, and ultimately outrank your competitors in Google Maps.