Best Web Development Agency in Los Angeles, CA - Shacked Up Creative
Jan 17, 2023
Services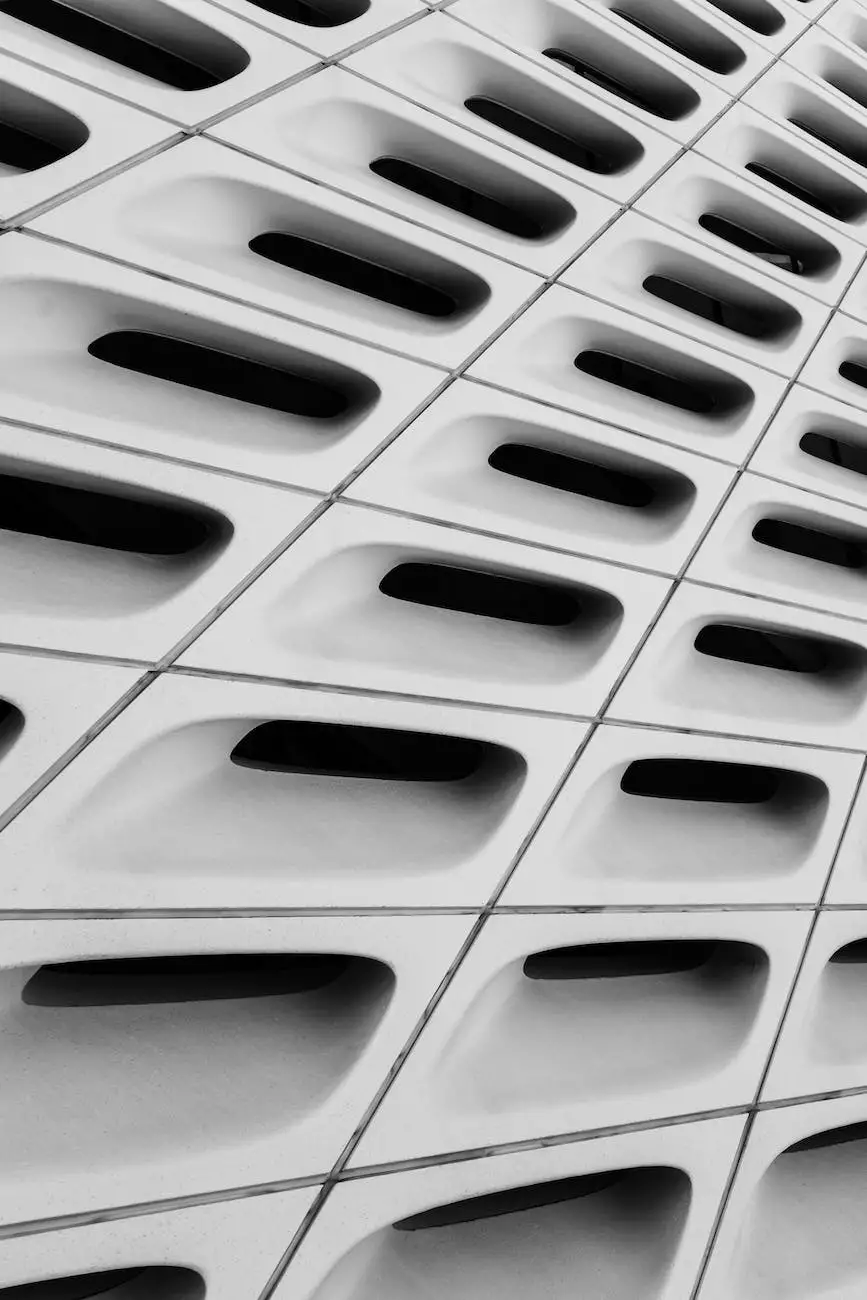 Unlock Your Online Potential with Shacked Up Creative
Welcome to Shacked Up Creative, the leading web development agency in Los Angeles, CA. We specialize in creating innovative and stunning websites that cater to your unique business needs. With our expertise, your website will not only stand out from the competition but also help you achieve exceptional online success.
Why Choose Shacked Up Creative?
When it comes to web development, we understand that every business is different. That's why we take a personalized approach to create custom solutions that align perfectly with your goals. Our team of highly skilled professionals has years of experience in web development, ensuring that your website not only looks great but also functions flawlessly.
As a leading web development agency in Los Angeles, CA, we specialize in eCommerce & Shopping - Marketplace websites. Whether you're launching an online store or building a multi-vendor marketplace platform, we have the expertise and knowledge to deliver outstanding results.
The Shacked Up Creative Advantage
At Shacked Up Creative, we prioritize delivering the best outcomes for our clients. Our approach is comprehensive, taking into account various aspects that contribute to a successful website. From user experience to search engine optimization, we cover it all. Here are some key advantages of choosing us as your web development partner:
1. Expert Team:
Our team consists of talented web developers, designers, and digital marketing experts who are passionate about crafting exceptional online experiences. With their expertise, we ensure that your website not only looks stunning but also performs brilliantly across all devices and platforms.
2. Tailored Solutions:
We believe in offering customized solutions to meet your specific requirements. We work closely with you to understand your business goals and objectives, allowing us to create a website that reflects your brand identity and engages your target audience effectively.
3. Attention to Detail:
Our meticulous attention to detail sets us apart. We leave no stone unturned in creating high-quality websites that are visually appealing, easy to navigate, and optimized for search engines. Every element of your website is carefully crafted to ensure an exceptional user experience.
4. Search Engine Optimization (SEO):
As an experienced web development agency, we know the importance of ranking high on search engines. Our team incorporates SEO best practices throughout the development process, ensuring that your website gains maximum visibility and drives organic traffic to boost your online presence.
5. Responsive Design:
In today's mobile-centric world, having a responsive website is crucial. At Shacked Up Creative, we build websites that adapt seamlessly across different devices and screen sizes. This ensures that your website looks and functions flawlessly, providing an optimal user experience on desktops, tablets, and smartphones.
6. Streamlined Development Process:
We understand that time is of the essence in business. That's why we follow a streamlined development process that ensures timely delivery of your website without compromising on quality. Our efficient project management enables us to stay on track and exceed your expectations.
Contact Shacked Up Creative Today!
If you're looking for the best web development agency in Los Angeles, CA, Shacked Up Creative is your ideal choice. We have a proven track record of delivering exceptional results for businesses of all sizes and industries. Unlock your online potential by contacting us today. Our team is ready to discuss your project and provide expert solutions tailored to your needs.
Don't settle for mediocre web development when you can have the best. Partner with Shacked Up Creative and experience the difference!