Best App Development Agency in Los Angeles, California
Jun 19, 2020
Services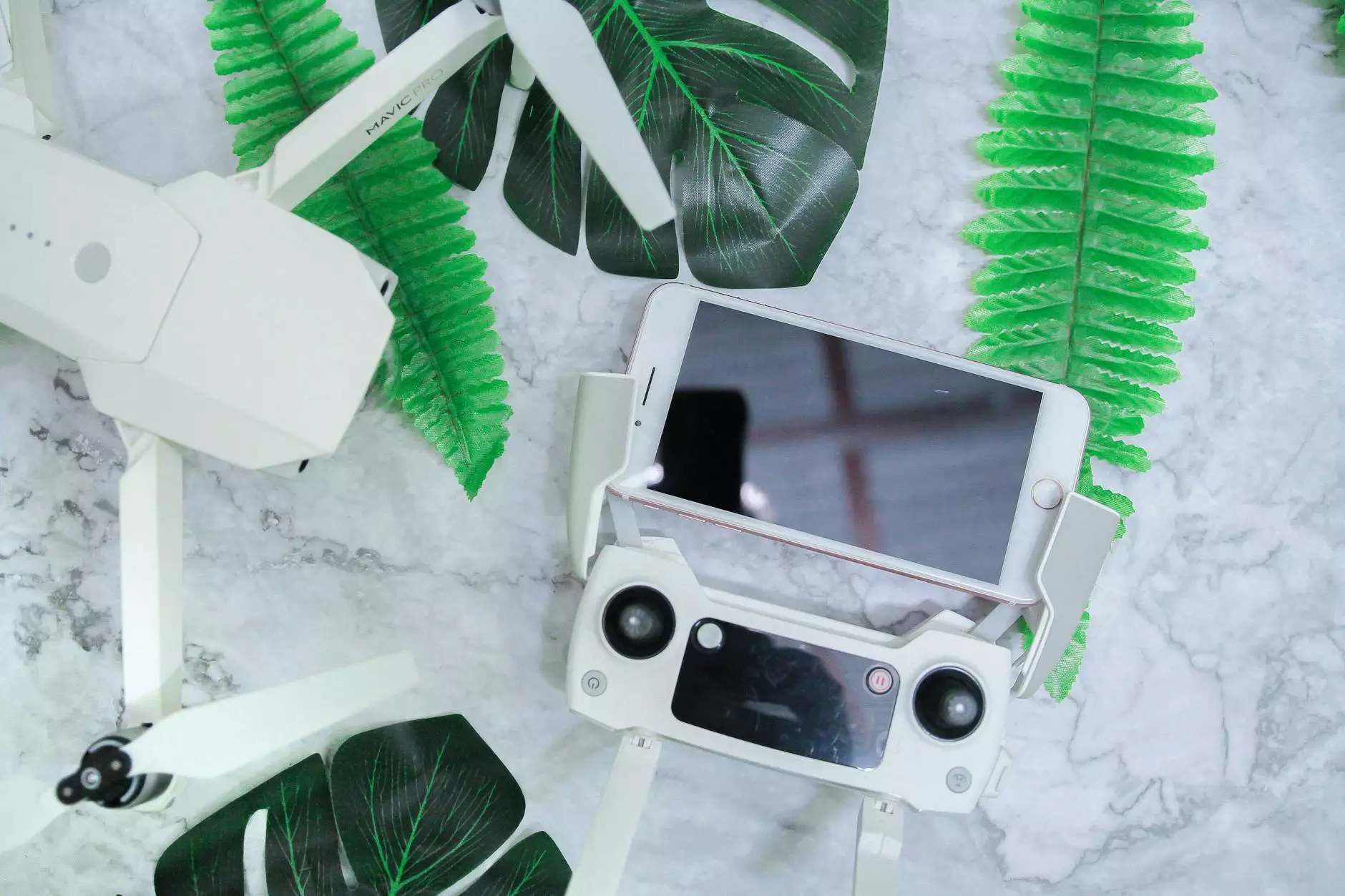 Welcome to Shacked Up Creative, the leading app development agency in Los Angeles, California. We specialize in providing high-end and innovative app development solutions for businesses in the eCommerce & Shopping - Marketplace category. With our expertise and dedication, we can help you create exceptional mobile applications that drive growth and success for your business.
Why Choose Shacked Up Creative for Your App Development Needs?
At Shacked Up Creative, we understand the importance of having a strong online presence and the impact it has on your business. As a trusted and reliable app development agency, we offer a range of services tailored to meet your specific requirements. Here's why we are the best choice for your app development needs:
1. Expert Team of App Developers
Our team of highly skilled and experienced app developers is dedicated to delivering exceptional results. With their expertise in the latest technologies and frameworks, they can create customized apps that are both functional and visually appealing.
2. Cutting-Edge Technology
We stay updated with the latest technological advancements in app development to ensure that our clients receive the best solutions. From native app development to hybrid app development, we leverage cutting-edge technology to provide seamless user experiences.
3. Customized Solutions
We understand that every business is unique and has its own set of requirements. Our app development solutions are tailored to meet your specific needs, aligning with your brand identity and business goals. With our customized approach, we ensure that your app reflects your business values and engages your target audience effectively.
4. User-Centric Design
A successful app not only looks visually appealing but also provides a user-friendly experience. Our app development process revolves around creating intuitive and user-centric designs that enhance usability and promote customer satisfaction. We focus on creating seamless navigation, stunning visuals, and engaging interactions to keep your users hooked.
5. Seamless Integration
Integrating your app with other systems or platforms can significantly enhance its functionality. Whether it's payment gateways, social media platforms, or third-party APIs, we ensure seamless integration to provide a comprehensive and seamless experience to your users.
6. Timely Delivery
We understand the importance of timely delivery in the fast-paced digital world. Our team is committed to meeting deadlines without compromising on the quality of our deliverables. We pride ourselves on delivering projects on time, ensuring that you can launch your app and start reaping the benefits as soon as possible.
Your Path to Success Starts Here
With our expertise in app development for eCommerce & Shopping - Marketplace businesses, Shacked Up Creative is your trusted partner in driving growth and success. Whether you're looking to launch a new app or revamp an existing one, we have the skills and knowledge to turn your ideas into reality.
Contact Shacked Up Creative today to discuss your app development needs, and let us help you create a powerful and user-centric app that takes your business to new heights!