SEO Consulting - SEO Expert San Diego | Jen Ruhman
Aug 9, 2021
Services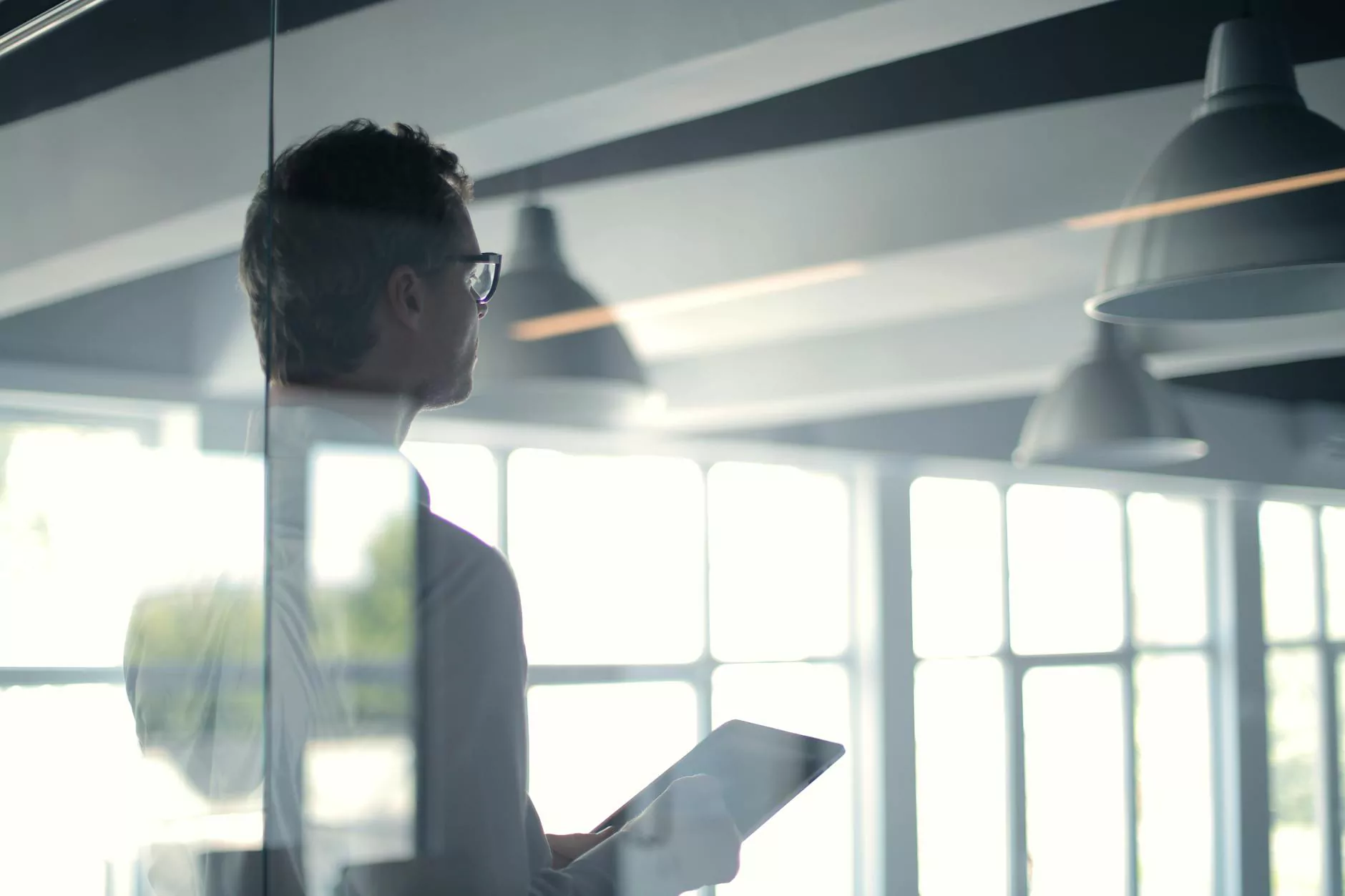 Boost Your Online Presence with Expert SEO Consulting
Are you struggling to get your website to rank higher on Google? Do you want to boost your online visibility and attract more potential customers? Look no further! Shacked Up Creative's SEO consulting services, led by the renowned SEO expert Jen Ruhman, can help you achieve your goals.
Why Choose Shacked Up Creative for SEO Consulting?
With years of experience and a deep understanding of search engine optimization, we have helped numerous businesses in San Diego and beyond improve their online presence. Our personalized and data-driven approach ensures that we deliver results that surpass your expectations.
Expert SEO Analysis and Strategy
We begin our SEO consulting process by performing a thorough analysis of your website, competitors, and target market. By conducting in-depth keyword research and competitor analysis, we uncover valuable insights that will guide our SEO strategy.
With a customized SEO plan tailored specifically for your business, we optimize your website's content, structure, and backlinks to maximize visibility on search engines. Our expert team optimizes every aspect of your website to improve its search engine rankings.
Technical SEO Optimization
Effective SEO involves more than just keyword research and content optimization. At Shacked Up Creative, we take care of the technical aspects of SEO to ensure that your website is search engine friendly.
Our technical SEO experts perform a comprehensive technical audit to identify and fix any issues that might hinder your website's performance on search engines. From website speed optimization to sitemap submission, we leave no stone unturned in optimizing your website for maximum visibility.
Content Strategy and Optimization
Content is the heart of successful SEO. Our team of talented copywriters and content strategists works closely with you to create engaging, keyword-rich content that drives organic traffic to your website.
We conduct a detailed content audit to identify gaps and opportunities for improvement. By leveraging our expertise in keyword research, on-page optimization, and compelling storytelling, we develop a content strategy that resonates with your audience and boosts your search engine rankings.
Link Building and Off-Page SEO
Building high-quality backlinks is crucial for improving your website's authority and visibility in search engine results. Our SEO consulting services include a strategic approach to link building, helping you earn quality links from reputable websites in your industry.
We implement ethical and proven link building techniques to establish your website as an authoritative source in your niche. By leveraging our vast network and expertise in outreach, we secure powerful backlinks that drive organic traffic and boost your search rankings.
Partner with the Leading SEO Expert in San Diego
Jen Ruhman, the SEO expert at Shacked Up Creative, is dedicated to helping businesses like yours succeed online. With a track record of delivering exceptional results, Jen is your go-to SEO consultant in San Diego.
When you choose us for your SEO consulting needs, you can expect transparent communication, measurable results, and a partnership that goes above and beyond. Let us handle your SEO while you focus on what you do best - running your business.
Contact Us for SEO Consulting Today
If you're ready to take your online presence to new heights, contact Shacked Up Creative's SEO consulting team today. Let us help you climb the search engine rankings and drive more organic traffic to your website. Together, we can achieve remarkable success!
Fill out our contact form or give us a call to schedule your consultation with Jen Ruhman, the leading SEO expert in San Diego. We are excited to embark on this SEO journey with you and help your business thrive in the digital landscape!
About Shacked Up Creative
Shacked Up Creative is a leading eCommerce & Shopping marketplace that provides a wide range of creative products and services. From unique artisanal crafts to high-quality digital creations, we connect creators with passionate customers. We believe in the power of creativity and are committed to making your shopping experience exceptional.
With a focus on artisanal goods and innovative digital products, Shacked Up Creative aims to support independent creators and foster a thriving creative community. Explore our marketplace today and discover the perfect products that will inspire and elevate your life.