Ryze 22oz Aluminum Sports Bottle w/ Bamboo lid - Shads
Oct 7, 2020
Shop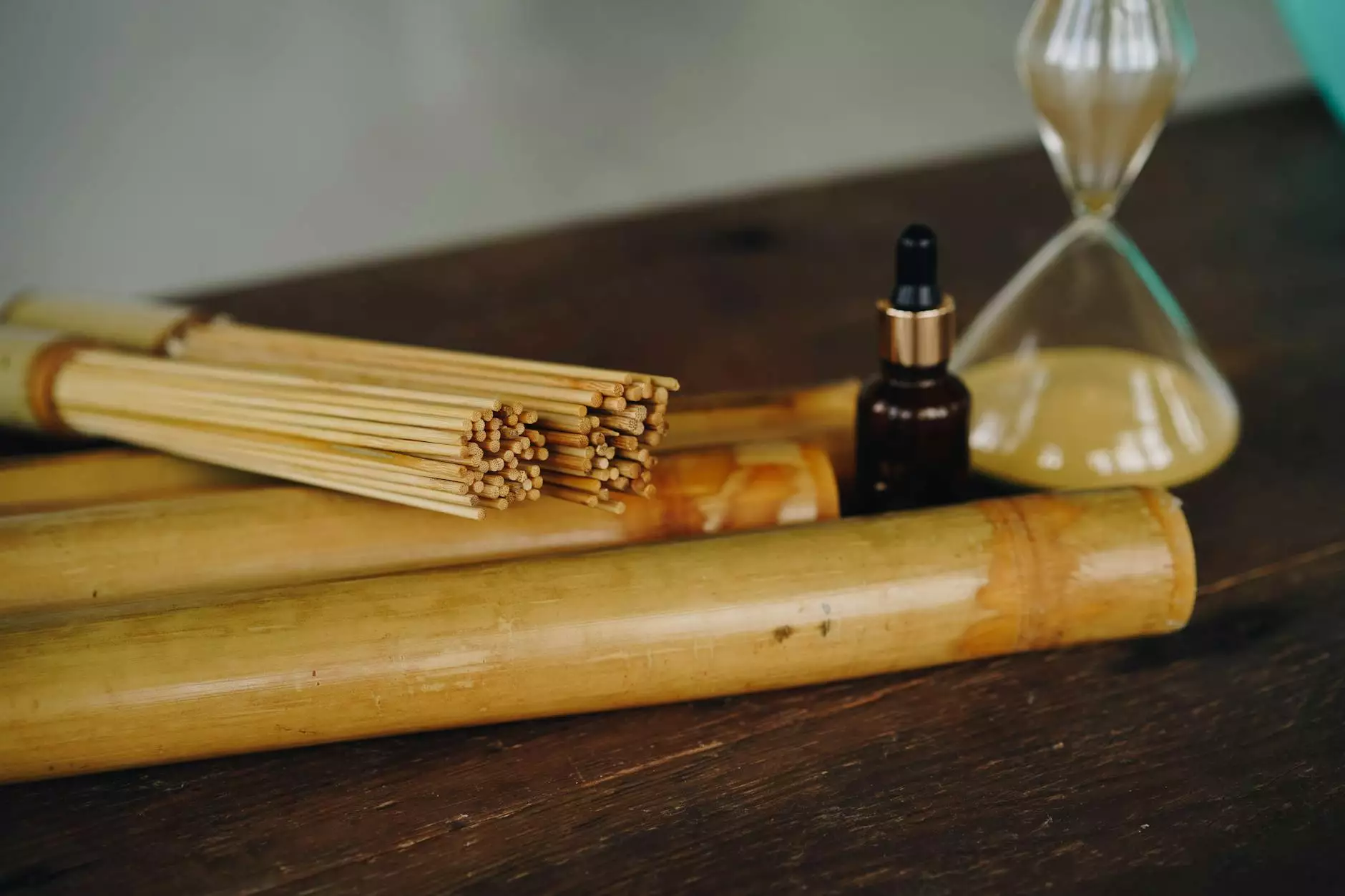 Introduction to Ryze 22oz Aluminum Sports Bottle
The Ryze 22oz Aluminum Sports Bottle with Bamboo lid is a must-have for those who embrace an active lifestyle while caring for the environment. This premium sports bottle, brought to you by Shacked Up Creative in the eCommerce & Shopping - Marketplace category, offers a perfect combination of style, functionality, and sustainability.
Unmatched Quality and Durability
When it comes to quality, the Ryze 22oz Aluminum Sports Bottle doesn't disappoint. Crafted with the utmost precision, it is made from high-grade aluminum, ensuring long-lasting durability. The sturdy construction guarantees that it can endure the toughest adventures, making it the ideal companion for hiking, camping, sports activities, or even your daily gym sessions.
Eco-Friendly Bamboo Lid
What sets the Ryze Sports Bottle apart is its unique bamboo lid. Not only does it add a touch of elegance to the design, but it also enhances the bottle's eco-friendliness. The sustainably sourced bamboo lid is not only biodegradable but also helps to reduce single-use plastic waste, making it a conscious choice for the environmentally-conscious consumer.
Thoughtful Design and Practical Features
The design of the Ryze 22oz Aluminum Sports Bottle is not only aesthetically pleasing but also highly functional. Its sleek and slim profile allows it to fit effortlessly into backpack pockets, gym bags, or cup holders, ensuring easy portability wherever you go. The bottle's wide-mouth opening provides easy access for adding ice cubes, fruit slices, or your favorite protein powder.
Stay Hydrated on-the-go
With a generous 22oz (650ml) capacity, the Ryze Sports Bottle ensures you stay hydrated throughout your adventures. Whether you're climbing a mountain, cycling through a scenic route, or exploring a new city, this sports bottle has got you covered. Say goodbye to disposable plastic bottles and embrace a sustainable hydration solution that keeps you refreshed at all times.
Benefits of the Ryze Sports Bottle:
Durable and long-lasting aluminum construction
Eco-friendly and biodegradable bamboo lid
Sleek and slim design for easy portability
Wide-mouth opening for easy filling and cleaning
Generous 22oz capacity to keep you hydrated
Reduces single-use plastic waste
Take Your Style to the Next Level
The Ryze 22oz Aluminum Sports Bottle is not just a functional accessory; it's also a fashion statement. Its modern design, available in a variety of vibrant colors, adds a touch of style to your active lifestyle. Whether you prefer a bold and eye-catching color or a sleek and minimalist look, we have the perfect option to match your unique taste.
Shop the Ryze 22oz Aluminum Sports Bottle Now!
Ready to elevate your hydration game? Don't miss out on the Ryze 22oz Aluminum Sports Bottle with Bamboo lid. Visit Shacked Up Creative's website today and explore our wide range of sustainable and innovative products. Order your Ryze Sports Bottle now and enjoy staying hydrated in style!