Oak Ridge Slim Beverage Holder
Oct 22, 2021
Shop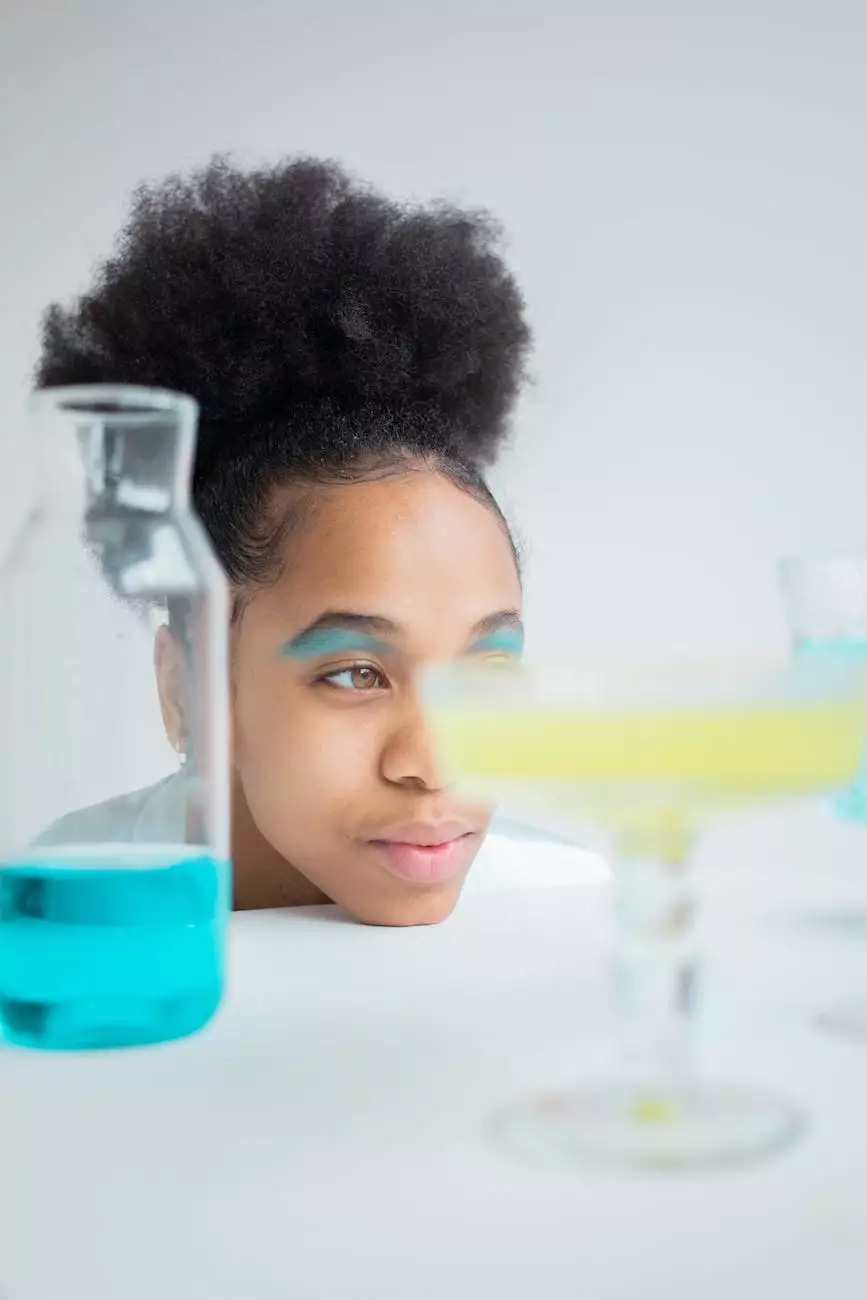 Upgrade Your Beverage Experience
Introducing the Oak Ridge Slim Beverage Holder from Shacked Up Creative, the ultimate companion for your favorite drink. This high-end beverage holder is designed to elevate and enhance your drinking moments, whether you're sitting by the campfire, relaxing in your backyard, or enjoying a picnic in the park.
Premium Quality Craftsmanship
Crafted with meticulous attention to detail, the Oak Ridge Slim Beverage Holder combines functionality and aesthetic appeal. Made from durable oak wood, each holder exudes a sense of sophistication and elegance. The smooth finish and sleek design make it a must-have accessory for any beverage enthusiast.
Features and Benefits
1. Slim and Portable
The Oak Ridge Slim Beverage Holder features a slim profile that fits comfortably in your hand, making it easy to carry wherever you go. Its lightweight construction ensures hassle-free transportation, allowing you to enjoy your favorite drink on-the-go without compromising style or convenience.
2. Temperature Regulation
With its natural insulating properties, the oak wood helps regulate the temperature of your beverage. This means your drinks stay cold for longer during hot summer days, and your hot drinks remain warm throughout chilly evenings. Say goodbye to lukewarm beverages and hello to perfectly preserved temperatures.
3. Secure Grip
The Oak Ridge Slim Beverage Holder is designed with a secure grip, providing you with a comfortable and steady hold. The natural texture of the wood adds an extra layer of grip, preventing accidental slips or spills. It ensures that your beloved drink remains safely in your hand, even during lively outdoor activities.
4. Versatile Compatibility
Our beverage holder is crafted to accommodate various drink sizes and styles. Whether you prefer cans, bottles, or even stemless wine glasses, the Oak Ridge Slim Beverage Holder can securely hold them all. Its versatility makes it an ideal choice for any occasion, from casual gatherings to formal events.
Your Perfect Companion
Imagine savoring a refreshing beverage, feeling the smooth texture of the Oak Ridge Slim Beverage Holder against your hand, and enjoying the subtle aroma of the oak wood. It's the perfect companion that enhances your drinking experience, turning ordinary moments into extraordinary memories.
Buy the Oak Ridge Slim Beverage Holder at Shacked Up Creative
Ready to upgrade your beverage game? Look no further than Shacked Up Creative, the leading eCommerce marketplace for unique and innovative products. Browse our selection of premium beverage holders, including the Oak Ridge Slim Beverage Holder, and order yours today. Elevate your drinking experience with Shacked Up Creative.
Conclusion
The Oak Ridge Slim Beverage Holder is a game-changer for beverage enthusiasts. Its premium craftsmanship, functional design, and versatile compatibility make it an exceptional choice for those seeking the best in style and performance. Don't settle for ordinary beverage holders; choose the Oak Ridge Slim Beverage Holder from Shacked Up Creative, your trusted source for high-quality products. Elevate your drinking moments today.