FL Surf District ® Perfect Tri ® Tee
Nov 9, 2019
Shop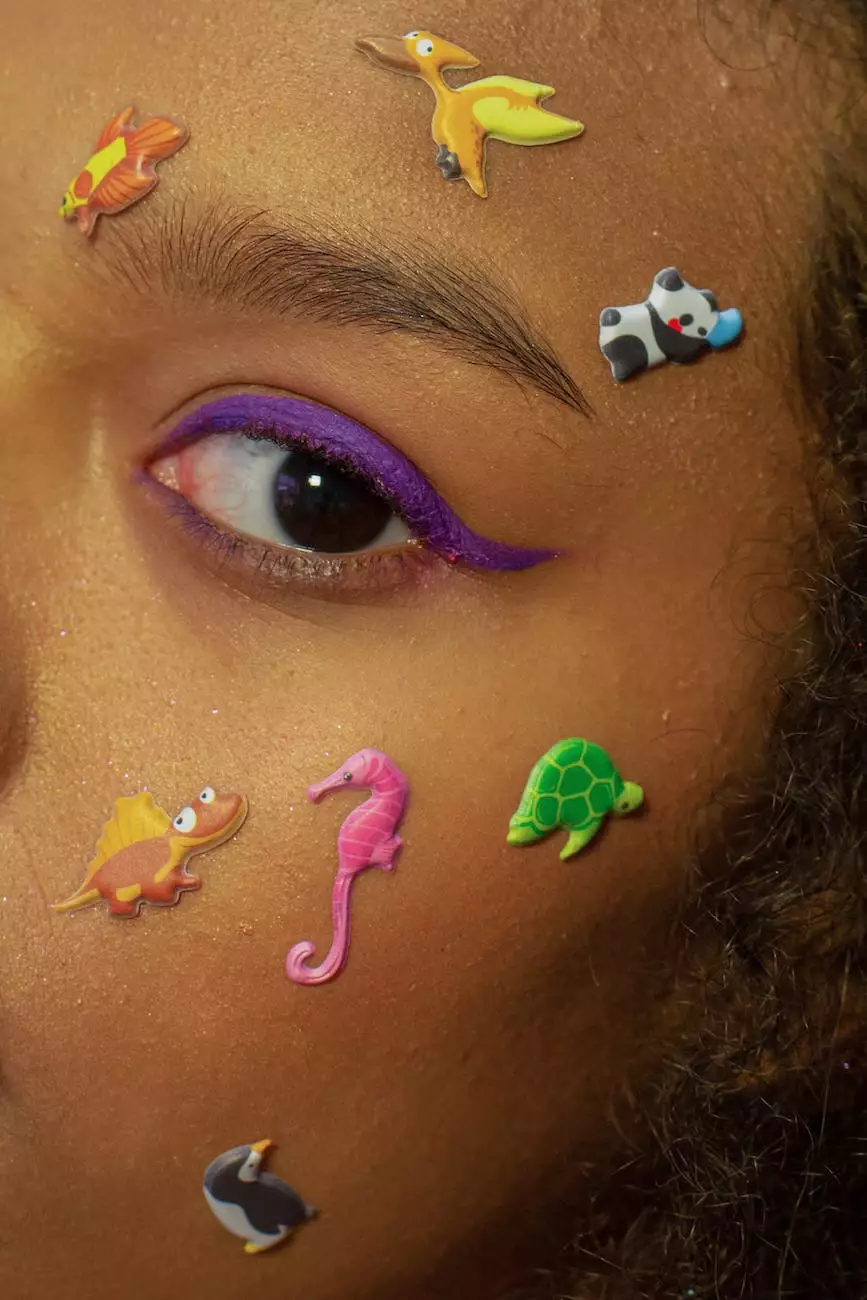 Welcome to Shacked Up Creative, your ultimate destination for premium surfing apparel. If you're in search of the perfect tee to elevate your surfing experience, look no further than the FL Surf District ® Perfect Tri ® Tee. With its unmatched quality, style, and comfort, this tee is designed to make your time on the waves even more enjoyable.
Experience the Ultimate Surfing Apparel
At Shacked Up Creative, we pride ourselves on delivering exceptional products that meet the needs and expectations of passionate surfers like you. The FL Surf District ® Perfect Tri ® Tee is a true testament to our commitment to quality and innovation in the surfing industry.
When designing this tee, we took every detail into consideration. From the premium fabric to the meticulous stitching, we've created a product that not only looks great but also withstands the rigors of the waves. With its perfect blend of style and functionality, this tee is a must-have for any surf enthusiast.
Unmatched Style and Comfort
The FL Surf District ® Perfect Tri ® Tee offers a unique combination of style and comfort that sets it apart from other surfing apparel. Made from the finest materials, this tee feels incredibly soft against the skin, allowing for freedom of movement while you ride the waves.
Our team of designers has carefully crafted this tee to capture the essence of the surfing lifestyle. The iconic FL Surf District ® logo adds a touch of authenticity, while the stylish design ensures you look your best both on and off the board. Whether you're hitting the waves or simply hanging out by the beach, this tee guarantees to make a statement.
Perfect for Every Surfer
The FL Surf District ® Perfect Tri ® Tee is not just for experienced surfers. Whether you're a professional or a beginner, this tee is designed to enhance your surfing experience. Its versatile design makes it suitable for various water sports activities, ensuring you stay comfortable and stylish throughout your sessions.
With a range of sizes available, we cater to all body types, ensuring the perfect fit for every surfer out there. Don't compromise on comfort or style - choose the FL Surf District ® Perfect Tri ® Tee and immerse yourself in the world of high-quality surfing apparel.
Shop Now and Ride the Waves in Style
Ready to elevate your surfing game? Don't miss out on the FL Surf District ® Perfect Tri ® Tee. Visit Shacked Up Creative's eCommerce & Shopping - Marketplace today and explore our extensive collection of premium surfing apparel. From tees to rash guards, we have everything you need to conquer the waves in style.
Experience the difference with Shacked Up Creative. Order your FL Surf District ® Perfect Tri ® Tee now and get ready to ride the waves with confidence and style.