10.5' Value Razor Sail Sign - 2-Sided with Ground Spike - Shads
Nov 21, 2018
Shop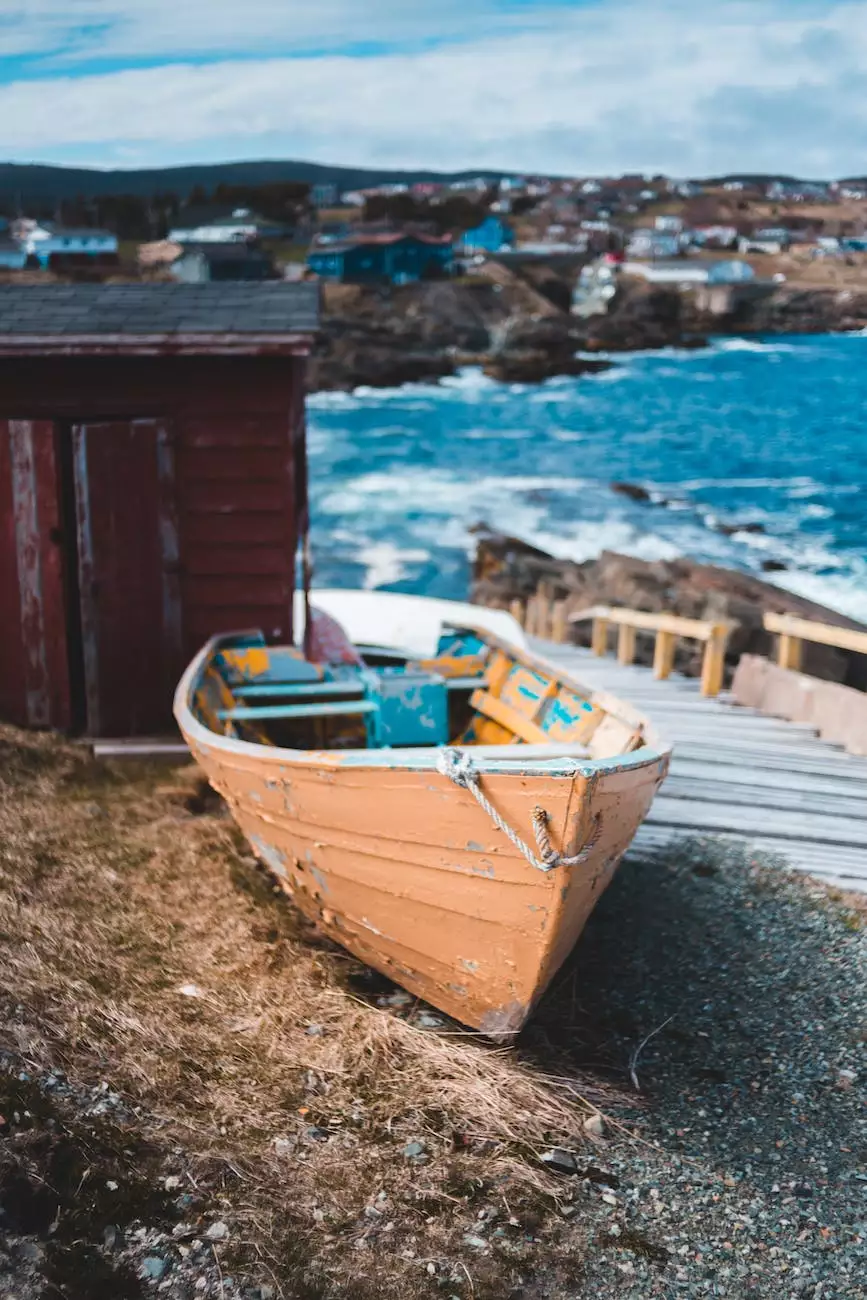 Welcome to Shacked Up Creative, your trusted online marketplace for all things creative! We are excited to present our high-quality 10.5' Value Razor Sail Sign that is perfect for catching attention and promoting your brand. With its double-sided design and sturdy ground spike base, this sail sign is a must-have for any business or event.
Why Choose Our 10.5' Value Razor Sail Sign?
When it comes to attracting customers, first impressions matter. Our 10.5' Value Razor Sail Sign is designed to make your brand shine. Here's why it's a standout choice:
Attention-Grabbing Design
Featuring a sleek and eye-catching design, our sail sign ensures that your message will be noticed from afar. With its tall 10.5' height, it stands tall above the crowd, making sure your brand stands out and leaves a lasting impression.
Durable and Weather-Resistant
We understand that outdoor advertising requires durability. That's why our sail sign is built to withstand various weather conditions. Made from high-quality materials, it is not only sturdy but also weather-resistant, ensuring that your investment will last for years to come.
Double-Sided Signage
No need to worry about only attracting attention from one side. Our 10.5' Value Razor Sail Sign is double-sided, which means your message will be visible from multiple angles, maximizing your brand exposure and reaching a larger audience.
Easy to Set Up and Transport
Setting up our sail sign is a breeze! The included ground spike base allows for easy installation in any outdoor area. Plus, its lightweight design makes it convenient to transport, so you can take it with you to various events and locations without hassle.
Ideal for Various Settings and Events
Our 10.5' Value Razor Sail Sign is versatile and can be used in a wide range of settings and events. Here are a few examples:
Trade Shows and Expos
Stand out among the sea of competition at trade shows and expos. Our sail sign will attract attention and help you showcase your brand in a professional and eye-catching way. Let your business shine and leave a lasting impression on potential customers.
Outdoor Promotions and Sales
Planning an outdoor promotion or sale? Our sail sign is the perfect tool to draw in passersby and alert them to your special offers. Increase foot traffic and boost sales with this attention-grabbing signage solution.
Sporting Events and Festivals
Make your presence known at sporting events and festivals with our 10.5' Value Razor Sail Sign. Its height and visibility will ensure that your brand stands out in the crowd, attracting curious event-goers and potential customers.
Order Your 10.5' Value Razor Sail Sign Today!
Don't miss out on the opportunity to enhance your brand visibility and make a bold statement. Order your 10.5' Value Razor Sail Sign with a ground spike base from Shacked Up Creative today and start making an impact at your next event or promotion. We guarantee high-quality signage that will exceed your expectations and help you stand out from the competition.
Remember, at Shacked Up Creative, we are passionate about helping businesses succeed. With our top-notch 10.5' Value Razor Sail Sign, you can elevate your marketing efforts and make a lasting impression on potential customers.