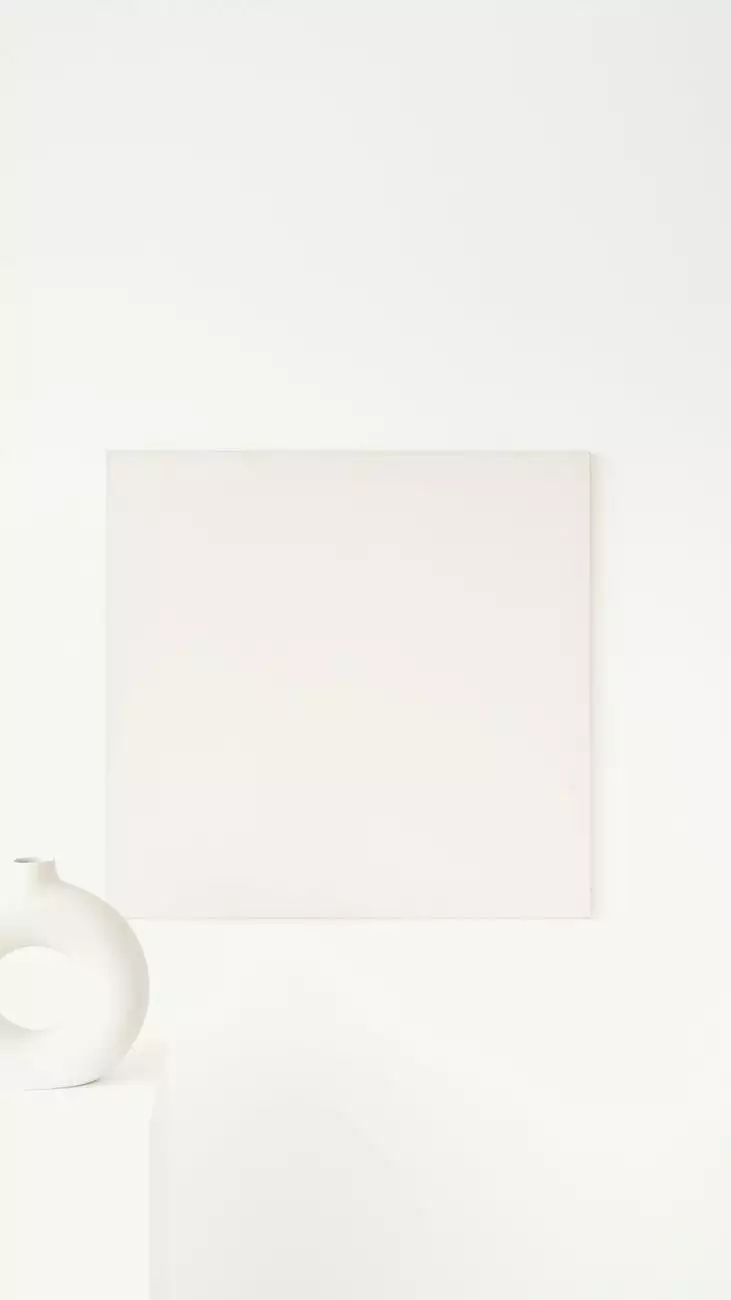 Unleashing the Power of eCommerce & Shopping - Marketplace
Welcome to Shacked Up Creative - your go-to expert in the realm of eCommerce and Shopping - Marketplace solutions. With a proven track record and a team of highly skilled professionals, we strive to provide exceptional services that cater to every aspect of your online business needs. Explore our impressive portfolio below to witness our expertise in action.
Revolutionary Design, Unparalleled User Experiences
At Shacked Up Creative, we understand that a visually captivating and user-friendly website is a crucial aspect of any successful eCommerce business. Our team of seasoned designers work tirelessly to craft stunning designs that not only make your products shine but also engage your target audience from the very first click.
From intuitive navigation menus to aesthetically pleasing product galleries, we ensure that your online store provides a seamless user experience that encourages visitors to convert into loyal customers. With our expertise in UI/UX design, we can optimize your website's interface, making it easier for users to explore your product offerings and complete their purchases effortlessly.
Optimized Performance, Lightning-Fast Loading Times
In the fiercely competitive world of eCommerce, every second counts. Slow loading times can lead to frustrated users and abandoned shopping carts. That's why at Shacked Up Creative, we prioritize performance optimization to deliver lightning-fast loading times for your eCommerce website.
Our skilled developers implement cutting-edge technologies and industry best practices to optimize your website's performance. From efficient coding techniques to server-side optimizations, we ensure that your online store loads in the blink of an eye, enhancing user satisfaction and boosting conversions.
Seamless Integration, Endless Possibilities
As eCommerce experts, we understand the importance of seamless integration with various platforms and systems to enhance the functionality and scope of your online store. Whether it's integrating with popular payment gateways, inventory management systems, or third-party APIs, we've got you covered.
Our team has the technical expertise and experience to seamlessly integrate various tools and functionalities into your eCommerce website, providing you with endless possibilities to streamline your business operations and deliver an exceptional online shopping experience.
Strategic SEO, Greater Visibility, Increased Sales
When it comes to eCommerce, visibility is key. Our team of SEO experts at Shacked Up Creative knows how to make your online store stand out amidst the fierce digital competition. We devise comprehensive SEO strategies tailored to your unique business requirements to boost your website's visibility on search engines like Google.
From thorough keyword research to on-page and off-page optimizations, we leave no stone unturned in ensuring that your eCommerce website ranks higher on search engine results pages. By driving targeted organic traffic to your online store, our SEO efforts can significantly increase your sales and revenue.
Unmatched Support & Reliable Maintenance
At Shacked Up Creative, our commitment to your success doesn't end with the launch of your eCommerce website. We provide ongoing support and reliable maintenance services to ensure that your online store runs smoothly, allowing you to focus on growing your business.
From regular backups and security updates to performance monitoring and bug fixes, our dedicated support team is always on hand to address any issues promptly. With our reliable maintenance services, you can rest easy knowing that your eCommerce website is in capable hands.
Discover Our Impressive eCommerce & Shopping - Marketplace Projects
As pioneers in the field of eCommerce and Shopping - Marketplace solutions, we have successfully completed numerous projects for clients across a diverse range of industries. Below, you'll find a glimpse of some of our outstanding accomplishments:
Client A: Redefining Luxury Online Retail
For Client A, a leading luxury online retailer, we created a visually stunning and highly functional eCommerce platform that perfectly showcased their exclusive product range. Our seamless integration with their existing ERP system allowed for efficient inventory management, streamlined order processing, and unparalleled customer experiences.
Client B: Empowering Artisanal Craftsmanship
Client B, a prominent marketplace for artisanal craftsmanship, approached us to build a dynamic online marketplace that would connect talented artisans with discerning buyers. With our expertise in user-friendly navigation, secure payment gateways, and comprehensive vendor management systems, we delivered an exceptional marketplace that served as a haven for unique products and genuine craftsmanship.
Client C: Simplifying Grocery Shopping
Client C aimed to revolutionize the online grocery shopping experience, and we were thrilled to assist them in bringing their vision to life. We created an intuitive eCommerce platform that seamlessly integrated with various local supermarkets, enabling customers to browse and purchase their grocery items conveniently. With a user-centric design and robust search functionality, we ensured hassle-free online grocery shopping for Client C's customers.
Unlock Your eCommerce Potential with Shacked Up Creative
At Shacked Up Creative, we believe in the transformative power of eCommerce and its ability to drive businesses towards unprecedented growth. With our expertise, passion, and innovative approach, we are committed to helping you unleash the full potential of your online store.
Whatever your eCommerce goals may be, we have the skills and experience to exceed your expectations. Contact us today to discuss your project and embark on a remarkable journey towards eCommerce success.