Infographic Submission List – Gain Backlinks FAST
Sep 8, 2019
Resources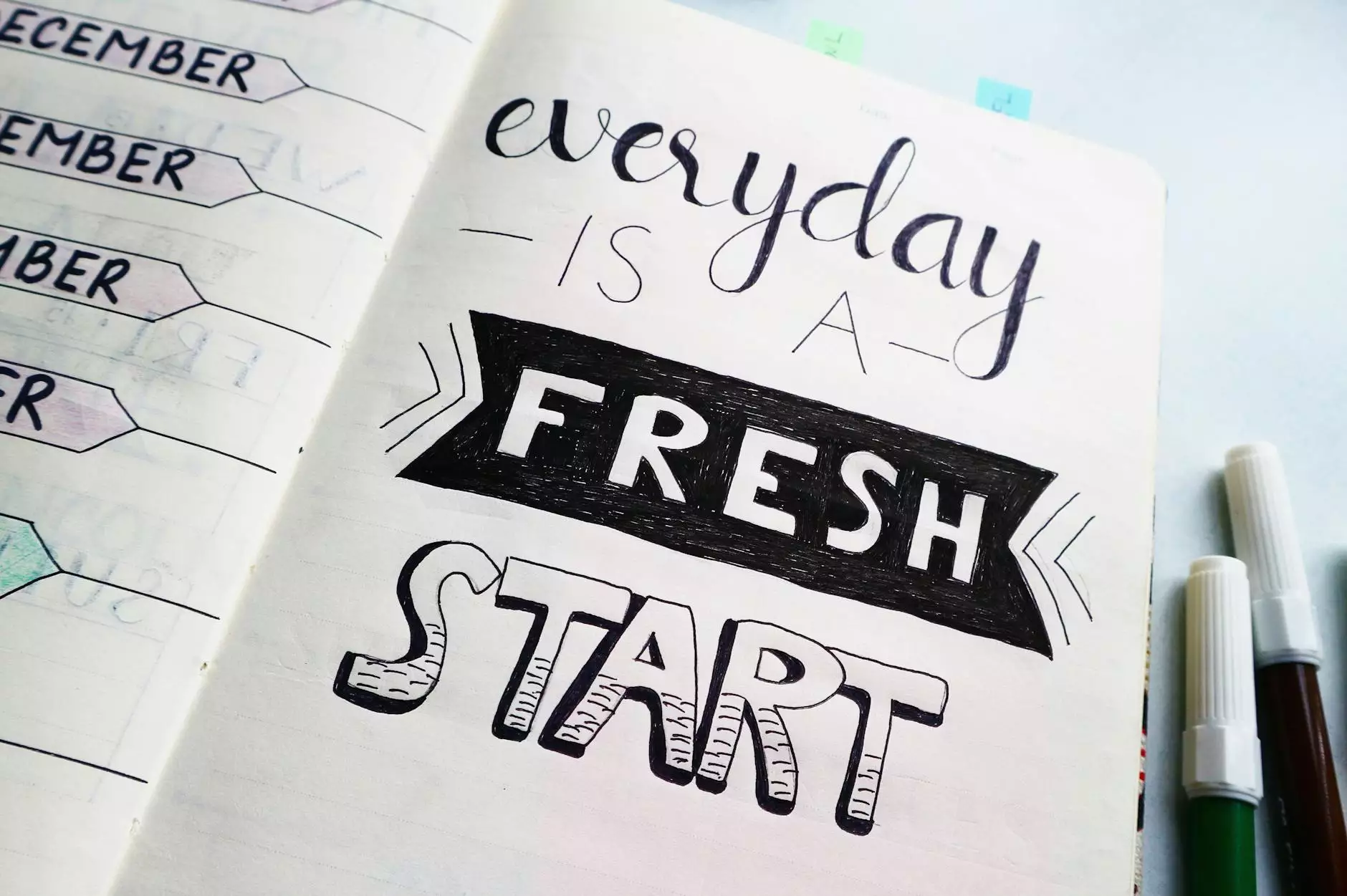 Introduction:
Welcome to Shacked Up Creative's comprehensive infographic submission list! Are you looking to gain backlinks fast and boost your website's visibility? Look no further. Our expert team has curated a list of top-notch infographic submission sites that will help you effectively enhance your SEO strategy.
What Are Infographic Submission Sites?
Infographic submission sites are platforms where you can share visually appealing and informative infographics with a wider audience. These platforms allow you to showcase your creativity, expertise, and gain high-quality backlinks while driving traffic to your website.
Why Infographics are Essential for SEO:
Infographics are a powerful tool for improving your SEO efforts. Here are a few key reasons why:
Visual Appeal: Infographics are highly shareable due to their visual nature. People are more likely to engage with and share visual content, leading to increased exposure for your brand.
Backlink Opportunities: When you submit infographics to reputable websites, you have the opportunity to gain valuable backlinks. Backlinks are crucial for search engine rankings and can boost your website's authority.
Increased Traffic: Compelling infographics attract viewers who are more likely to click through to your website to learn more. This increased traffic can improve your overall website visibility and rankings.
Enhanced User Experience: Infographics make complex information easier to understand and digest. By presenting information in a visually appealing format, you can improve user experience on your website.
The Benefits of Using our Infographic Submission List:
When you choose Shacked Up Creative's infographic submission list, you gain access to a curated collection of high-quality platforms that can significantly boost your website's SEO and online presence. Here's why our list is the best:
Relevance: Our list includes only platforms that are relevant to your industry, ensuring that your infographics get maximum exposure to your target audience.
Domain Authority: We prioritize platforms with high domain authority, meaning the backlinks you acquire from these sites will have a greater impact on your SEO efforts.
Editorial Guidelines: Each platform in our submission list adheres to strict editorial guidelines, ensuring that your infographics are presented in a professional manner.
Active Communities: We focus on platforms with active communities and engaged users, increasing the likelihood of your infographics being shared and gaining traction.
Time-Saving: By leveraging our list, you don't have to spend hours searching for suitable platforms. We've done the hard work for you and compiled the best options in one place.
Effective Strategies for Maximizing Infographic Submission Results:
1. Create Visually Stunning Infographics:
Invest time and effort into designing visually appealing and informative infographics. Use vibrant colors, engaging illustrations, and clear typography to capture the attention of your audience.
2. Research Targeted Platforms:
Thoroughly research and select platforms that align with your industry and target audience. Consider factors such as website credibility, user engagement, and domain authority to ensure optimal results.
3. Craft Compelling Titles and Descriptions:
When submitting your infographics, pay close attention to the titles and descriptions you use. Optimize them with relevant keywords to improve your chances of ranking higher in search engine results.
4. Promote Sharing:
Encourage viewers to share your infographics by including social sharing buttons and embedding codes on your website. The more your infographics are shared, the more exposure and backlinks you'll receive.
5. Monitor and Analyze Results:
Regularly track and analyze the performance of your submitted infographics. Identify platforms that generate the most engagement, traffic, and backlinks. This data will help you refine your strategy for better results.
Conclusion
Incorporating infographics into your SEO strategy is a proven way to gain backlinks fast and enhance your website's visibility. By utilizing Shacked Up Creative's infographic submission list, you can ensure that your efforts yield fruitful results. So why wait? Start submitting your infographics to top platforms today and boost your SEO success!