How to Rank Higher in Google My Business in 2023
Jan 2, 2023
Blog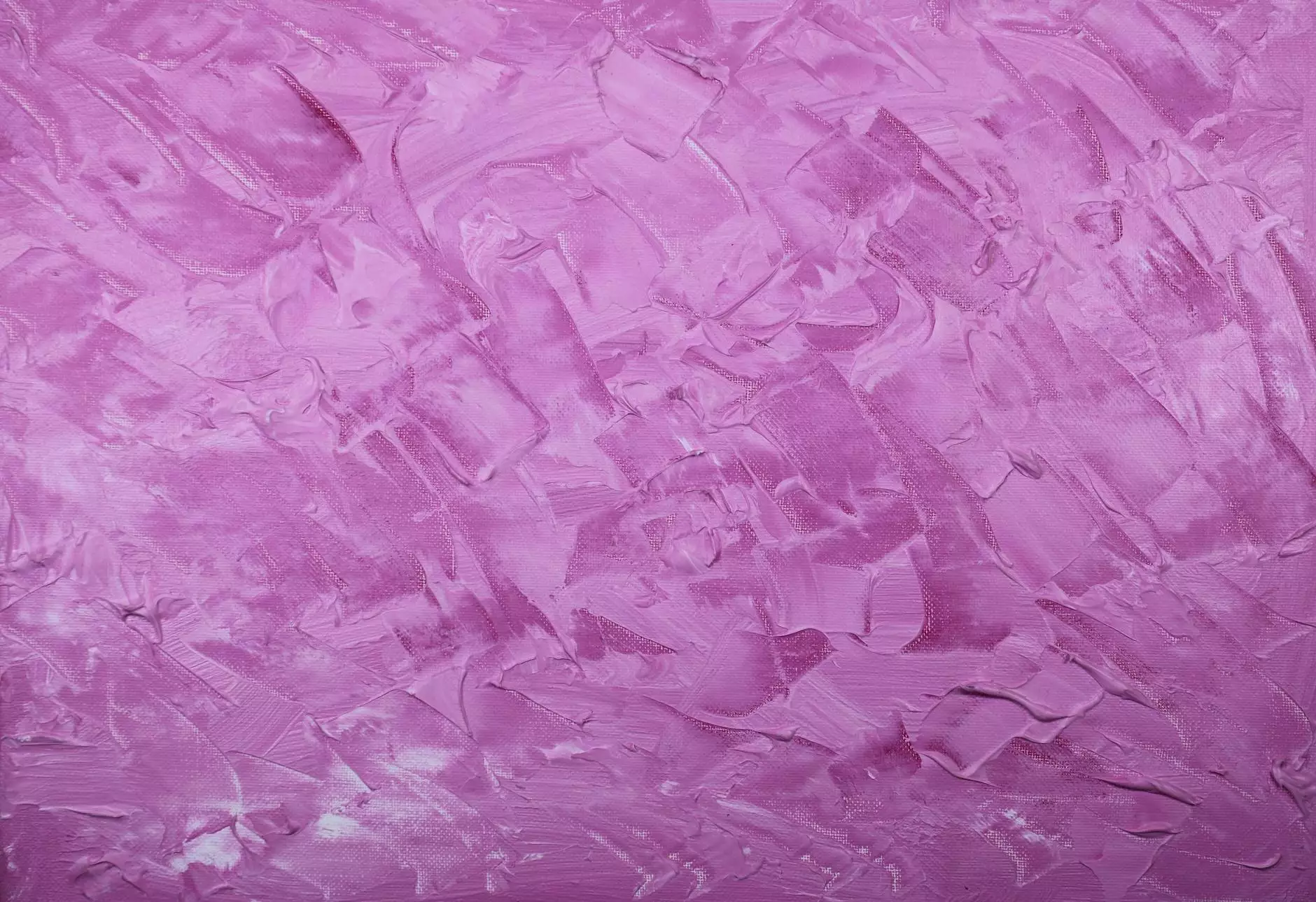 Introduction
Thank you for visiting Shacked Up Creative, your go-to resource for all things eCommerce & Shopping - Marketplace. In this comprehensive guide, we will share valuable insights and proven strategies on how to rank higher in Google My Business in 2023. Our goal is to help you boost your online visibility, attract more potential customers, and ultimately drive more sales for your business.
Why Google My Business is Important
Before we dive into the strategies, let's understand why Google My Business (GMB) is crucial for your online success. GMB is a free tool provided by Google that allows businesses to manage their presence on Google, including Search and Maps. It offers numerous benefits, such as:
Increased visibility in local search results
Enhanced brand exposure
Improved customer trust and credibility
Access to valuable customer insights
Effective communication with customers
And much more!
Optimizing Your Google My Business Profile
To rank higher in Google My Business, you need to optimize your profile with the following best practices:
1. Complete and Accurate Information
Ensure that all the information on your GMB profile is complete, accurate, and up-to-date. This includes your business name, address, phone number, website, working hours, and relevant categories. Google values consistency and rewards businesses that provide detailed and accurate information.
2. High-Quality Photos
Upload high-quality photos of your business, products, and services. Visual content can significantly enhance your online presence and attract potential customers. Make sure your photos are well-lit, showcase your offerings, and reflect your brand's personality.
3. Positive Customer Reviews
Encourage your satisfied customers to leave positive reviews on your GMB profile. Reviews play a crucial role in building trust and credibility. Respond to both positive and negative reviews in a professional and timely manner to show that you value customer feedback.
4. Relevant Keywords
Include relevant keywords in your business description, services, and posts. Conduct keyword research to identify the terms your target audience is searching for. Incorporate these keywords naturally into your content to increase your chances of ranking higher in relevant local searches.
Creating Engaging Google My Business Posts
In addition to optimizing your GMB profile, regularly creating engaging posts will help you stand out from the competition and attract more customers. Here are some tips for creating compelling GMB posts:
1. Utilize Eye-Catching Visuals
Images and videos are more likely to grab users' attention and entice them to learn more about your business. Incorporate visually appealing content into your GMB posts to increase engagement and click-through rates.
2. Craft Compelling Call-to-Actions
Every GMB post should include a clear and compelling call-to-action (CTA). Whether it's directing users to visit your website, call for a free consultation, or take advantage of a limited-time offer, make sure your CTA is enticing and easy to follow.
3. Highlight Special Offers and Promotions
Use GMB posts to showcase any special offers, discounts, or promotions your business is running. Limited-time deals create a sense of urgency and can encourage potential customers to take action.
Monitoring and Responding to Customer Interactions
Monitoring and responding to customer interactions on your GMB profile is essential for maintaining a positive online reputation and fostering customer loyalty. Follow these best practices:
1. Regularly Check for New Reviews
Set up alerts or notifications to stay informed about new customer reviews. Regularly monitor your reviews and respond promptly and professionally to show your commitment to customer satisfaction.
2. Engage with Questions and Messages
Respond promptly to customer questions and messages received through your GMB profile. Provide helpful information, address concerns, and demonstrate your dedication to excellent customer service.
3. Share Updates and Announcements
Keep your audience informed about any updates, events, or announcements related to your business. This can include new product launches, achievements, or community involvement. Providing regular updates shows that your business is active and engaged.
Conclusion
Congratulations! You now have a comprehensive understanding of how to rank higher in Google My Business in 2023. By optimizing your GMB profile, creating engaging posts, and monitoring customer interactions, you will significantly enhance your eCommerce & Shopping - Marketplace presence. Remember to stay up-to-date with the latest best practices and adapt your strategies accordingly. At Shacked Up Creative, we are committed to supporting your success in the online world. Feel free to reach out to us for further assistance or to explore our range of services designed to help businesses like yours thrive. Let's embark on an exciting journey towards online success together!