How to Change Titles and Descriptions Fast YOAST SEO
Apr 10, 2022
Blog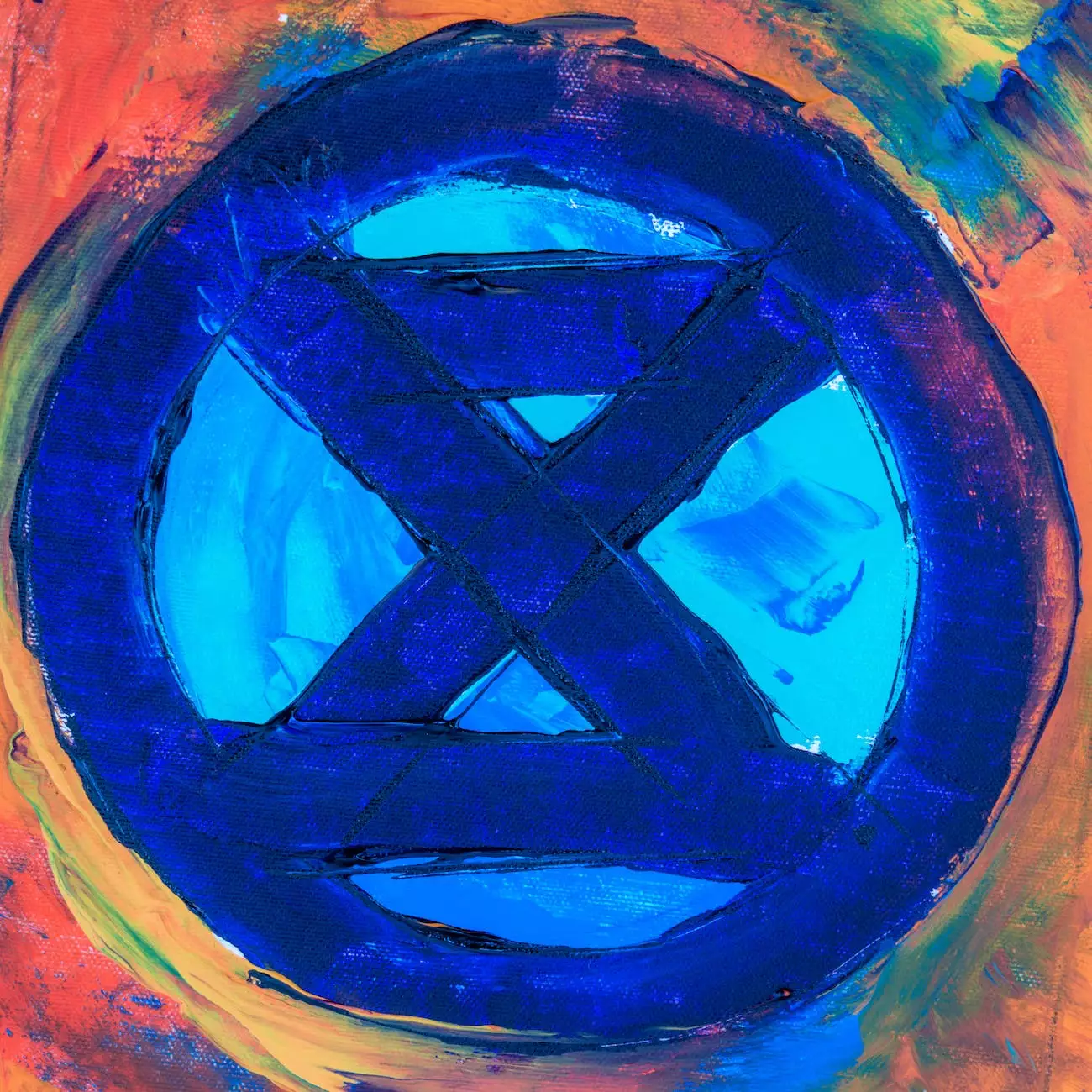 Welcome to Shacked Up Creative: Boosting Your SEO Efforts
Are you looking to optimize your website's titles and descriptions for better search engine rankings? Look no further! Shacked Up Creative is here to guide you through the process of changing titles and descriptions quickly using YOAST SEO, the industry-leading SEO tool. Whether you are an eCommerce or Shopping - Marketplace business, we have the expertise to help you outrank your competitors and attract more organic traffic to your website.
Why Are Titles and Descriptions Important for SEO?
Before we delve into the details of changing titles and descriptions, let's understand why they are crucial for SEO success. Titles and descriptions play a significant role in how search engines interpret and display your website's pages in search results. They provide search engines with valuable information about your page's content and purpose.
Well-optimized titles and descriptions:
Help search engines understand your page's relevance to a user's search query
Influence click-through rates by enticing users to click on your page in search results
Improve user experience by providing accurate and concise information about your page's content
By mastering the art of crafting compelling titles and descriptions, you can significantly enhance your website's visibility and attract more qualified traffic.
Using YOAST SEO to Change Titles and Descriptions
YOAST SEO is a powerful WordPress plugin that simplifies the process of optimizing your website for search engines. One of its key features is the ability to easily change titles and descriptions for each page, post, or product on your website, allowing you to tailor them to be more appealing and keyword-rich.
Here's a step-by-step guide on how to change titles and descriptions quickly using YOAST SEO:
Install and activate the YOAST SEO plugin on your WordPress website.
Navigate to the page, post, or product you want to optimize.
Scroll down to the YOAST SEO section below the content editor.
Select the "Edit Snippet" button to modify the title and description.
Ensure your title accurately reflects the content and contains relevant keywords.
Write a compelling meta description that entices users to click through to your page.
Preview how your title and description will appear in search results.
Save your changes once you are satisfied with the optimization.
Remember, when crafting your titles and descriptions, it's essential to strike a balance between search engine optimization and user appeal. Include relevant keywords naturally, but make sure the copy remains engaging, informative, and concise.
Advanced Techniques and Best Practices
While YOAST SEO provides a user-friendly interface to change titles and descriptions, there are additional techniques and best practices you can implement to further enhance your SEO efforts:
1. Keyword Research:
Take time to conduct thorough keyword research to identify the most relevant and high-performing keywords for your website. Utilize tools like Google Keyword Planner or SEMrush to find keywords with a good search volume and low competition.
2. Unique and Compelling Titles:
Avoid generic or duplicate titles that fail to capture the essence of your page. Craft unique and compelling titles that accurately reflect the content while enticing users to click through to your website instead of your competitors'.
3. Meta Description Optimization:
Your meta description should provide users with a concise summary of your page. Ensure it contains your primary keywords and appeals to users' curiosity or needs, encouraging them to visit your website.
4. Utilize Schema Markup:
Implementing schema markup can improve how search engines understand and display your website's information in search results. Take advantage of schema markup to enhance your titles, descriptions, and other relevant data.
5. Regularly Monitor and Analyze:
Keep track of your website's performance and make data-driven optimizations. Analyze your click-through rates, bounce rates, and rankings to identify areas of improvement. Continuously refine your titles and descriptions based on what resonates best with your target audience.
Conclusion
Changing titles and descriptions quickly using YOAST SEO can make a significant impact on your website's search engine rankings and overall visibility. By following the tips and techniques outlined here at Shacked Up Creative, you can optimize your eCommerce & Shopping - Marketplace website to outperform your competitors and attract more organic traffic. Invest time in crafting compelling titles and descriptions, conduct keyword research, and stay informed about the latest SEO trends to ensure your website remains competitive in the digital landscape.