Wood Bluetooth Speaker with Wireless Charging Pad - Shads
Mar 15, 2023
Shop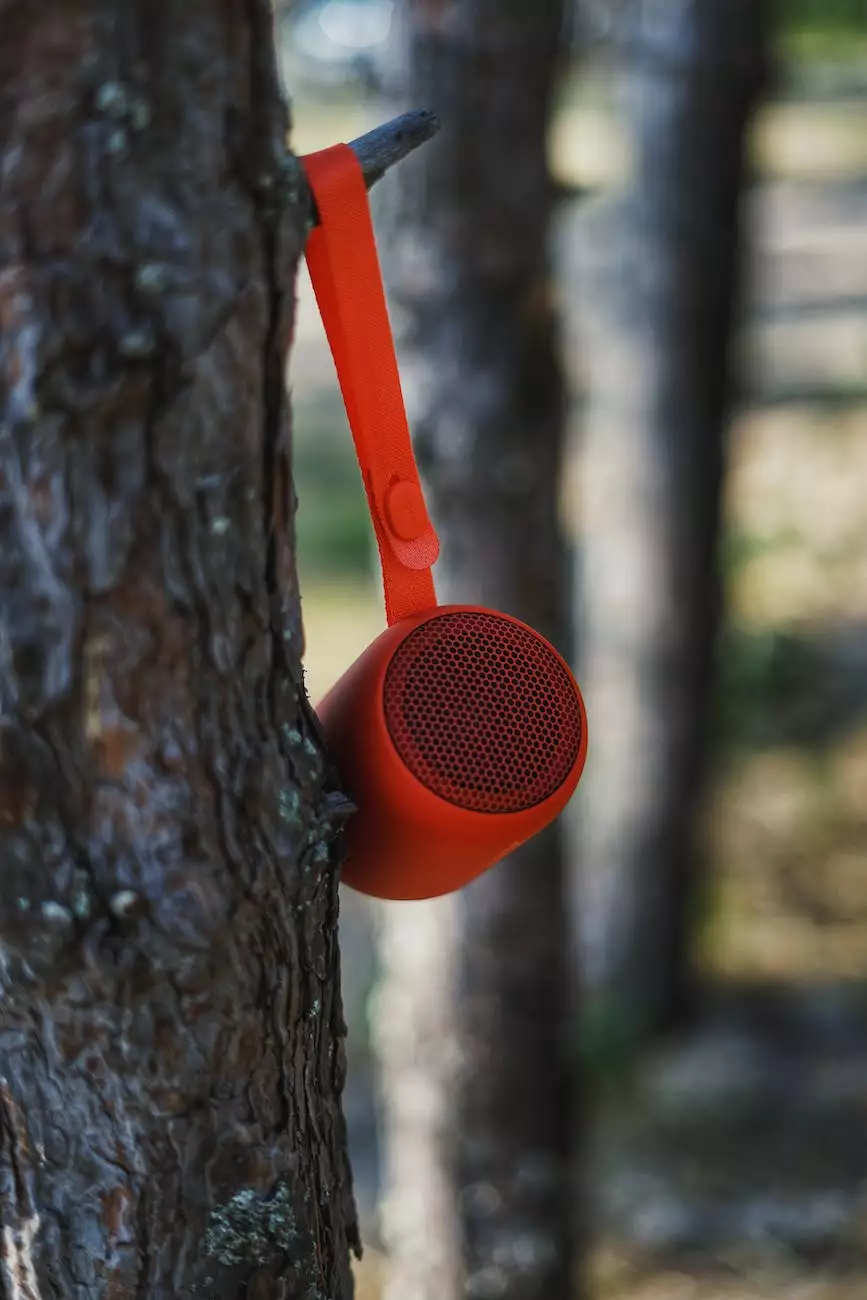 Experience Unparalleled Sound Quality and Convenience
Looking for a Bluetooth speaker that not only delivers exceptional sound but also combines it with the convenience of wireless charging? The Wood Bluetooth Speaker with Wireless Charging Pad by Shacked Up Creative is the perfect fit for any music lover and tech enthusiast.
With its sleek and modern design, this speaker offers a distinct blend of style and functionality. Crafted from high-quality wood, it adds a touch of elegance to any space, whether it's your living room, bedroom, or office.
Immerse Yourself in Rich and Balanced Sound
Equipped with advanced audio technology, our Wood Bluetooth Speaker ensures an immersive listening experience. The high-fidelity sound delivered by the speaker will captivate your senses, allowing you to enjoy your favorite music in stunning clarity.
Its powerful built-in amplifier ensures that every low, mid, and high frequency is reproduced accurately, resulting in a well-balanced and detailed audio output. Whether you're listening to classical music, rock, or jazz, this speaker will bring your favorite tracks to life.
Wirelessly Charge Your Phone for Ultimate Convenience
Forget about messy cables and tangled wires. Our Wood Bluetooth Speaker features a built-in wireless charging pad, allowing you to charge your phone effortlessly. Simply place your compatible device on the charging pad, and it will start charging automatically.
No more scrambling to find a spare charger or struggling with untangling cords. With this speaker, you can conveniently charge your phone while enjoying your favorite playlists. It's the perfect solution for those who value simplicity and seamless integration of technology in their lives.
Designed for Seamless Connectivity
Our Wood Bluetooth Speaker offers versatile connectivity options to ensure you can enjoy your music from any device. It supports Bluetooth 5.0 technology, providing a stable and reliable connection over a considerable range.
Additionally, it's equipped with an AUX input, so you can connect non-Bluetooth devices such as MP3 players or laptops. The speaker also has a USB port, allowing you to play music directly from a flash drive. No matter how you prefer to listen to music, this speaker has you covered.
Long-Lasting Battery Life
Designed for extended listening sessions, the Wood Bluetooth Speaker boasts an impressive battery life. With up to 24 hours of playtime on a single charge, you can keep the music going all day and night without interruption.
Whether you're hosting a party, relaxing in your backyard, or working on a project, this speaker will be your faithful companion, providing hours of entertainment and enjoyment.
The Perfect Addition to Your Home or Office
Not only does the Wood Bluetooth Speaker with Wireless Charging Pad deliver exceptional sound quality, but it also enhances the aesthetic of your space. Its unique and stylish design blends seamlessly with any home or office interior.
The warm tones and natural wood grain make it a standout piece that complements both contemporary and traditional decor. Add a touch of sophistication to your living room, study, or workplace with this elegant speaker.
Shop Wood Bluetooth Speaker with Wireless Charging Pad by Shacked Up Creative
Elevate your audio experience and simplify your life with the Wood Bluetooth Speaker with Wireless Charging Pad by Shacked Up Creative. Expertly crafted, this speaker combines style, functionality, and cutting-edge technology.
With its unparalleled sound quality, wireless charging capability, and sleek design, it's the ultimate choice for those seeking a premium audio solution. Shop now and take your music listening experience to new heights.
Keywords: Wood Bluetooth Speaker, Wireless Charging Pad, Shacked Up Creative, audio technology, high-fidelity sound, wireless charging, seamless connectivity, battery life, elegant design