Get the Sidley Mug 11oz - Imprinted at Shacked Up Creative
Apr 4, 2021
Shop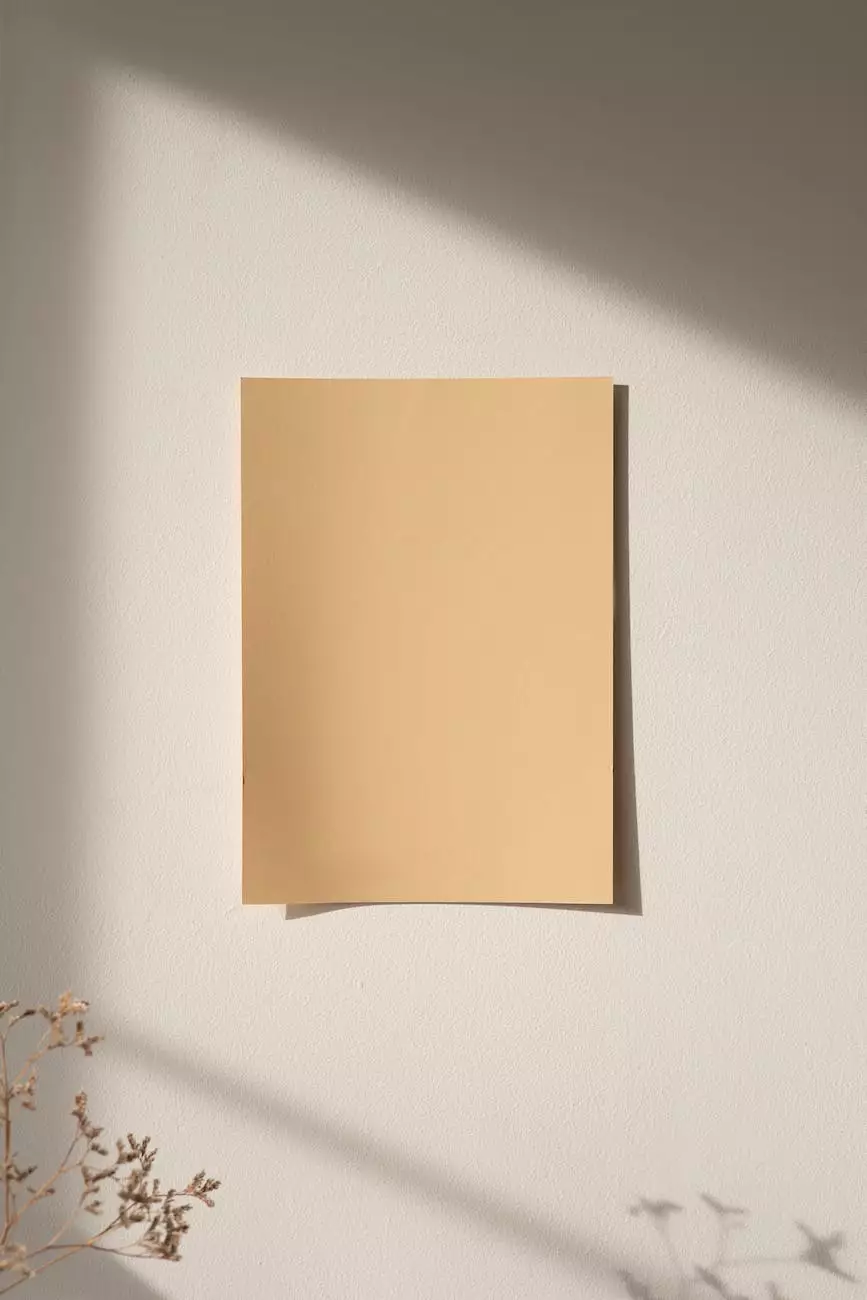 Welcome to Shacked Up Creative, your go-to destination for high-quality promotional products. We are proud to present the Sidley Mug 11oz - Imprinted, a versatile and stylish mug that you can customize with your logo or design. Whether you're looking to promote your business, organization, or event, this mug is the perfect choice to make a lasting impression.
Elevate Your Brand with the Sidley Mug 11oz - Imprinted
Designed with both style and functionality in mind, the Sidley Mug 11oz - Imprinted is a must-have promotional item. With its sleek design and durable construction, this mug is ideal for daily use. Its 11oz capacity allows for ample beverage enjoyment, whether it's a hot cup of coffee in the morning or a refreshing afternoon tea.
What sets the Sidley Mug 11oz - Imprinted apart is its customizability. You can proudly display your logo, artwork, or message on the mug, creating a powerful branding opportunity. With our high-quality imprinting techniques, your design will stand out and leave a lasting impression on your target audience.
Unparalleled Quality and Durability
At Shacked Up Creative, we believe in delivering products of exceptional quality. The Sidley Mug 11oz - Imprinted is no exception. Made from premium materials, this mug is designed to withstand the test of time. It's both microwave and dishwasher safe, ensuring convenience and ease of use.
Our commitment to quality extends beyond the materials used. Each mug undergoes rigorous quality control processes to ensure that it meets our high standards. We take pride in delivering products that not only look great but also perform exceptionally.
Endless Possibilities for Your Promotional Needs
Whether you're a business owner, event organizer, or looking to create memorable personalized gifts, the Sidley Mug 11oz - Imprinted offers endless possibilities. Here are just a few ideas:
Promote your brand: Showcase your company logo or message on the mug to create brand awareness and recognition.
Event giveaways: Make your event memorable by offering customized mugs as giveaways or prizes.
Employee appreciation: Reward your hardworking team members with personalized mugs that show your appreciation.
Gifts for clients: Impress your clients with personalized mugs that leave a lasting impression.
Shop with Confidence at Shacked Up Creative
When you choose to shop at Shacked Up Creative, you can be confident in your purchase. We are committed to providing the best customer experience possible. With our secure online shopping platform, you can conveniently browse and order your Sidley Mug 11oz - Imprinted with just a few clicks.
Our dedicated customer support team is always ready to assist you with any questions or concerns you may have. We strive to exceed your expectations by offering top-notch service from start to finish.
Create Lasting Impressions with the Sidley Mug 11oz - Imprinted
Don't settle for ordinary promotional products. Choose the Sidley Mug 11oz - Imprinted from Shacked Up Creative and make a lasting impression. Our customizable mugs are designed to elevate your brand and leave a positive impact on your audience. Start promoting with style today!