Oak Ridge Bottle Opener with Wood Veneer
May 13, 2020
Shop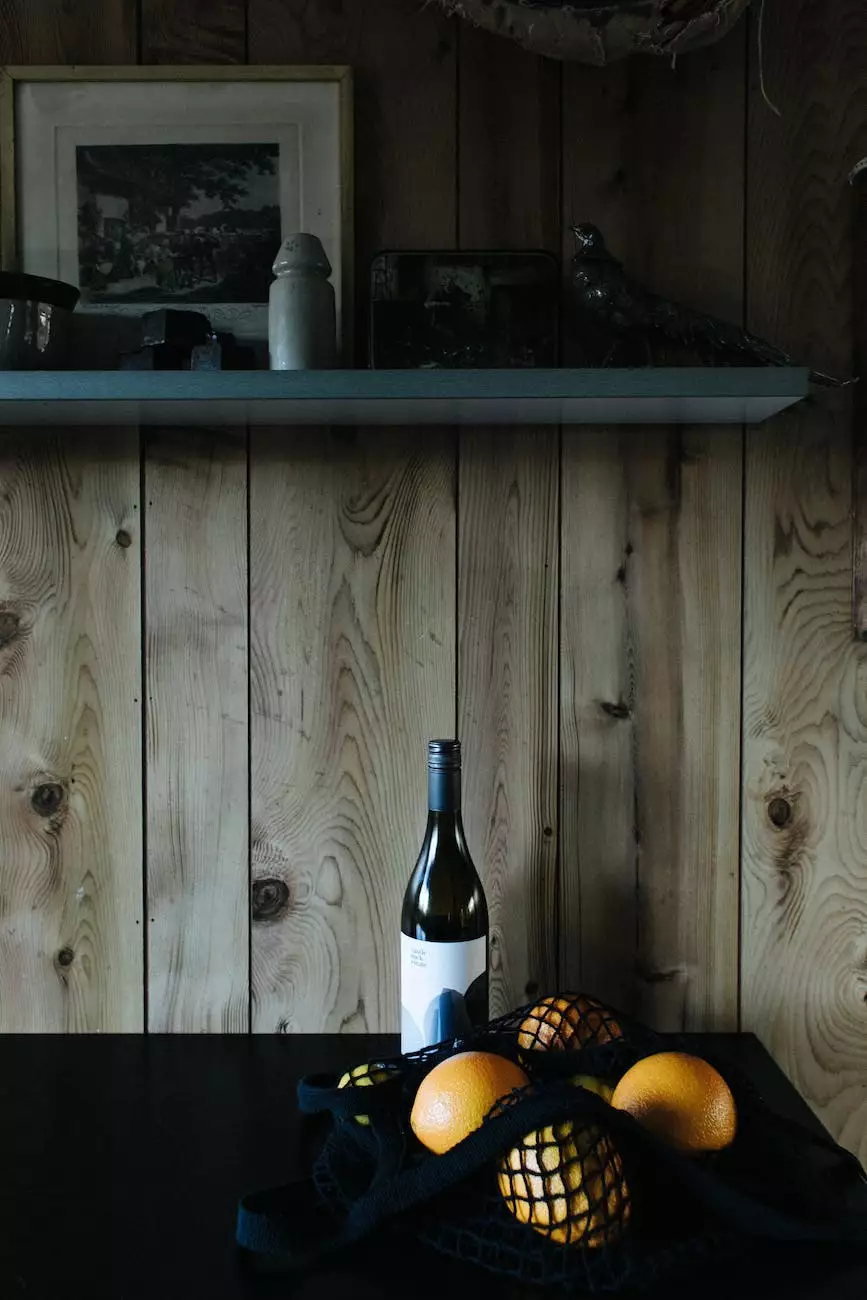 Introduction
Welcome to Shacked Up Creative's exquisite collection, where we present to you the finest craftsmanship in barware. Our Oak Ridge Bottle Opener with Wood Veneer is a true testament to our commitment to quality and style, offering a sophisticated and practical accessory for any modern bar.
Unparalleled Craftsmanship
At Shacked Up Creative, we take great pride in the meticulous craftsmanship that goes into creating each Oak Ridge Bottle Opener with Wood Veneer. Our team of skilled artisans hand-selects the finest materials and combines them with precision engineering to ensure every product meets our high standards.
The bottle opener's main body is expertly crafted from durable stainless steel, providing lasting strength and reliability. To enhance its aesthetics, we meticulously apply a layer of luxurious wood veneer, adding a touch of elegance that sets our bottle opener apart from the rest.
Stylish and Versatile Design
The Oak Ridge Bottle Opener features a sleek silhouette, combining modern aesthetics with timeless charm. Its ergonomic design ensures a comfortable grip, making it effortless to open your favorite beverages. Whether you're hosting a casual get-together or a formal gathering, our bottle opener adds a touch of sophistication to any occasion.
The wood veneer finish is available in multiple options, allowing you to choose the one that complements your personal style and existing bar decor. From rich mahogany to stunning walnut, each veneer offers a distinctive look that enhances the overall appeal of your bar area.
Enhanced Functionality
Our Oak Ridge Bottle Opener is not only visually appealing but also incredibly functional. The stainless steel opener features a sturdy lever that effortlessly pops open bottle caps, providing a hassle-free experience. The combination of high-quality materials and expert design guarantees that our bottle opener will withstand frequent use for years to come.
Furthermore, the bottle opener incorporates a magnetic cap catcher, preventing caps from falling onto the floor or getting lost. This thoughtful addition ensures a neat and tidy bar area while making it convenient to dispose of the caps easily.
The Perfect Gift
Looking for a unique and practical gift? The Oak Ridge Bottle Opener with Wood Veneer makes an exceptional choice. Whether you're shopping for a housewarming present, a birthday gift, or simply treating yourself, our bottle opener is sure to impress. Its high-end design and functionality make it a conversation starter and a valuable addition to any home bar.
Each bottle opener is carefully packaged in an elegant gift box, reflecting the attention to detail we put into every aspect of our products. Surprise your loved ones or indulge in luxury for yourself with our Oak Ridge Bottle Opener.
Conclusion
Elevate your barware collection with the Oak Ridge Bottle Opener with Wood Veneer from Shacked Up Creative. Experience the perfect balance of style, craftsmanship, and practicality. Our exquisite bottle opener, crafted with attention to detail, will add a touch of sophistication to your bar and make opening bottles a breeze. Choose Shacked Up Creative for the finest in high-end barware.