FL Surf Beanie
Oct 27, 2017
Shop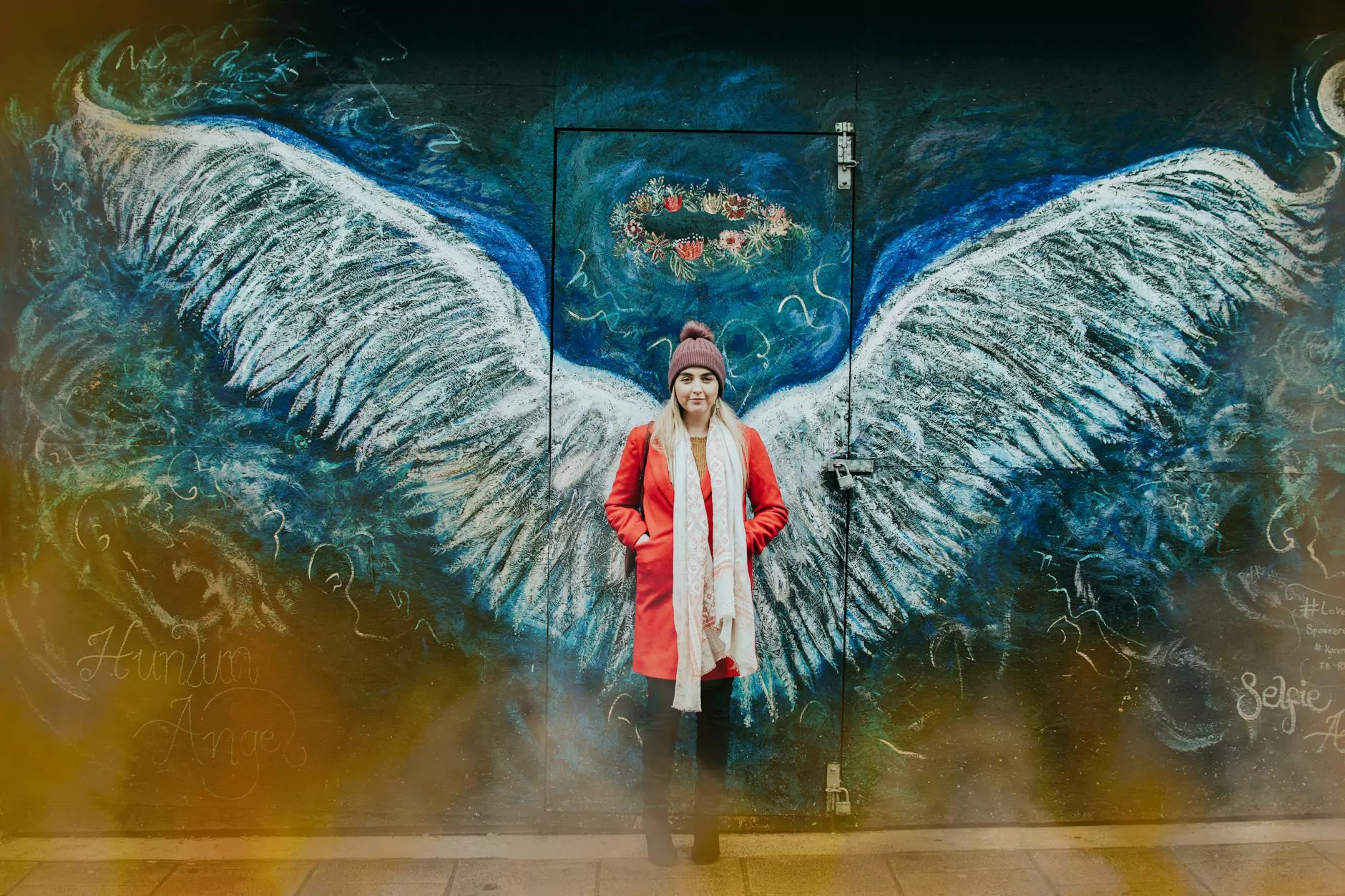 Stay Warm and Stylish with FL Surf Beanies
Looking for the perfect beanie to keep you warm during your next surfing adventure in Florida? Look no further! Shacked Up Creative offers a wide range of FL Surf Beanies that not only provide excellent insulation but also showcase your unique surfing style.
Unmatched Quality and Craftsmanship
Our FL Surf Beanies are meticulously handcrafted using premium materials to ensure durability and comfort. We understand the importance of staying warm and protected while riding the waves, and that's why we strive to deliver beanies that meet the highest standards of quality.
Each FL Surf Beanie is designed to withstand the harsh conditions of the ocean, keeping you cozy and stylish in even the coldest temperatures. Our attention to detail and commitment to excellence sets us apart from the competition.
Surf-Inspired Designs for Every Style
At Shacked Up Creative, we understand that every surfer has their own unique style. That's why we offer a diverse range of FL Surf Beanies to cater to different preferences. Whether you prefer a classic, minimalistic design or a bold and vibrant pattern, we have the perfect beanie for you.
Our beanies are available in a variety of colors, allowing you to express your personality and stand out on the waves. The attention to detail in our designs ensures that you not only stay warm but also look stylish while doing so.
Comfort and Functionality
Apart from their exceptional style, our FL Surf Beanies are engineered for maximum comfort and functionality. The soft and breathable materials used in their construction ensure a comfortable fit that doesn't compromise on performance.
The beanie's stretchable fabric provides a snug yet flexible fit, allowing you to wear it comfortably for extended periods of time. Additionally, the lightweight design ensures that your movements are unrestricted, giving you the freedom to ride the waves with ease.
Designed for Surfers, Loved by All
While our FL Surf Beanies are specifically designed with surfers in mind, they are loved and worn by individuals from all walks of life. Their stylish appeal and functional features make them a versatile winter accessory, suitable for various outdoor activities.
Whether you're hitting the slopes, going for a hike, or simply strolling around town, our FL Surf Beanies are the perfect companion to keep you warm and fashionable. Don't let the cold weather dampen your spirits; grab your FL Surf Beanie and embrace the great outdoors.
Shop FL Surf Beanies Now
Ready to elevate your winter wardrobe with a FL Surf Beanie from Shacked Up Creative? Browse our extensive collection online and find the perfect beanie to match your style and needs.
With our easy-to-use website and secure checkout process, shopping for your new favorite beanie has never been easier. Join the Shacked Up Creative community today and stay warm and trendy throughout the year.
Get in Touch with Shacked Up Creative
Have any questions about our FL Surf Beanies or need assistance with your order? Our dedicated customer support team is here to help. Contact us via phone or email, and we'll provide you with the information you need to make an informed purchase decision.
At Shacked Up Creative, we are committed to your satisfaction. Experience the warmth, style, and quality of our FL Surf Beanies today!