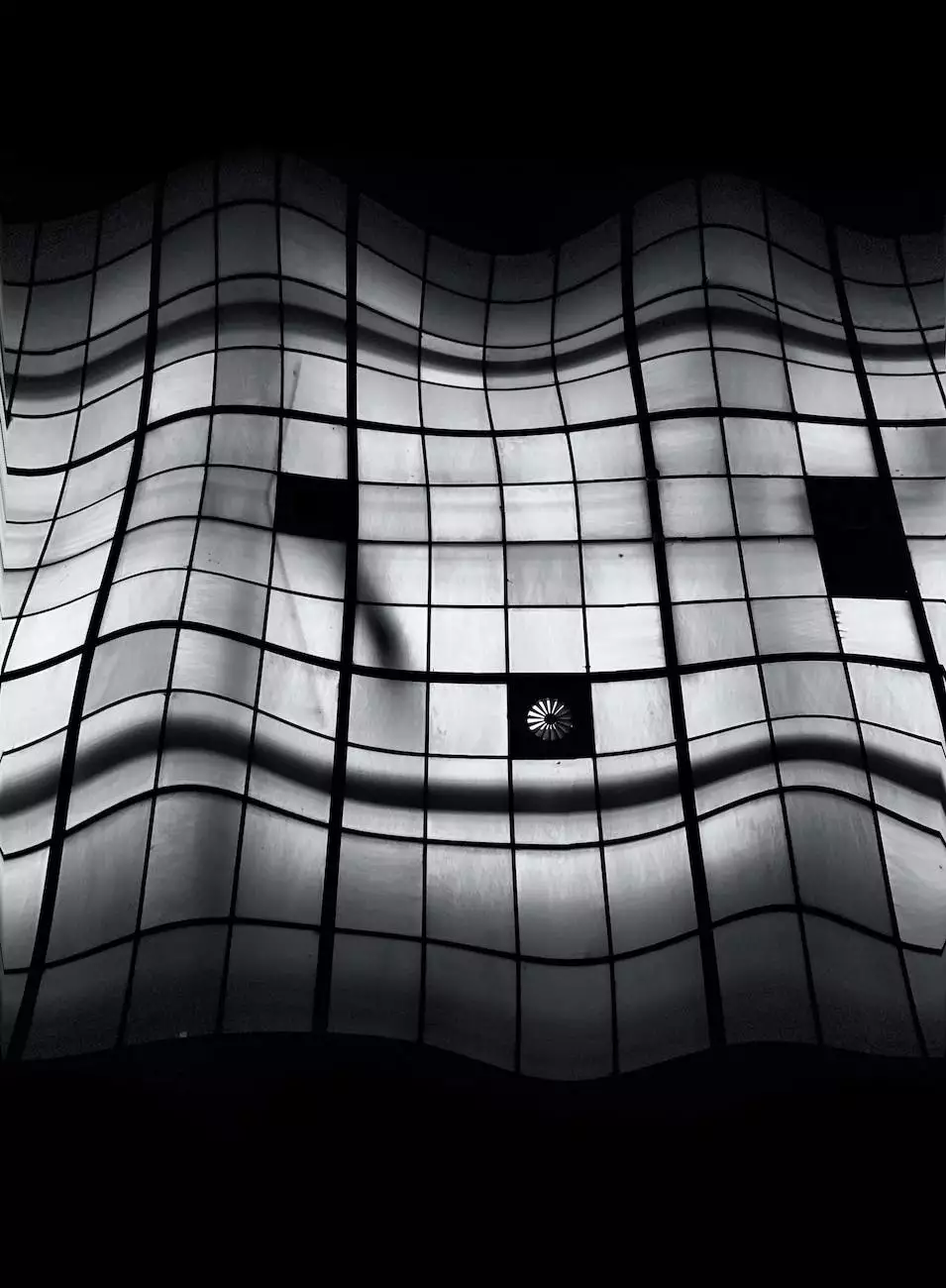 About Vertmax Design
Welcome to Vertmax Design - the ultimate eCommerce & Shopping - Marketplace solution brought to you by Shacked Up Creative. With a passion for elevating the online shopping experience, we have carefully curated a diverse range of products from various brands and designers.
Shop the Latest Trends
At Vertmax Design, we strive to exceed your expectations by offering a wide selection of trendy and fashionable products. Whether you're searching for stylish clothing, accessories, or unique home decor items, you'll find it all here.
Curated Collection
Our team of experts at Shacked Up Creative scours the market to bring you the best quality products. We believe in delivering a unique shopping experience, which is why our collection is carefully curated to cater to every style and preference.
Unparalleled Convenience
With Vertmax Design, shopping has never been easier. Our user-friendly interface ensures a seamless browsing experience. Find your desired product quickly with our advanced search and filtering options, and enjoy hassle-free checkout and secure payment methods.
Quality Assurance
At Shacked Up Creative, we understand the importance of quality. That's why every product featured on Vertmax Design undergoes strict quality checks to ensure that you receive only the best. We partner with trusted suppliers and designers who share our commitment to excellence.
Customer Satisfaction
Your satisfaction is our top priority. Our dedicated customer support team is always ready to assist you with any inquiries or concerns. We strive to provide exceptional service, so you can shop with confidence knowing that we will go above and beyond to meet your expectations.
Stay Updated with Vertmax Design
Don't miss out on the latest trends and exclusive offers! Sign up for our newsletter and follow us on social media to stay up-to-date with new arrivals, promotions, and more. Join our growing community of fashion enthusiasts and interior design lovers.
Elevate Your Online Shopping Experience
Experience the convenience and style of Vertmax Design. Whether you're looking to revamp your wardrobe or add a touch of elegance to your living space, we have the perfect products for you. Start exploring our marketplace today and discover the endless possibilities of online shopping.
Conclusion
Vertmax Design, brought to you by Shacked Up Creative, is your go-to destination for all your eCommerce and shopping needs. With a wide range of trendy and curated products, unparalleled convenience, and a commitment to quality, we aim to provide you with an exceptional online shopping experience. Join us today and elevate your style with Vertmax Design.