PPC Company in Los Angeles
Oct 3, 2021
Services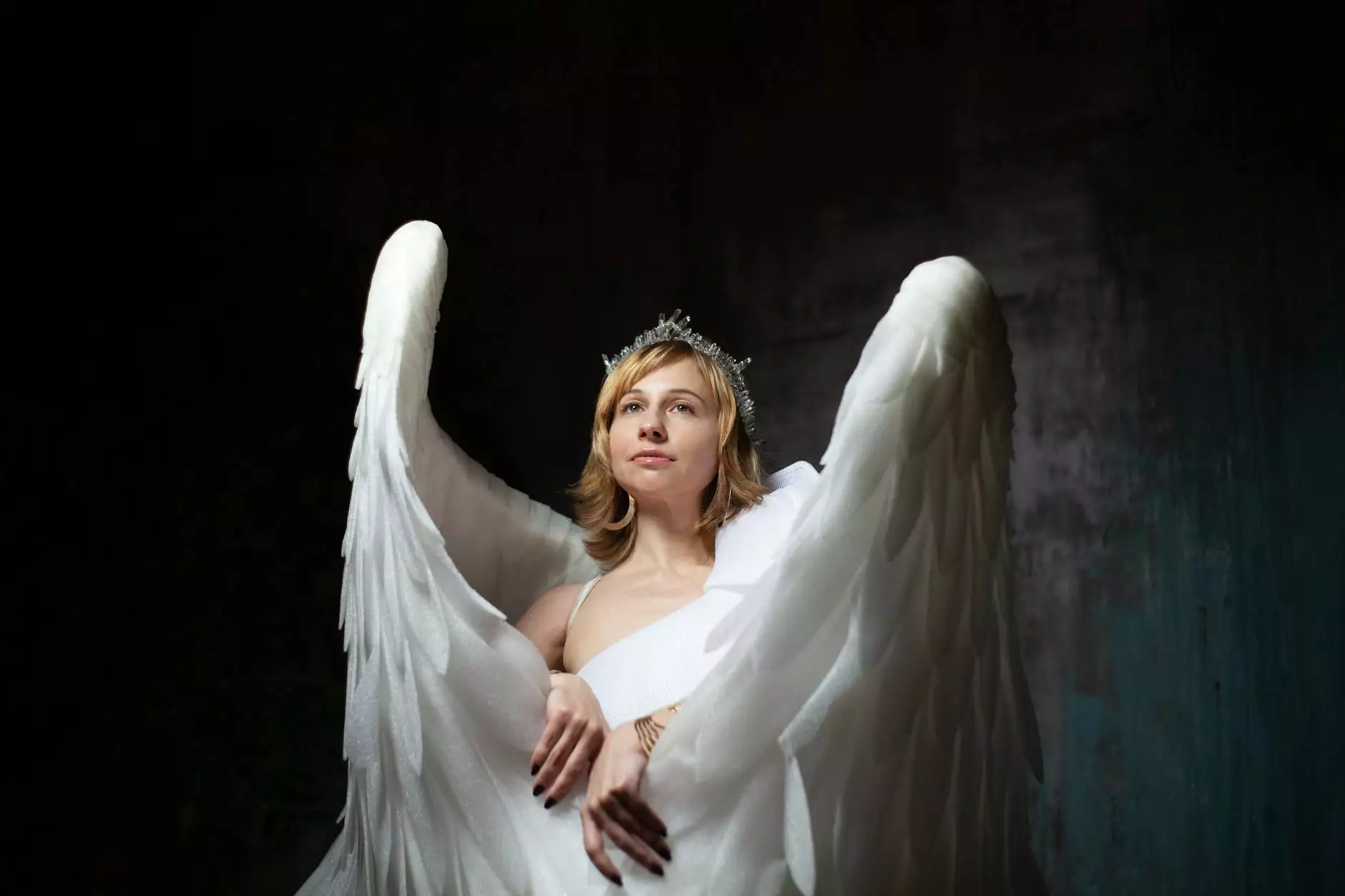 Welcome to Shacked Up Creative, the premier PPC company in Los Angeles!
What Sets Us Apart
At Shacked Up Creative, we pride ourselves on being the go-to experts in all things PPC. With a team of highly skilled professionals, we offer customized strategies and solutions tailored to your specific business needs. Our proven track record of success and extensive experience in the industry make us the ideal partner to help you achieve your digital marketing goals.
Our Approach
When it comes to PPC, we believe in a comprehensive and data-driven approach. We begin by understanding your unique business objectives and target audience, allowing us to create a tailored strategy that maximizes your return on investment. Our team will conduct thorough keyword research, analyze your competitors, and optimize your ad campaigns to ensure that your business gets the visibility it deserves.
Services We Offer
Keyword Research: We will identify the most relevant and high-performing keywords for your industry, ensuring that your ads reach the right audience.
Ad Campaign Creation: Our expert team will create compelling and engaging ad campaigns that drive traffic and generate leads.
Landing Page Optimization: We optimize your landing pages to increase conversions and improve user experience, creating a seamless journey from ad click to conversion.
Ad Performance Tracking: Using advanced analytics tools, we monitor and analyze the performance of your ads, making data-driven adjustments for optimal results.
Remarketing: We employ remarketing strategies to engage with users who have previously interacted with your brand, boosting conversion rates and brand loyalty.
A/B Testing: Our team conducts thorough A/B testing to identify the most effective ad variations, ensuring continuous improvement and optimal campaign performance.
Why Choose Shacked Up Creative?
There are countless PPC companies out there, so what makes us the top choice for businesses in Los Angeles?
Expertise: Our team consists of seasoned professionals who have extensive knowledge and experience in the PPC industry. We stay up-to-date with the latest trends and best practices to deliver exceptional results.
Customized Solutions: We understand that every business has unique needs and goals. That's why we offer tailored solutions that align with your specific requirements, ensuring maximum impact and ROI.
Transparent Reporting: We believe in full transparency when it comes to tracking and reporting. You will receive regular updates on the performance of your campaigns, allowing you to make informed decisions.
Dedicated Support: Our team is here to support you every step of the way. From initial strategy development to ongoing optimization, we are committed to your success.
Proven Results: We have a proven track record of generating high-quality leads and driving measurable results for our clients. Don't just take our word for it – check out our case studies to see the impact we've made.
Ready to Boost Your Business with Shacked Up Creative?
If you're looking for a trusted PPC company in Los Angeles, Shacked Up Creative is the right choice. Contact us today to discuss your digital marketing needs and let us help you take your business to new heights.