Create Keyword Map Guide: Comprehensive SEO Strategy
May 6, 2018
Resources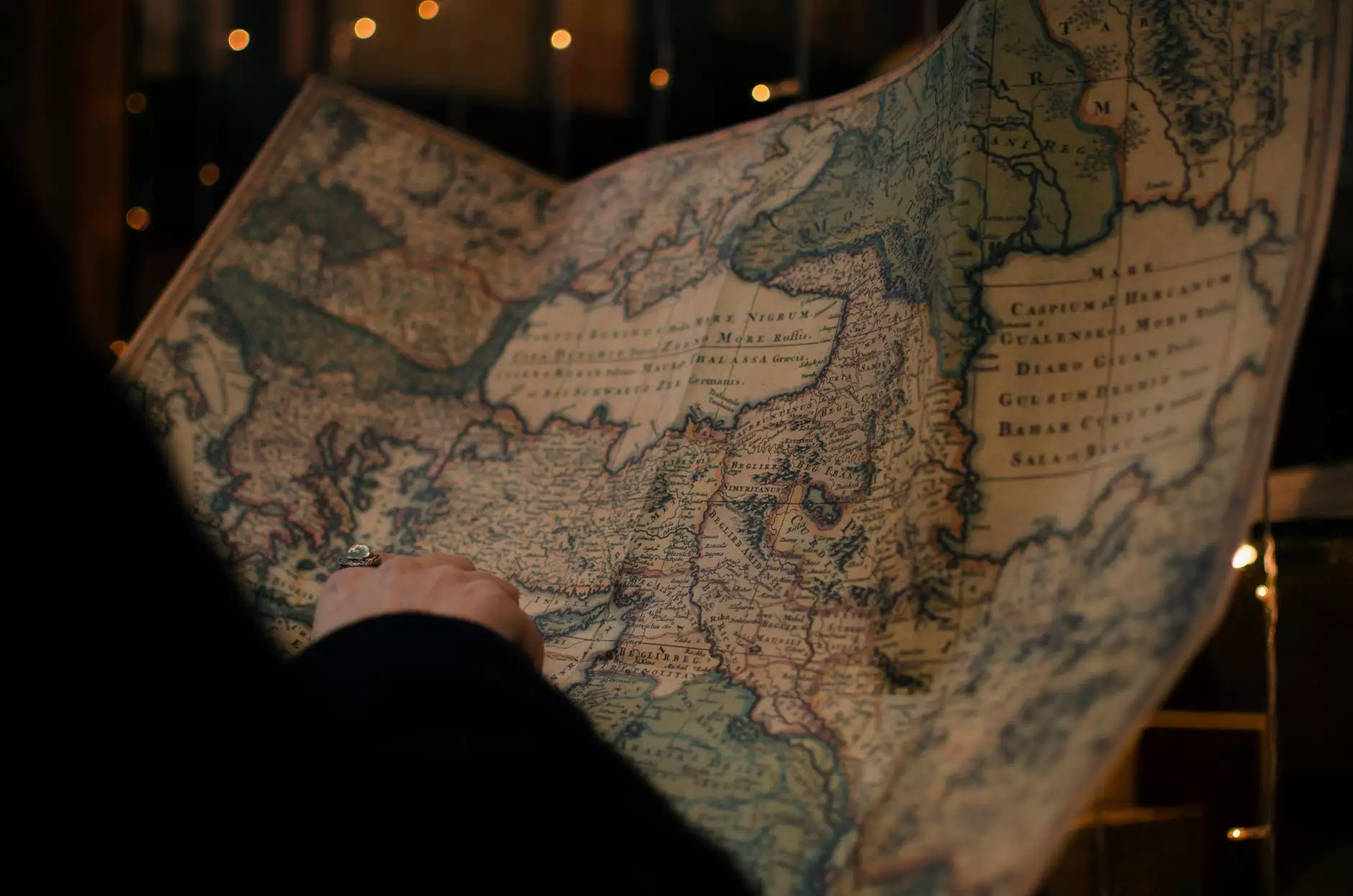 Welcome to Shacked Up Creative's comprehensive keyword map guide for eCommerce & Shopping - Marketplace. In this guide, we will share powerful SEO strategies and techniques to help you outrank your competitors in Google and drive more targeted traffic to your website.
1. Understanding Keyword Mapping
Keyword mapping is a fundamental aspect of any successful SEO strategy. It involves organizing and mapping relevant keywords to specific pages on your website. By doing so, you can optimize each page for specific keywords, improving their visibility and ranking on search engine results pages (SERPs).
Start your keyword mapping process by conducting thorough keyword research using tools like Google Keyword Planner, SEMrush, or Ahrefs. Identify keywords that are relevant to your business, have high search volumes, and low competition.
2. Analyzing Competitor Keywords
In order to outrank your competitors, it's crucial to analyze their keyword strategies. Identify the keywords they are targeting and prioritize those that align with your business goals and offerings. Use this information to create a comprehensive and effective keyword map.
3. Mapping Keywords to Website Pages
Once you have a list of targeted keywords, map them to specific pages on your website. Ensure that each page focuses on a unique set of keywords, avoiding keyword cannibalization. This way, you can create highly relevant and optimized content that search engines will love.
4. On-Page Optimization
Now that you have mapped your keywords, it's time to optimize your web pages. Here are some on-page optimization techniques to consider:
Meta Tags: Craft compelling meta titles and descriptions, utilizing your targeted keywords to encourage click-through rates from search engine users.
Header Tags: Use HTML heading tags (H1, H2, H3) to structure your content and inject keywords effectively. Remember to keep them relevant and contextual.
URL Structure: Create SEO-friendly URLs that include targeted keywords and accurately describe the content on the page.
Content Optimization: Write informative and engaging content that incorporates your keywords naturally. Ensure proper keyword density without keyword stuffing.
Image Optimization: Optimize your images using alt tags, filenames, and compressing them for faster loading speed.
Internal Linking: Insert relevant internal links within your content to improve crawlability and facilitate navigation for users and search engines.
User Experience: Enhance user experience by optimizing page load speed, mobile responsiveness, and overall design.
5. Monitoring Performance and Making Adjustments
SEO is an ongoing process, and it's crucial to monitor your keyword map's effectiveness regularly. Track keyword rankings, organic traffic, bounce rates, and other relevant metrics using tools like Google Analytics or Moz. Based on the data, make necessary adjustments to your keyword map and on-page optimization strategies.
Conclusion
By implementing a comprehensive keyword map, optimizing your web pages, and monitoring performance, you will be well on your way to outranking your competitors in Google. Remember to stay up to date with the latest SEO trends and algorithm changes to ensure your SEO strategy remains effective.