How to Get Your Business Started on Instagram
Feb 15, 2023
Blog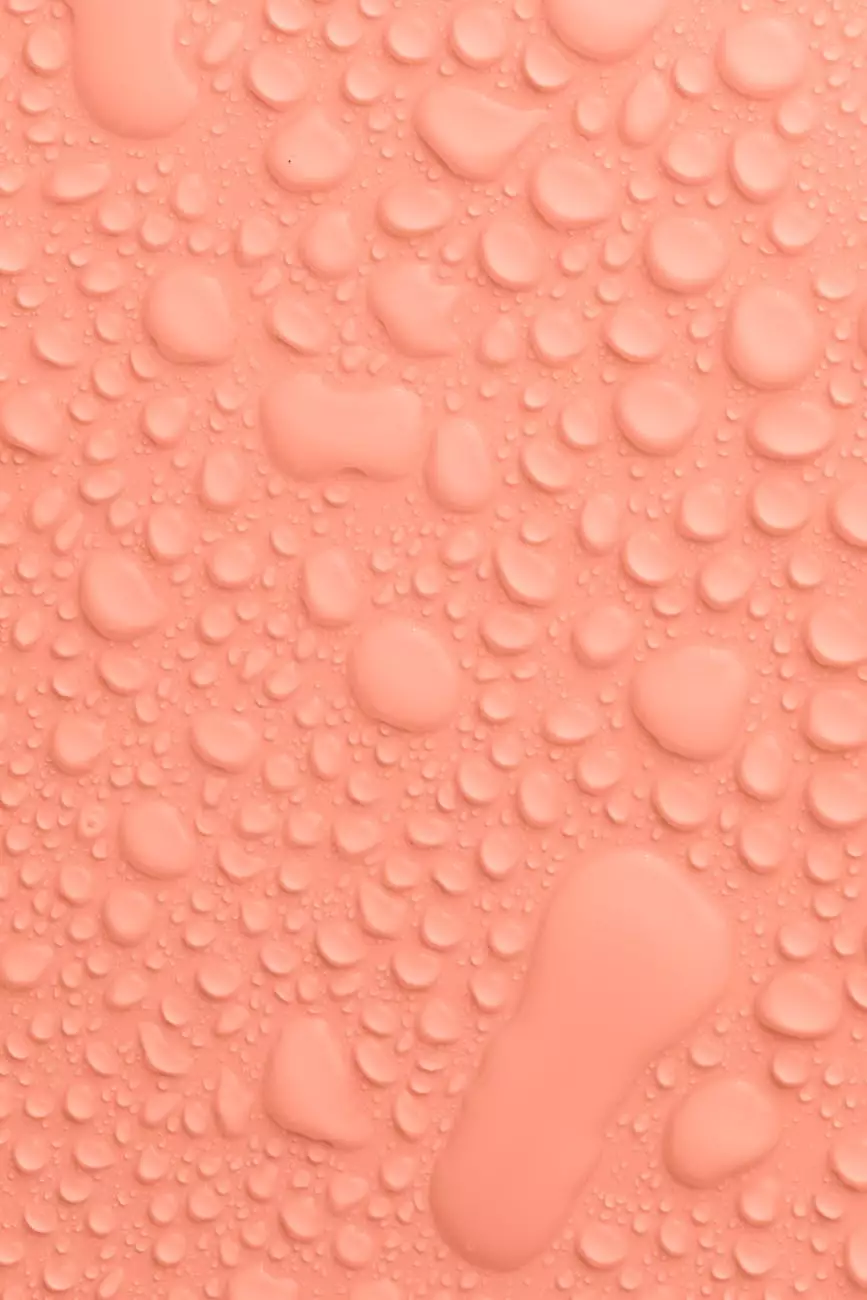 Introduction
Welcome to Shacked Up Creative's guide on getting your business started on Instagram. In today's digital world, social media platforms like Instagram play a crucial role in marketing and promoting your business. With its large user base and visual appeal, Instagram offers immense potential to reach and engage with your target audience.
Why Instagram?
Instagram's popularity has skyrocketed over the years, making it a prime platform for businesses to showcase their products or services. By leveraging Instagram's features and tools, you can build brand awareness, drive traffic to your website, and ultimately increase sales.
Setting Up Your Business Profile
Before diving into marketing strategies, it's essential to set up a compelling and optimized Instagram business profile. Here are a few key steps:
1. Choose a Business Name
Select a business name that reflects your brand identity and resonates with your target audience. It should be memorable, unique, and relevant to your industry.
2. Craft an Engaging Bio
Your Instagram bio serves as your elevator pitch, so make it count! Clearly communicate what your business does and what value you offer to potential followers and customers. Use keywords relevant to your niche for enhanced discoverability.
3. Add a High-Quality Profile Picture
Upload a professional-looking profile picture that represents your brand. It could be your company logo or a visually appealing image related to your business. Remember that the profile picture will be displayed as a small thumbnail, so ensure it's clear and recognizable.
Developing an Instagram Content Strategy
To stand out from the crowd and engage your audience effectively, a well-thought-out content strategy is crucial. Consider the following points as you plan your Instagram content:
1. Define Your Target Audience
Understanding your target audience is key to crafting content that resonates with them. Conduct market research, analyze your competitors, and define your audience demographics, interests, and online behaviors. This information will guide your content creation process.
2. Create a Content Calendar
Consistency is vital on Instagram. Develop a content calendar to ensure regular posting and to maintain a cohesive brand aesthetic. Plan your content in advance and consider using tools to schedule posts for maximum efficiency.
3. Variety and Visual Appeal
Instagram is all about visual storytelling. Mix up your content by including high-quality photos, videos, and graphics that represent your brand. Experiment with different formats, filters, and styles to keep your audience engaged and interested.
4. Hashtags and Captions
Utilize relevant hashtags to increase the discoverability of your posts. Research popular industry hashtags and incorporate them strategically into your captions. Craft compelling and concise captions that capture attention and encourage engagement.
Engaging and Growing Your Audience
Creating great content is only part of the equation. To make the most of Instagram, you need an engaged and growing audience. Here are some effective strategies:
1. Engage with Your Community
Respond to comments, direct messages, and mentions promptly. Show appreciation to your followers, answer their questions, and engage in meaningful conversations. This builds trust and fosters a sense of community around your brand.
2. Collaborate with Influencers
Partnering with relevant influencers in your industry can significantly expand your reach. Identify influencers that align with your brand values and collaborate on mutually beneficial campaigns or content collaborations.
3. Leverage User-Generated Content
Encourage your followers to create and share content featuring your products or services. User-generated content not only strengthens brand loyalty but also acts as social proof, influencing potential customers' purchasing decisions.
Analyzing and Optimizing Performance
Regularly monitoring and analyzing your Instagram performance is crucial to refining and optimizing your strategy. Leverage data and insights to make informed decisions. Consider the following:
1. Instagram Insights
Instagram provides valuable insights into your account's performance. Pay attention to metrics like engagement rate, reach, impressions, and follower growth. Analyze this data to understand what content resonates with your audience and adjust your strategy accordingly.
2. A/B Testing
Experiment with different types of content, captions, hashtags, and posting times. Conduct A/B tests to evaluate which variations yield better results. This iterative approach allows you to continuously optimize your content strategy.
3. Stay Updated with New Features
Instagram frequently rolls out new features and updates. Stay informed and explore how these updates can benefit your business. Early adoption of new features can give you a competitive advantage and increase your visibility.
Conclusion
Congratulations! You have now gained valuable insights into effectively marketing your business on Instagram. Remember, success on Instagram requires consistency, authenticity, and a deep understanding of your target audience. Implement the strategies outlined in this guide, analyze your performance, and adapt as necessary. Elevate your brand's presence on Instagram and enjoy the benefits of increased visibility and business growth.