Element 6 . Carbon Repair, Custom Paint . CA
Jul 9, 2018
Services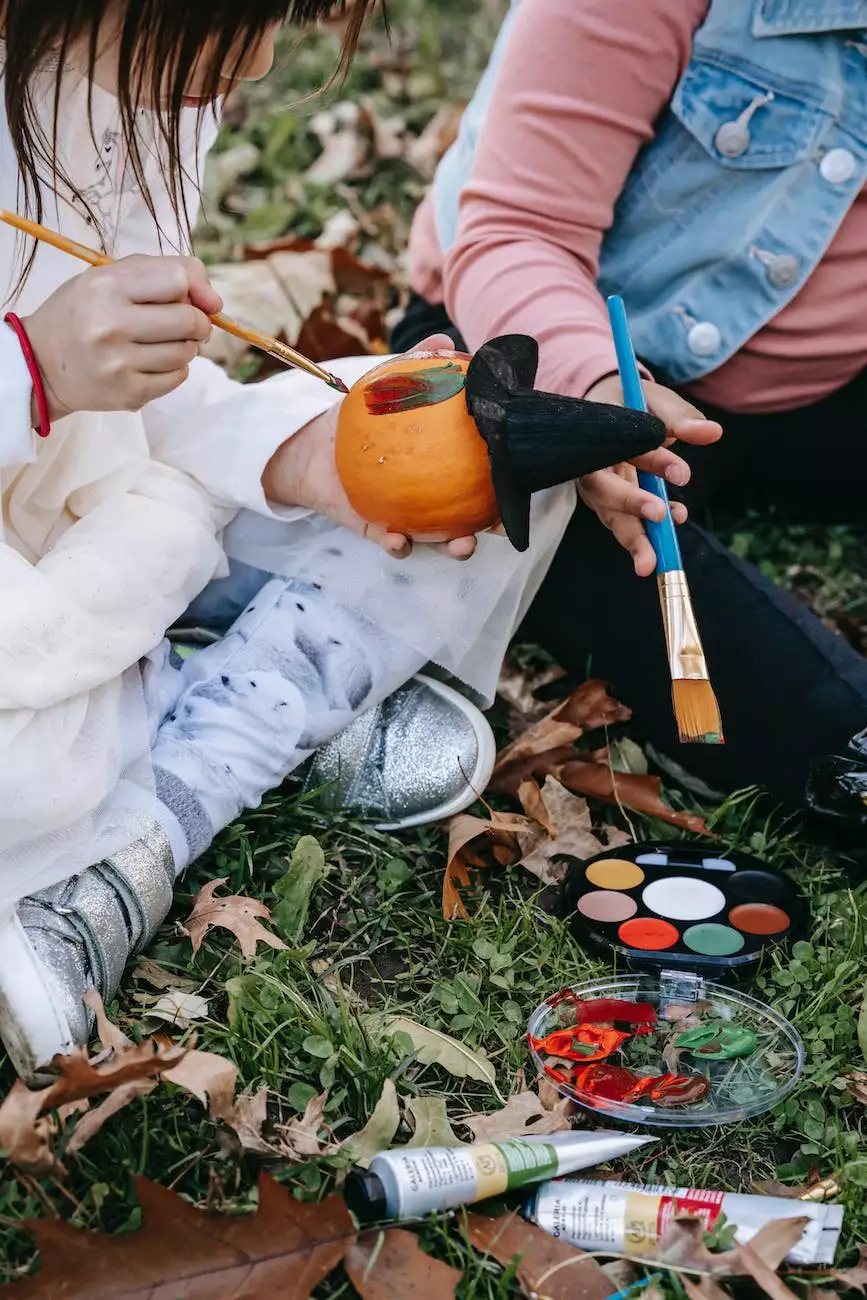 Carbon Repair Services
At Element 6, we specialize in providing top-notch carbon repair services in CA. Our team of experts is equipped with the knowledge and expertise to handle various carbon repairs, ranging from minor scratches to structural damage. Whether it's a bicycle frame, motorcycle fairing, or any other carbon component, we assure you of high-quality repair work that meets your expectations.
Custom Paint Services
Transform your carbon components into unique masterpieces with our custom paint services. Our skilled painters are passionate about creating stunning designs that reflect your personal style. From vibrant colors to intricate patterns, we can bring your vision to life. With meticulous attention to detail, we guarantee flawless paintwork that will make your carbon components stand out.
Explore Our Marketplace
As part of Shacked Up Creative's eCommerce & Shopping Marketplace, Element 6 offers a wide range of high-quality products and services. Browse through our marketplace to discover top-notch carbon components, accessories, and tools. We carefully curate our selection to ensure that you have access to the best products in the industry.
Why Choose Element 6?
1. Expertise: Our team consists of seasoned professionals who have extensive experience in carbon repair and custom painting. We stay up-to-date with the latest techniques and use state-of-the-art equipment to deliver exceptional results.
2. Quality: We are dedicated to delivering the highest quality workmanship. Each carbon repair and custom paint job is executed with precision and attention to detail, ensuring that you receive a product that exceeds your expectations.
3. Customer Satisfaction: Your satisfaction is our top priority. We strive to provide excellent customer service by understanding your specific requirements and delivering results that align with your vision.
4. Competitive Pricing: Despite our commitment to delivering top-of-the-line services, our pricing remains competitive within the market. We believe in offering transparent and fair pricing without compromising on quality.
Contact Us
To inquire about our carbon repair services, custom paintwork, or explore our marketplace, please visit our website at Shacked Up Creative (http://shackedupcreative.com/element6). For any further queries, feel free to contact our friendly team via email or phone.

Shacked Up Creative Email: [email protected] Phone: +1-XXX-XXX-XXXX Address: [Your Address]