Welcome to Crank & Grind Coffee, Dana Point . CA
Oct 2, 2017
Services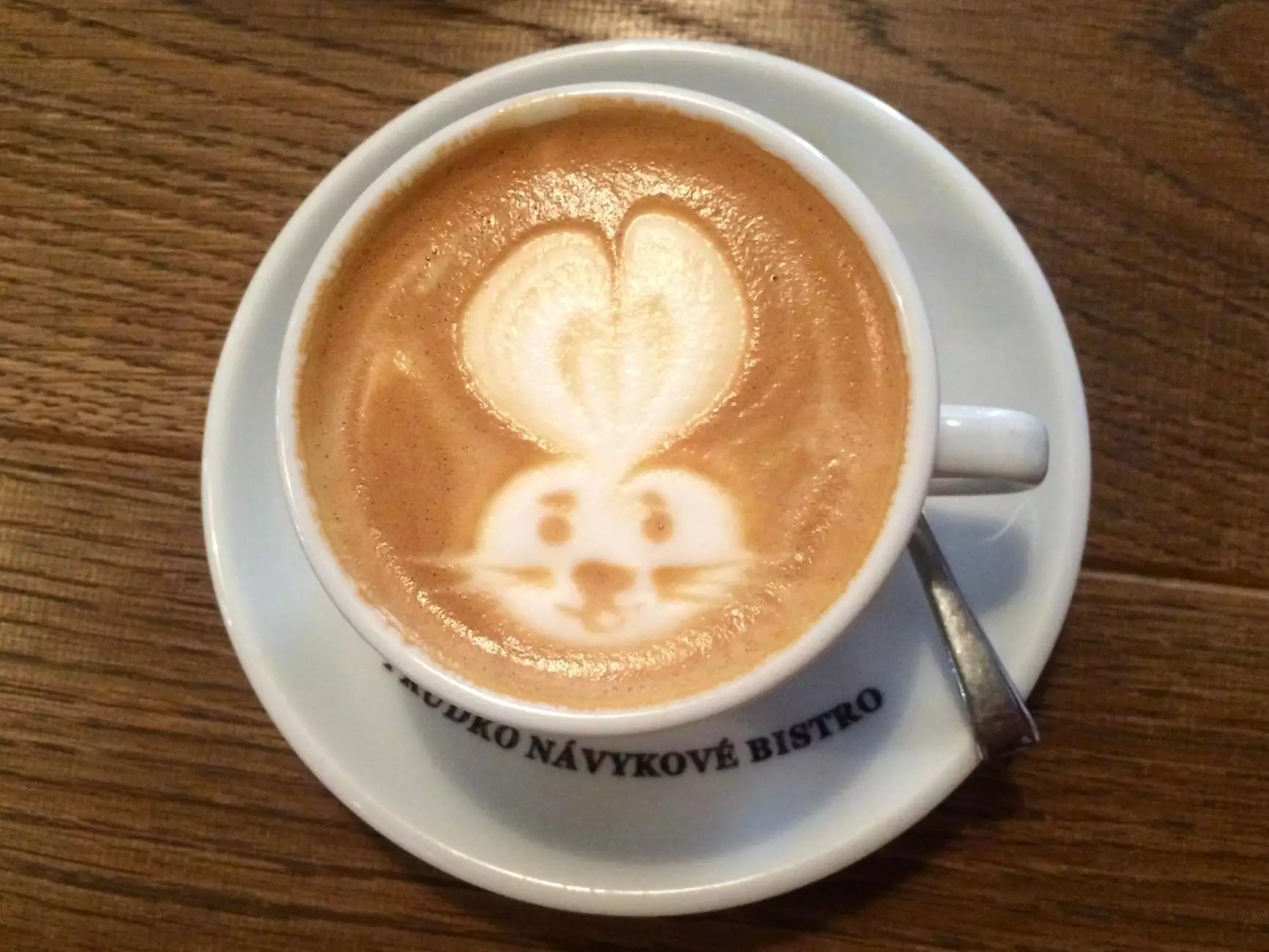 At Crank & Grind Coffee, we are passionate about providing our customers with the finest selection of specialty coffee. Located in the beautiful coastal city of Dana Point, California, our coffee shop aims to create a unique and unforgettable coffee experience.
Explore Our Coffee Selection
Featuring a wide range of flavors and brew methods, our coffee collection caters to every coffee lover's preference. Whether you're a fan of bright and fruity notes or prefer a bold and robust profile, we have something for everyone.
Our coffee is carefully sourced from sustainable farms around the world, ensuring that only the highest quality beans make it into your cup. Each batch is expertly roasted to perfection, highlighting the distinct characteristics of each origin.
Single-Origin Delights
Indulge in the flavors of our single-origin coffees, each representing the unique terroir and craftsmanship of its origin. From the rich and chocolatey beans of South America to the bright and citrusy flavors of Africa, our selection showcases the best that coffee-growing regions have to offer.
Artisan Blends
Our artisan blends are carefully crafted by our team of experienced roasters, combining the finest beans to create harmonious and balanced profiles. With each sip, you'll experience the complexities and nuances that make our blends truly exceptional.
Experience the Perfect Brew
At Crank & Grind Coffee, we believe that the brewing process is just as important as the beans themselves. That's why we offer a range of brewing methods to suit every preference.
Pour Over Mastery
Discover the art of pour over brewing with our skilled baristas. Using a precise pour technique, we carefully extract the flavors of the coffee, resulting in a clean and vibrant cup. Whether it's a Chemex, V60, or Kalita Wave, we'll guide you through the pour over experience.
Espresso Elegance
For those seeking a bolder and more intense coffee experience, our espresso offerings are perfect. Our highly trained baristas expertly extract the flavors of our carefully selected espresso beans, creating a rich and velvety shot that pairs perfectly with milk or stands alone.
Cold Brew Bliss
Escape the heat with our refreshing cold brew creations. Slowly steeped over time, our cold brews are smooth, low in acidity, and bursting with flavor. From classic cold brew to unique infusions, we have the perfect way to cool down and experience coffee in a whole new way.
Shop at Shacked Up Creative
Can't get enough of our delightful coffee at Crank & Grind? Explore our online store at Shacked Up Creative, your premium eCommerce marketplace for all things coffee.
At Shacked Up Creative, we curate a comprehensive selection of coffee beans, brewing equipment, and accessories from top-notch brands. Whether you're searching for a new brewing method, the perfect grinder, or want to expand your coffee bean collection, you'll find it all in our marketplace.
Top Brands, Unparalleled Quality
We take pride in partnering with renowned brands that share our commitment to excellence. From industry leaders to emerging artisans, we offer products that have been thoroughly tested and loved by coffee enthusiasts worldwide.
Expert Advice and Recommendations
Not sure where to start or need some guidance? Our knowledgeable team is here to help. We provide expert advice, personalized recommendations, and brewing tips to ensure you find the perfect coffee and equipment to suit your taste and brewing style.
Fast and Reliable Delivery
We understand that waiting for outstanding coffee is never easy. That's why we prioritize fast and reliable shipping, ensuring that your coffee beans and accessories reach your doorstep in pristine condition and as quickly as possible.
Join our Coffee Community
At Crank & Grind Coffee and Shacked Up Creative, we value building a strong coffee community. Follow us on social media for the latest coffee news, brewing techniques, product launches, and exclusive offers.
Experience the world of specialty coffee like never before. Visit us at Crank & Grind Coffee in Dana Point, California, or explore our online store at Shacked Up Creative. Elevate your coffee game today!