Digital PR and Link Building for SEO: The Ultimate Guide
May 27, 2023
Blog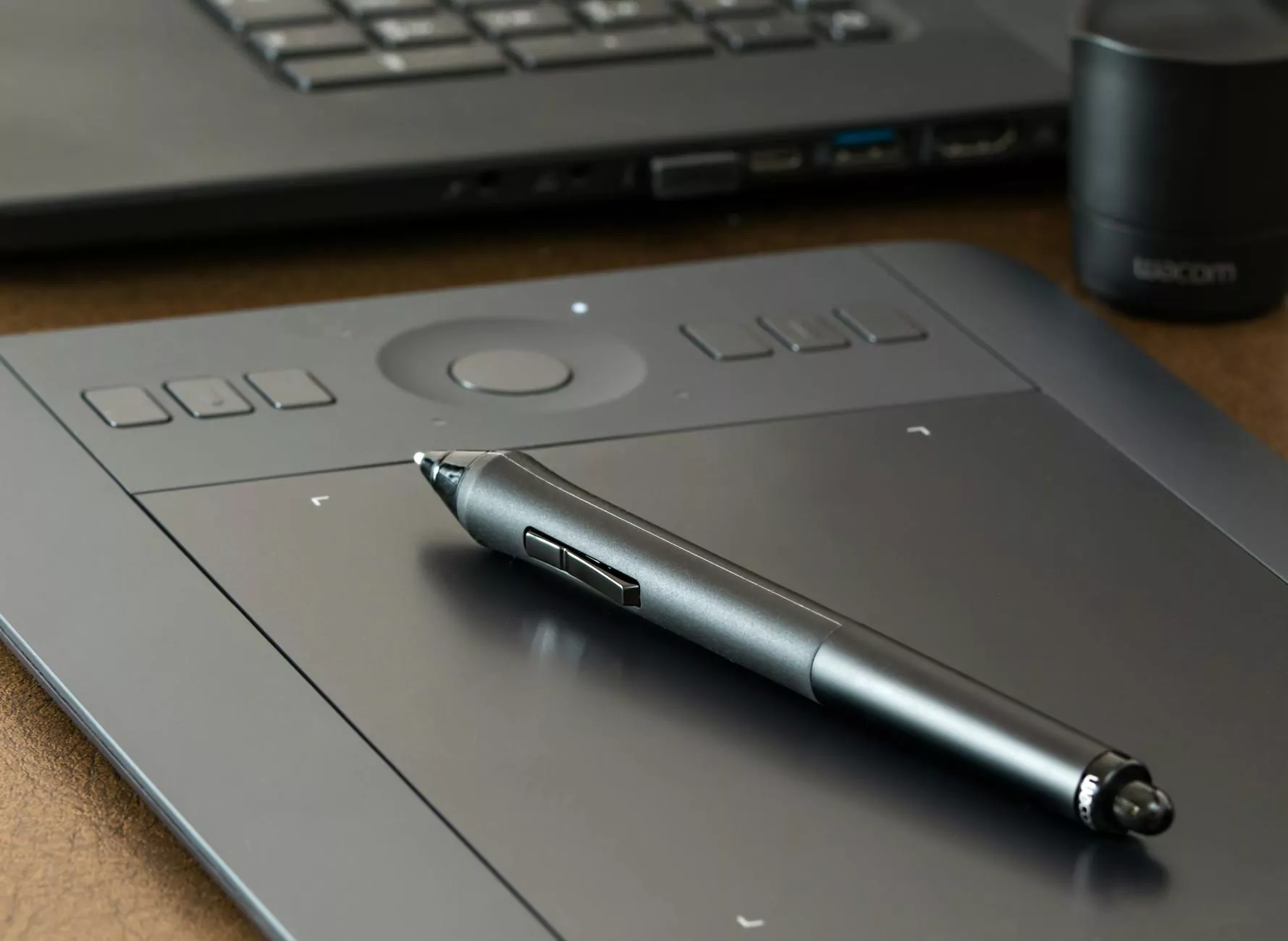 Introduction to Digital PR
As an eCommerce & Shopping - Marketplace business, understanding the importance of digital PR and link building for SEO is crucial for your online success. In this ultimate guide, Shacked Up Creative will provide you with everything you need to know to elevate your website's visibility and increase organic traffic.
The Benefits of Digital PR
Digital PR plays a vital role in improving your website's search engine rankings and increasing brand visibility. By implementing an effective digital PR strategy, you can:
Build trust and credibility with your target audience
Attract high-quality backlinks from authoritative websites
Increase brand awareness and online visibility
Generate targeted traffic that converts into sales
Create valuable connections with industry influencers
Link Building Strategies for SEO Success
Link building is an essential aspect of SEO, and when done right, it can significantly improve your website's search engine rankings. Shacked Up Creative has curated a list of effective link building strategies to help you achieve SEO success:
1. Guest Blogging
Guest blogging involves creating valuable and informative content for external websites in exchange for a backlink to your own website. This strategy not only helps you build high-quality backlinks but also positions you as an industry expert in front of a wider audience.
2. Influencer Outreach
Reaching out to influential individuals in your industry and persuading them to share your content or collaborate with you can significantly boost your website's visibility. Utilize social media platforms, email outreach, and personalized messages to connect with relevant influencers.
3. Broken Link Building
By identifying broken links on authoritative websites within your niche, you can reach out to the website owners and offer them a working replacement link from your own website. This strategy not only helps them fix their broken links but also allows you to secure valuable backlinks.
4. Online PR Campaigns
Creating and executing online PR campaigns can generate buzz around your brand and attract media attention. Press releases, social media campaigns, and digital partnerships can all contribute to enhancing your online visibility and attracting high-quality backlinks.
5. Resource Link Building
Creating informative and comprehensive resources, such as industry reports, guides, or tutorials, can attract natural backlinks from websites looking to reference reliable and valuable content. Invest time and effort into producing high-quality resources that others will find valuable.
Measuring Success and Monitoring Progress
Monitoring and measuring the success of your digital PR and link building efforts is crucial to understand the impact of your strategies. Shacked Up Creative recommends utilizing the following tracking methods:
1. Google Analytics
Integrate Google Analytics into your website to track the traffic coming from both organic search and referral sources. This will allow you to analyze the effectiveness of your digital PR campaigns and link building efforts.
2. Backlink Analysis Tools
Use reliable backlink analysis tools to monitor the number and quality of backlinks pointing to your website. Track changes over time and identify areas for improvement or potential issues with spammy backlinks.
3. Social Media Monitoring
Keep an eye on social media platforms for mentions, shares, and comments related to your brand. Engage with your audience and build connections to enhance your online presence.
Conclusion
Digital PR and link building are essential components of a successful SEO strategy. By implementing the strategies outlined in this ultimate guide by Shacked Up Creative, you can elevate your website's visibility, attract high-quality backlinks, and drive targeted organic traffic to your eCommerce & Shopping - Marketplace business. Stay consistent, measure your progress, and adapt your tactics as needed to stay ahead of the competition and achieve lasting SEO success.