SEG (Silicone Edge Graphics) | Product Categories
Aug 19, 2021
Shop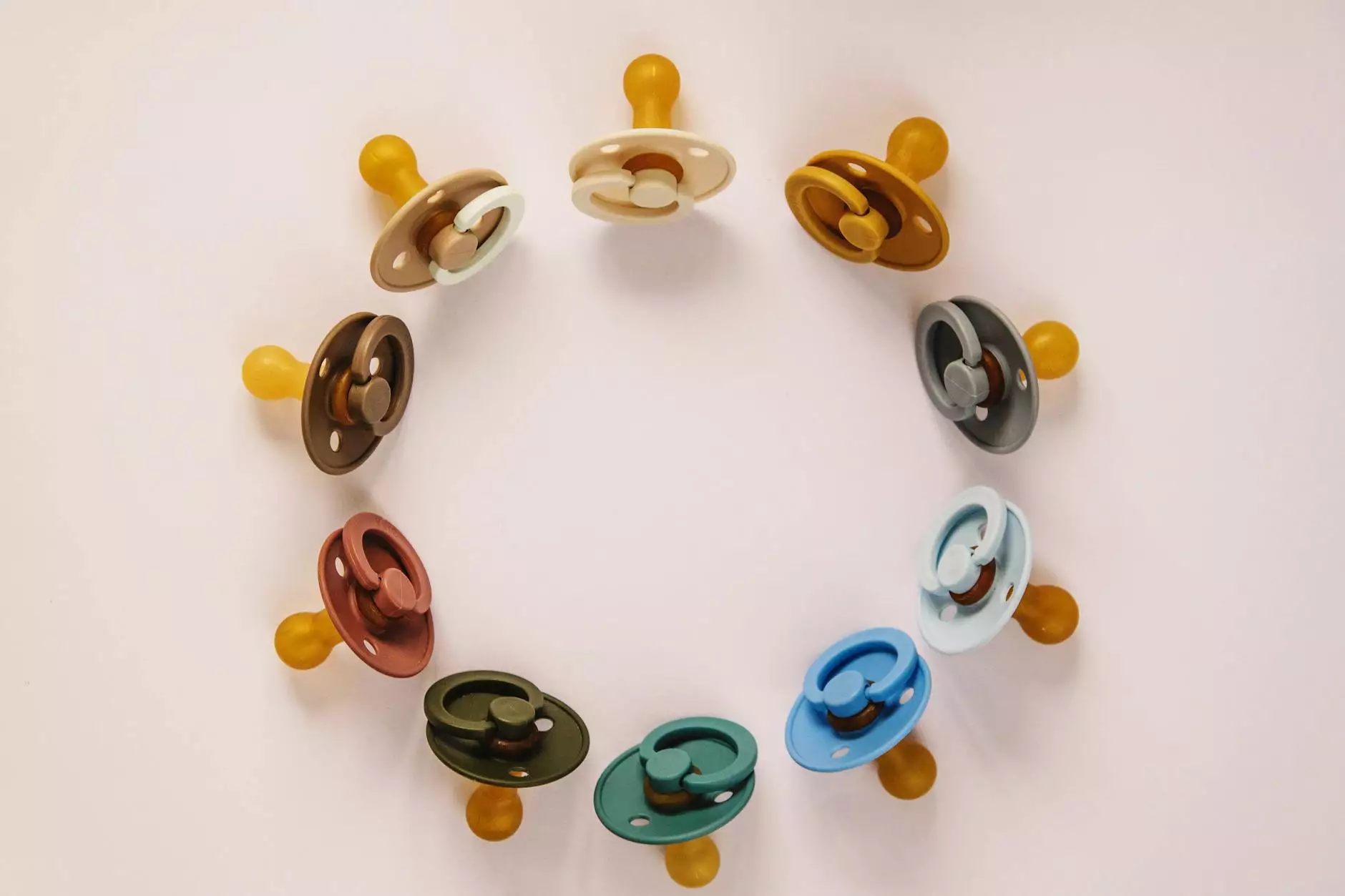 Introduction to SEG (Silicone Edge Graphics)
Shacked Up Creative is proud to present our collection of SEG (Silicone Edge Graphics) exhibition displays. With our commitment to providing high-end, innovative products, we offer top-of-the-line display solutions for businesses in need of eye-catching visuals.
Creating Stunning Visual Experiences
Our 8 straight pop-up displays with SEG graphics are designed to elevate your brand identity and captivate your audience. By combining cutting-edge technology with superior craftsmanship, we have perfected the art of creating visually stunning experiences that leave a lasting impression.
Unmatched Quality and Durability
At Shacked Up Creative, we believe in delivering products that meet the highest standards of quality. Our SEG graphics are meticulously printed using state-of-the-art equipment, ensuring vibrant colors and sharp details. The silicone edge finishing provides a seamless and professional look, while the durable frame guarantees long-lasting performance.
Endless Customization Possibilities
We understand the importance of customization when it comes to showcasing your brand. With our SEG (Silicone Edge Graphics) displays, you have the freedom to customize every aspect of your display, from the graphics and dimensions to the frame color and accessories. Let your creativity shine and create a display that perfectly represents your brand.
Easy Assembly and Portability
Designed with convenience in mind, our 8 straight pop-up displays are incredibly easy to assemble and disassemble. The lightweight frame makes transportation a breeze, allowing you to set up your display wherever your business takes you. Whether you're attending trade shows, exhibitions, or corporate events, our SEG displays ensure a hassle-free experience.
Wide Range of Applications
Our SEG (Silicone Edge Graphics) displays are versatile and can be used in various settings. From retail environments and showrooms to conferences and presentations, they provide an effective platform for showcasing your products, services, and brand message. Stand out from the competition and make a powerful impact with our exceptional displays.
Excellence in Customer Service
At Shacked Up Creative, we pride ourselves on providing excellent customer service. Our team of experts is here to assist you every step of the way, from choosing the right SEG display for your needs to providing ongoing support and maintenance. We are dedicated to ensuring your satisfaction and helping you achieve your marketing goals.
Explore Our SEG (Silicone Edge Graphics) Collection Today
Experience the power of SEG (Silicone Edge Graphics) and take your visual displays to new heights. Browse our selection of 8 straight pop-up displays and discover the perfect solution for your business. Join countless satisfied customers who have elevated their brand presence with Shacked Up Creative's premium exhibition displays.
Discover our SEG (Silicone Edge Graphics) displays
Contact our team for personalized assistance
Learn more about Shacked Up Creative and our commitment to excellence