AFI: Empowering Independent Sellers on the eCommerce & Shopping Marketplace
Aug 11, 2020
Portfolio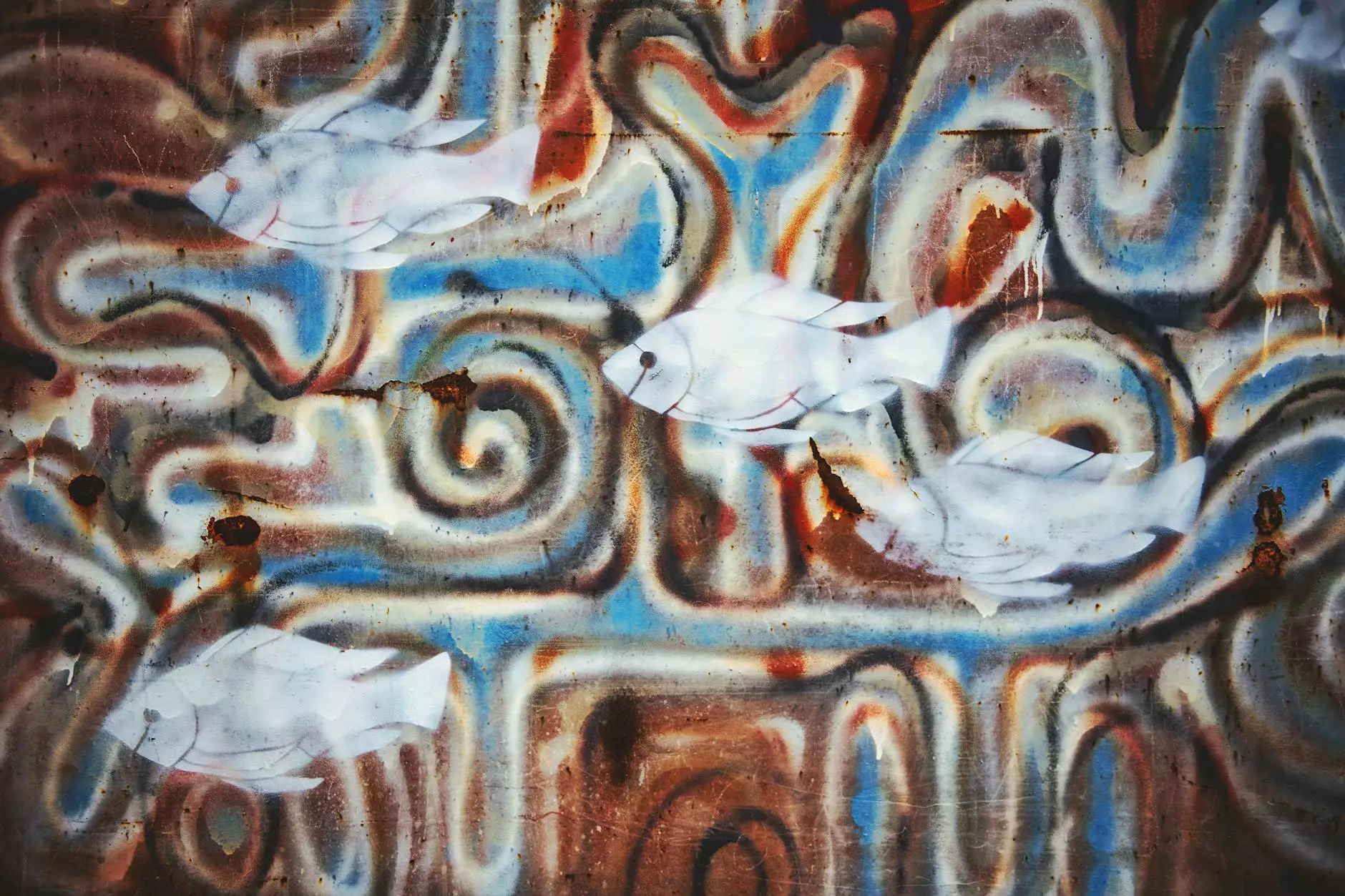 Why AFI is the Ideal eCommerce & Shopping Marketplace
Looking for a unique and independent shopping experience? Look no further than AFI, the exclusive eCommerce & Shopping marketplace designed and developed by Shacked Up Creative. At AFI, we believe in empowering independent sellers, connecting them with discerning buyers who appreciate quality craftsmanship and one-of-a-kind products.
Discover Unique Products
At AFI, we curate a vast collection of unique products that you won't find elsewhere. From handcrafted jewelry and home decor to artisanal fashion and vintage collectibles, our marketplace is a treasure trove for those seeking distinctive pieces with a story to tell.
Support Independent Sellers
By shopping on AFI, you support independent sellers who pour their heart and soul into their creations. Each purchase contributes to the growth of their businesses, allowing them to continue pursuing their passion and bringing you exceptional products.
The AFI Shopping Experience
When you enter the world of AFI, you'll be immersed in a seamless and user-friendly shopping experience. Our intuitive interface ensures you can easily navigate through categories, discover new sellers, and find products that resonate with your personal style.
Uncover Hidden Gems
AFI is dedicated to helping you uncover hidden gems, ensuring you always find something extraordinary. Our platform showcases a wide variety of sellers, ranging from up-and-coming artisans to established brands. No matter your taste, AFI has something suited just for you.
Curated Collections
Our team of expert curators handpick collections based on the latest trends, timeless classics, and emerging talents. Whether you're shopping for yourself or searching for the perfect gift, our curated collections offer a wide range of options to suit any occasion.
Verified Sellers
We prioritize your safety and peace of mind when shopping on AFI. Our sellers undergo a thorough verification process, ensuring that they meet our standards of quality and trustworthiness. Shop confidently, knowing that you're supporting reputable sellers.
Seamless Checkout and Secure Payments
AFI provides a seamless checkout process and offers secure payment options, guaranteeing a hassle-free shopping experience. Rest assured that your personal and financial information is protected with our advanced security measures.
Community and Reviews
At AFI, we foster a vibrant community of buyers and sellers who share a passion for unique products. Engage with like-minded individuals, leave product reviews, and connect with the talented creators behind your favorite items.
Join AFI Today
Are you ready to embrace the AFI shopping experience? Register now to join our thriving community of independent sellers and discerning buyers. Discover extraordinary products and support the makers who put their heart and soul into their craft. Experience the joy of finding something truly special on AFI, your go-to eCommerce & Shopping marketplace.
Start Your Journey with AFI
Embark on a unique shopping journey with AFI, the eCommerce & Shopping marketplace crafted by Shacked Up Creative. Explore our curated collections, browse through distinctive products, and support independent sellers. Join our community today and discover a world of creativity, authenticity, and unmatched shopping experiences.