Offset Printing - Printing Company Orange County
Jun 9, 2022
Services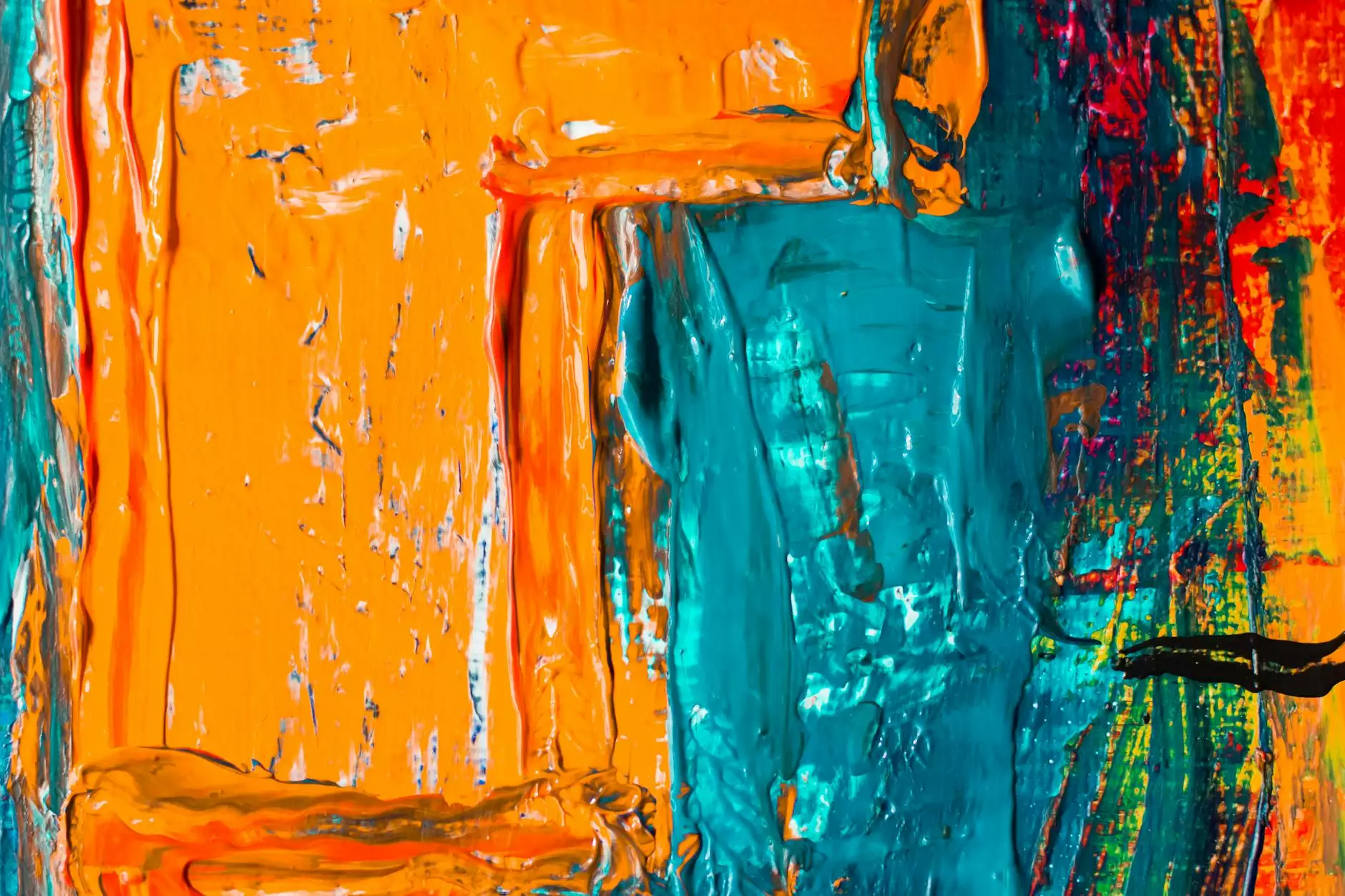 Quality Offset Printing Services for Your Business
If you are in need of top-tier offset printing services in Orange County, look no further than Shacked Up Creative. As a leading printing company in the industry, we pride ourselves on delivering outstanding results that meet and exceed our clients' expectations. Our team of professionals utilizes state-of-the-art equipment and advanced techniques to ensure the highest quality prints for your business.
Why Choose Offset Printing?
Offset printing is a popular choice for businesses due to its exceptional print quality and cost-effectiveness. With this printing technique, we can produce sharp and vibrant images, text, and graphics that leave a lasting impression on your target audience. Whether you need brochures, business cards, flyers, or any other marketing materials, our offset printing services can meet your specific requirements.
Unmatched Expertise and Experience
At Shacked Up Creative, we have a team of highly skilled and experienced professionals who have been working in the offset printing industry for years. Their expertise allows us to provide exceptional printing solutions tailored to your unique business needs. We understand the importance of branding and strive to create visually appealing prints that effectively represent your brand identity.
State-of-the-Art Equipment and Technology
As a leading offset printing company in Orange County, we stay up-to-date with the latest advancements in printing technology. Our facility is equipped with state-of-the-art printing presses and cutting-edge software that enables us to produce high-quality prints with precise colors and details. We continuously invest in our equipment to ensure that our clients receive the best printing solutions available.
Comprehensive Range of Printing Services
At Shacked Up Creative, we offer a wide range of offset printing services to cater to all your business needs. From promotional materials and packaging to stationery and catalogs, we have the expertise to handle projects of any scale. Our team works closely with you to understand your requirements and deliver print materials that make an impact on your target audience.
Customization and Personalization
We understand that every business is unique, and that's why we offer customizable and personalized printing solutions. Whether you have specific design preferences or require variable data printing, our team can accommodate your requests. With our attention to detail and commitment to excellence, we ensure that each print project is tailored to your exact specifications.
Timely Delivery and Customer Satisfaction
Shacked Up Creative is dedicated to delivering printing services of the highest quality while maintaining timely turnaround times. We understand that your business operates on specific timelines, and we strive to meet your deadlines without compromising on quality. Our focus is on customer satisfaction, and we go the extra mile to ensure that every client is happy with their printed materials.
Contact Us Today
If you are in need of a reliable offset printing company in Orange County, Shacked Up Creative is your go-to choice. With our commitment to excellence, state-of-the-art equipment, and exceptional customer service, we are confident in our ability to meet and exceed your printing needs. Contact us today to discuss your requirements and get started on your print project.