Kevin Harrell Photography, Video and Design
Jul 25, 2021
Portfolio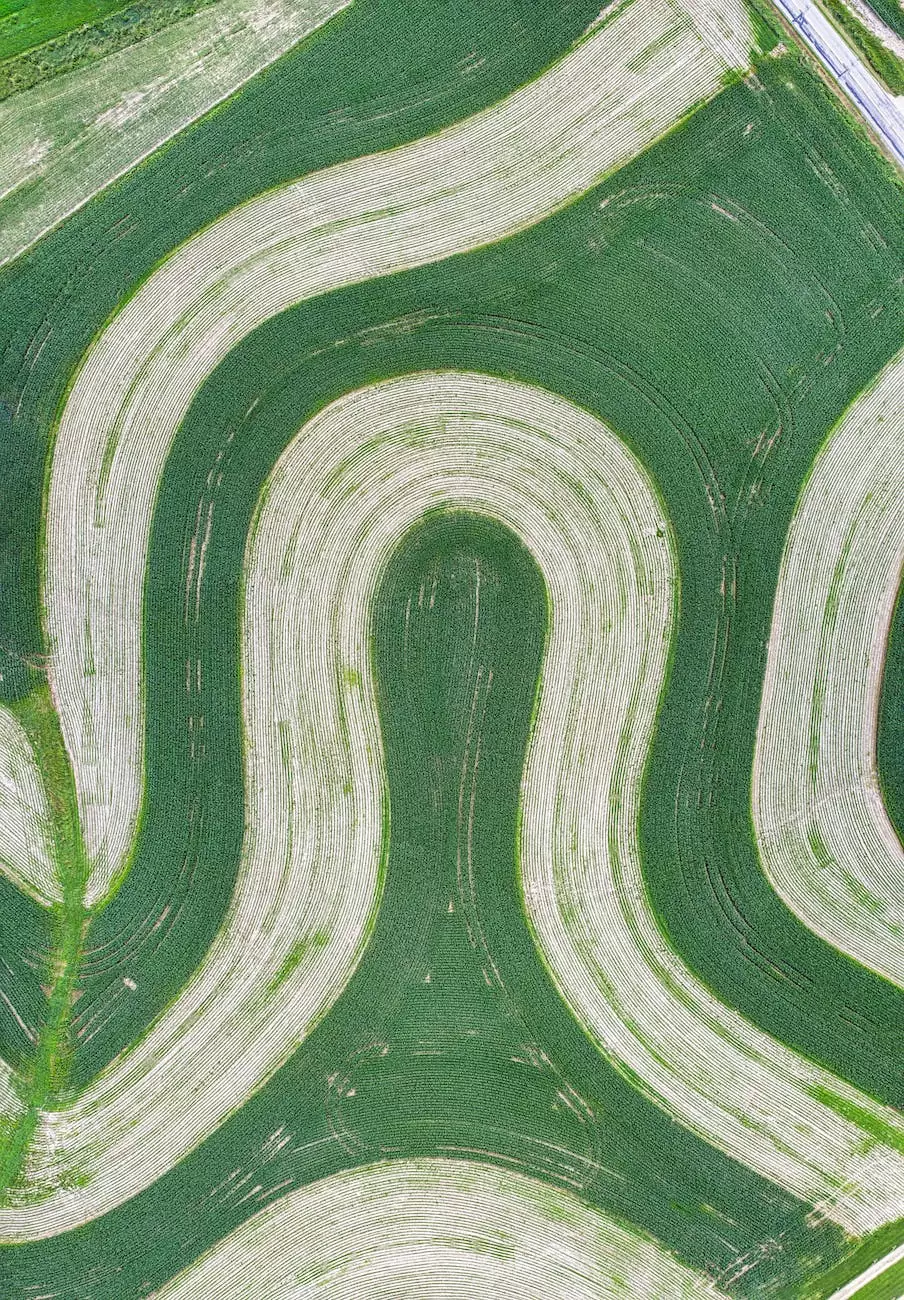 Welcome to the captivating realm of Kevin Harrell, a visionary artist who specializes in photography, video production, and design. With an unrivaled passion for creating stunning visual experiences, Kevin can bring life to your ideas and transform them into extraordinary realities.
Unleashing Boundless Creativity
Kevin Harrell is a master of his craft, known for his exceptional talent and meticulous attention to detail. With a keen eye for aesthetics and a deep understanding of the power of visual storytelling, Kevin has the ability to capture moments in time that leave a lasting impact.
Photography
At the heart of Kevin's artistic endeavors lies photography, a medium through which he effortlessly communicates emotions and narratives. Whether it's a portrait, a breathtaking landscape, or a product showcase, Kevin's photographic work is simply mesmerizing.
By combining technical expertise with artistic vision, Kevin creates images that evoke a range of emotions and transport viewers to different worlds. Each photograph tells a unique story, carefully woven through composition, lighting, and subject matter.
With a diverse portfolio spanning various genres including portraits, fashion, nature, and architecture, Kevin has the versatility to bring any vision to life. From capturing intimate moments to conveying the grandeur of vast landscapes, his photographs are nothing short of captivating.
Video Production
Kevin's expertise extends beyond photography, encompassing the dynamic world of video production. From conceptualization to execution, he possesses the technical skill and creative vision to create compelling visual narratives.
With video becoming an increasingly powerful medium for storytelling, Kevin understands the importance of delivering impactful messages through moving images. His expertise in cinematography, editing, and post-production elevates his work to new heights, making every frame a work of art.
Whether it's a promotional video, a documentary, or a music video, Kevin approaches each project with unwavering dedication and an unparalleled commitment to excellence. He understands that every story deserves to be told with the utmost care and craftsmanship.
Design
In addition to his mastery of visual imagery, Kevin is also a skilled designer who can bring your creative visions to life. With a flair for aesthetics and a deep understanding of user experience, he can create stunning designs that leave a lasting impression.
From logo design and branding to website development and graphic design, Kevin's design services are a testament to his versatility and expertise. He believes that the design is not just about aesthetics but also about functionality and enhancing the overall user experience.
Through careful collaboration and a thorough understanding of your brand identity, Kevin can create designs that resonate with your target audience and elevate your business to new heights.
Unparalleled Commitment to Excellence
Kevin Harrell, through his business Shacked Up Creative, strives for excellence in every project he undertakes. His dedication to providing exceptional quality, attention to detail, and remarkable craftsmanship sets him apart from the competition.
Regardless of the scope or scale of your project, Kevin approaches each endeavor with unwavering passion and a commitment to delivering unmatched results. His aim is to exceed your expectations and create visual experiences that captivate and inspire.
Contact Kevin Harrell
If you are ready to embark on a creative journey and witness the transformative power of photography, video, and design, get in touch with Kevin Harrell today. Discover how Shacked Up Creative can bring your ideas to life and help you make a lasting impact in the world of multimedia.
Contact Details: Phone: XXX-XXX-XXXX Email: [email protected]