YouTube SEO San Diego | SEO Services for YouTube Videos
Aug 15, 2020
Services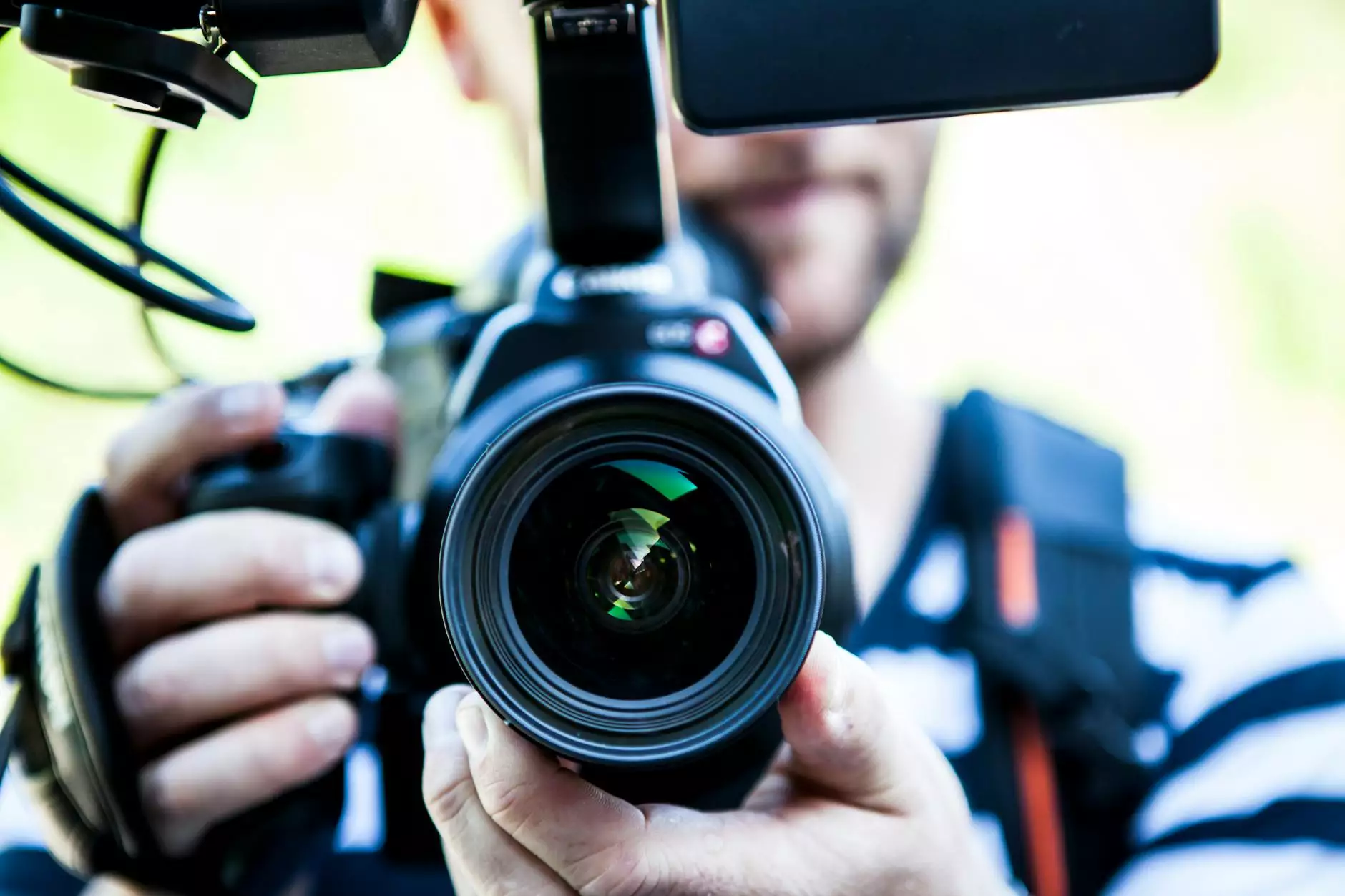 Welcome to Shacked Up Creative, your go-to source for professional YouTube SEO services in San Diego. With our expertise in optimizing YouTube videos, we can help you achieve higher visibility, generate more traffic, and increase engagement with your target audience.
Why YouTube SEO Matters
YouTube has become the leading platform for video content, with billions of users worldwide. However, simply uploading videos to YouTube is not enough to gain visibility and grow your audience. This is where YouTube SEO comes into play.
YouTube SEO involves optimizing your videos and channel to rank higher in search results, making it easier for your target audience to find your content. By implementing strategic techniques, you can improve your video rankings, drive more organic traffic, and boost engagement.
Our YouTube SEO Services
At Shacked Up Creative, we specialize in providing comprehensive YouTube SEO services tailored to your specific needs. Our team of experienced SEO professionals understands the intricacies of YouTube's ranking algorithms and can apply proven strategies to improve your videos' visibility.
Keyword Research and Optimization
Effective keyword research is the foundation of successful YouTube SEO. Our experts will conduct in-depth keyword research to identify the most relevant and high-potential keywords for your videos. By optimizing your video titles, descriptions, tags, and captions, we will increase your chances of ranking for targeted keywords.
Video Optimization and Metadata Enhancement
We will optimize your videos to ensure they are easily understood by search engines and users. This includes optimizing video titles, thumbnails, descriptions, and closed captions. Additionally, we will enhance your videos' metadata, such as adding relevant timestamps and tags, to improve search visibility.
Audience Engagement Strategies
Engaging with your audience is crucial for video success on YouTube. Our team will develop strategies to encourage viewer interaction, such as implementing effective calls-to-action, responding to comments, and promoting video sharing. By increasing audience engagement, we can boost your video rankings and establish a loyal subscriber base.
Video Promotion and Backlink Building
To further enhance your video's visibility, we implement video promotion and backlink building strategies. We will leverage our network of industry influencers, social media platforms, and relevant websites to increase your video's reach and generate high-quality backlinks, which are essential for YouTube SEO success.
The Benefits of YouTube SEO
By investing in professional YouTube SEO services, you can unlock a range of benefits for your business:
Increased Visibility: Improve your video rankings and reach a wider audience.
Higher Traffic: Drive more organic traffic to your YouTube channel and website.
Improved Engagement: Enhance viewer interaction and cultivate a loyal subscriber base.
Brand Awareness: Establish your brand as an authority in your industry.
Long-Term Results: Enjoy sustained growth and better long-term visibility for your videos.
Why Choose Shacked Up Creative
As a leading provider of YouTube SEO services in San Diego, we take pride in delivering exceptional results for our clients. Here's why you should choose Shacked Up Creative:
Expertise: Our team consists of experienced SEO professionals who stay up-to-date with the latest trends and techniques in YouTube SEO.
Customized Approach: We understand that every client has unique goals and requirements. Our services are tailored to meet your specific needs and drive desired results.
Proven Results: We have a track record of successfully optimizing YouTube videos for improved rankings, increased visibility, and higher engagement.
Transparent Reporting: We provide detailed reports to keep you informed about the progress of your YouTube SEO campaigns, ensuring full transparency throughout the process.
Dedicated Support: Our team is committed to providing exceptional customer service. We are always available to address any concerns or questions you may have.
Contact Us Today
Ready to take your YouTube videos to the next level? Contact Shacked Up Creative today and let our experts help you achieve greater visibility, engagement, and success on YouTube. Don't miss out on the immense potential that YouTube SEO can offer your business.
Shacked Up Creative
Category: eCommerce & Shopping - Marketplace
Location: San Diego, CA
Website:shackedupcreative.com/services/youtube-seo-san-diego