Remington Cooler Backpack Chair
Dec 25, 2022
Shop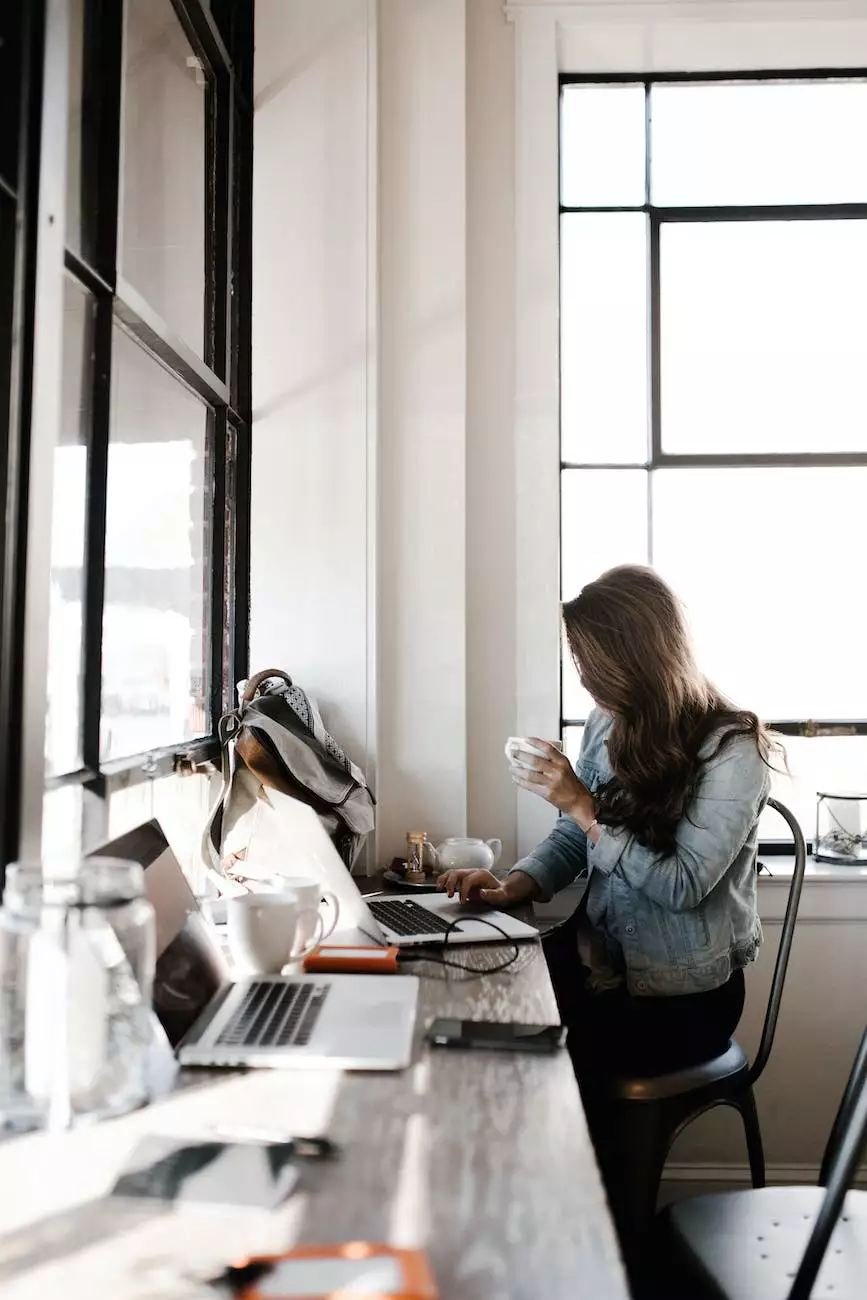 The Ultimate Outdoor Companion for Relaxation and Refreshments
Welcome to Shacked Up Creative, your go-to destination for innovative outdoor products. We are thrilled to introduce the Remington Cooler Backpack Chair, a versatile and practical solution for outdoor enthusiasts seeking comfort, convenience, and functionality. Whether you're planning a camping trip, heading to the beach, or enjoying a picnic in the park, this cooler backpack chair is designed to enhance your outdoor experience.
Unparalleled Comfort and Support
Designed with comfort in mind, the Remington Cooler Backpack Chair features a sturdy and ergonomic design that provides unparalleled support for extended periods. Its high-quality materials ensure maximum durability, allowing you to enjoy years of relaxation without compromise. The extra-wide seat and adjustable headrest offer optimal comfort, making it the perfect chair for lounging, reading a book, or simply enjoying the great outdoors.
Keep Your Drinks and Snacks Cool
The Remington Cooler Backpack Chair comes equipped with a built-in cooler bag, allowing you to keep your favorite beverages and snacks chilled throughout your outdoor adventures. The insulated cooler bag is strategically placed within easy reach, ensuring you can quench your thirst and satisfy your hunger without having to leave your seat. Say goodbye to warm drinks and melted snacks – this chair is designed to keep your refreshments cool, no matter the temperature.
Convenience in Every Detail
With its smart design, the Remington Cooler Backpack Chair offers convenient features tailored to meet the needs of outdoor enthusiasts. The backpack-style carrying straps make transportation a breeze, allowing you to effortlessly carry the chair, while leaving your hands free to carry other essentials. The integrated side pockets provide additional storage for personal items, such as sunscreen, sunglasses, books, or magazines.
Unmatched Versatility
Whether you're heading to the beach, camping in the mountains, or attending a sporting event, the Remington Cooler Backpack Chair is your all-in-one solution. Its rugged construction and versatile design make it suitable for a wide range of outdoor activities. Take it on your next fishing trip and enjoy the convenience of having your drinks and snacks within arm's reach, or use it for picnics to add a touch of comfort to your outdoor dining experience.
Shop Now at Shacked Up Creative
Experience the ultimate combination of comfort, convenience, and style with the Remington Cooler Backpack Chair. At Shacked Up Creative, we pride ourselves on offering high-quality outdoor products that enhance your adventures. Browse our selection of innovative outdoor gear and discover why the Remington Cooler Backpack Chair is a must-have for any outdoor enthusiast.
Enhance Your Outdoor Experience Today
Whether you're a camping enthusiast, beach lover, or simply enjoy spending time in nature, the Remington Cooler Backpack Chair is the perfect addition to your outdoor gear collection. Invest in a chair that offers uncompromising comfort, convenient storage, and refreshing coolness. Shop now at Shacked Up Creative and elevate your outdoor experience to new heights.