FABRIZIO WINE BOX ACCESSORIES SET
Dec 12, 2022
Shop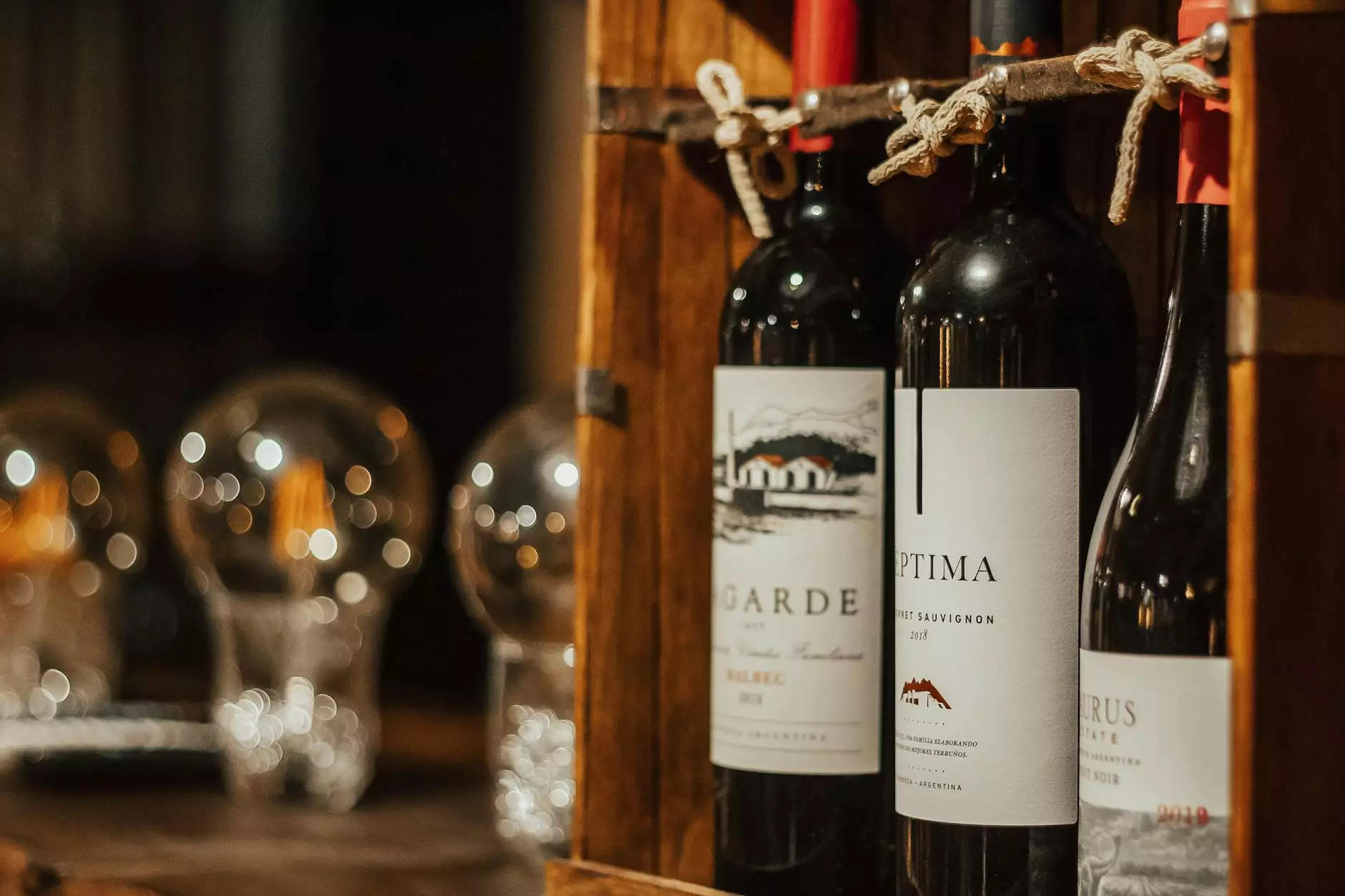 Transform Your Wine Experience with Shads
Welcome to Shacked Up Creative, the home of high-quality wine accessories and innovative products to elevate your wine drinking experience. We are proud to present the Fabrizio Wine Box Accessories Set, a must-have for wine enthusiasts and connoisseurs.
Unleash the Full Potential of your Wine
Indulging in a glass of wine is more than just a sensory experience – it's a journey. The Fabrizio Wine Box Accessories Set provides you with everything you need to enhance that journey. Crafted with precision and designed with elegance, our wine accessories set will elevate your wine tasting game to new heights.
Impeccable Quality and Design
At Shacked Up Creative, we believe that wine accessories should not only be functional but also visually stunning. That's why each component of the Fabrizio Wine Box Accessories Set is meticulously crafted with the utmost attention to detail. From the sleek corkscrew to the elegant aerator, every piece exudes sophistication.
A Comprehensive Set for Wine Lovers
The Fabrizio Wine Box Accessories Set includes a variety of essential tools that will turn any wine tasting into a memorable experience:
Corkscrew: Open your favorite bottles with ease using the high-quality corkscrew included in the set. Its ergonomic design ensures a comfortable grip and effortless uncorking.
Aerator: Enhance the flavors and aromas of your wine by aerating it with our premium aerator. Experience the full potential of each sip as the wine breathes and opens up.
Stoppers: Keep your wine fresh and prevent oxidation with our durable stoppers. These stoppers create an airtight seal, preserving the bouquet and taste of your unfinished bottles.
Wine Pourer: Achieve the perfect pour every time with our precision-engineered wine pourer. Say goodbye to spills and drips, and savor every drop of your favorite wine.
Wine Collar: Avoid unsightly drips and stains on your tablecloth with our wine collar. Designed to catch any accidental spills while pouring, it ensures a clean and elegant dining experience.
Cleaning Brush: Maintain your wine accessories in perfect condition with our convenient cleaning brush. It helps you reach every nook and cranny, ensuring hygiene and longevity.
Elevate Your Wine Tasting Experience
With the Fabrizio Wine Box Accessories Set, you can elevate your wine tasting experience to new heights. Whether you are a seasoned sommelier or a wine enthusiast, our comprehensive set will impress your guests and make every sip an occasion to remember.
The Perfect Gift for Wine Lovers
Looking for the ideal gift for a wine lover in your life? The Fabrizio Wine Box Accessories Set is the answer. With its impeccable design and practical functionality, it's a gift that will be cherished and enjoyed for years to come.
Shop the Fabrizio Wine Box Accessories Set Today
Experience the transformative power of the Fabrizio Wine Box Accessories Set by Shacked Up Creative. Order your set today and unlock a world of wine tasting possibilities. Cheers!