Welcome to Logo Motion Design - Shacked Up Creative
Sep 19, 2022
Portfolio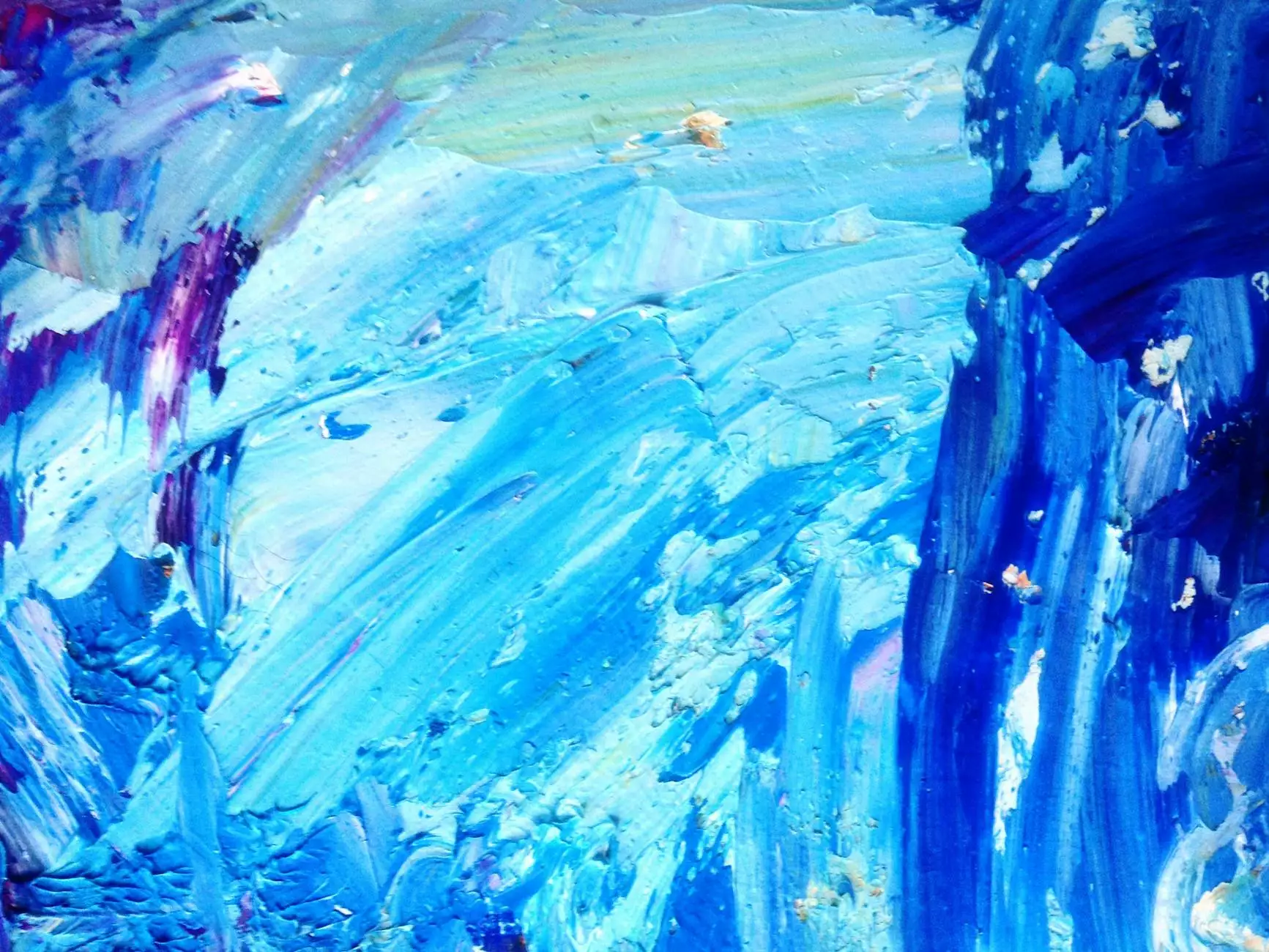 Introduction
At Shacked Up Creative, we take pride in our exceptional logo motion design services, tailored to meet the specific needs of our clients in the eCommerce & Shopping - Marketplace industry. We understand that a well-crafted animated logo can significantly enhance your brand's visibility and captivate your target audience.
The Importance of Logo Motion Design
A logo is the cornerstone of any business. It serves as the visual representation of your brand and plays a crucial role in creating a strong brand identity. However, in today's competitive marketplace, a static logo might not be enough to stand out from the crowd. That is where logo motion design comes into play.
Logo motion design involves animating your logo to bring it to life. It adds dynamic elements, captivating viewers with motion and visual effects. This innovative approach allows you to create a memorable brand experience and connect with your audience on a deeper level.
Why Choose Shacked Up Creative for Logo Motion Design?
When it comes to logo motion design, trusting the experts at Shacked Up Creative can give you a significant competitive edge. Here's why:
1. Extensive Expertise
With years of experience in the industry, our team of skilled motion designers has honed their craft to perfection. We have worked with numerous eCommerce and marketplace businesses, delivering outstanding results that surpass expectations. Our expertise allows us to understand your brand essence and translate it into visually stunning animated logos that resonate with your target market.
2. Tailored Solutions
We believe that each brand is unique, and a one-size-fits-all approach won't do justice to your business. That's why we take the time to understand your brand's personality, values, and target audience. Our tailored logo motion design solutions ensure that your animated logo perfectly reflects your brand identity and effectively communicates your message.
3. Cutting-Edge Technology
Our commitment to excellence drives us to stay updated with the latest trends and technologies in logo motion design. We leverage cutting-edge software and tools to create visually stunning animations that captivate and engage viewers. Our team's technical proficiency enables us to produce high-quality results that exceed expectations.
4. Attention to Detail
At Shacked Up Creative, we believe that every detail matters. Our meticulous approach ensures that no element goes unnoticed. From color schemes and typography to motion effects and transitions, we leave no stone unturned in creating a visually appealing logo animation. We are dedicated to delivering perfection in every project we undertake.
5. Seamless Integration
We understand the importance of seamless integration of your animated logo across various platforms. Whether it's your website, social media channels, or marketing collateral, our logo motion design solutions are optimized for different mediums. This ensures consistency and reinforces your brand's recognition and recall among your target audience.
Contact Us Today
Your logo deserves to come to life. Elevate your brand with our premium logo motion design services. Contact Shacked Up Creative today to discuss your requirements and let us create a captivating animated logo that will set your business apart.